❤️ Love local with Festival Foods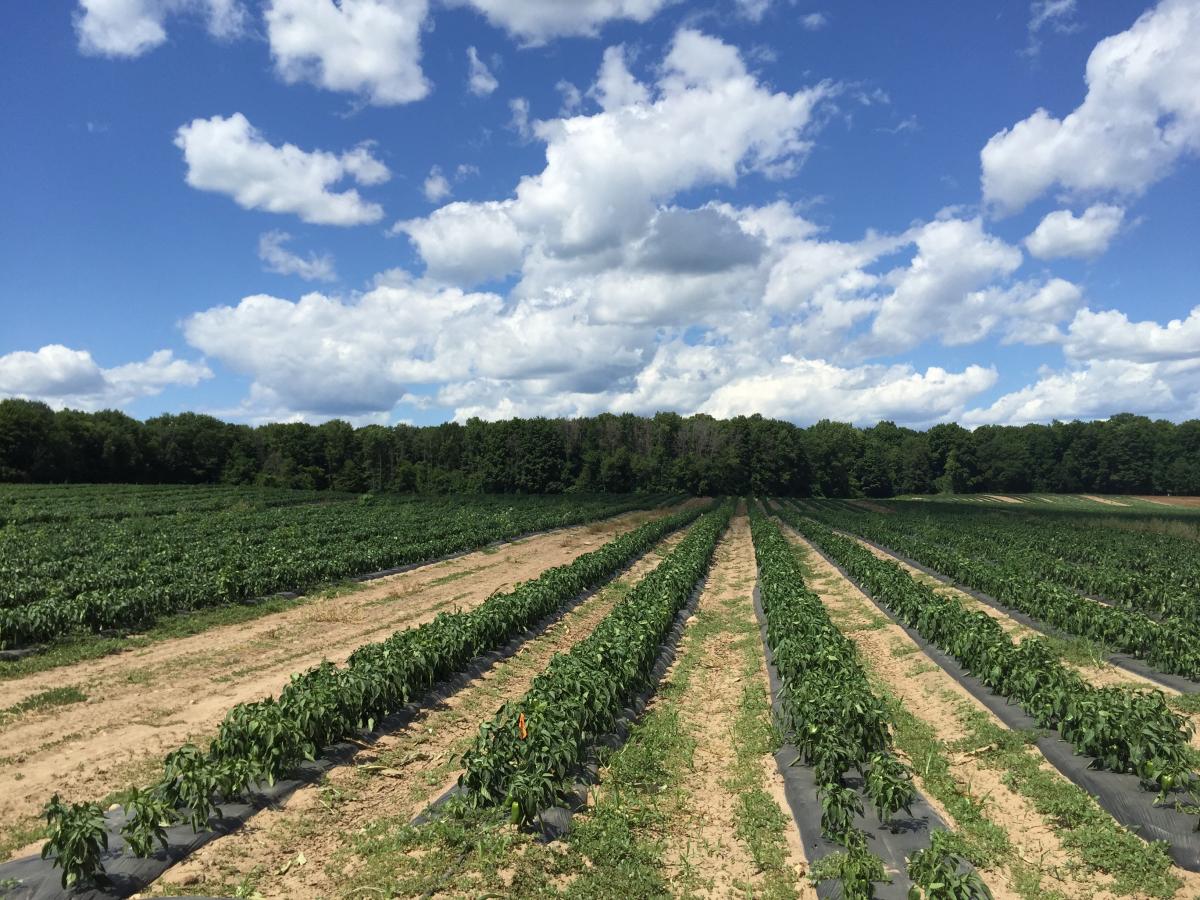 Local. It's a word that gets tossed around quite a bit these days.
So … what do we think it is? Over the 70 years our company has been in business in Wisconsin, we have always believed "local" meant making an effort to work with nearby companies and producers. It also has meant developing long-lasting relationships with farmers who grow crops here and creating a team of knowledgeable associates from communities across the Badger state.
"We do everything we can to buy as local as we can," said Troy Vosburgh, the Vice President of Fresh Foods at Festival Foods.
We know this is increasingly important to our guests everywhere from La Crosse to Kenosha to Madison to Green Bay. But, of course, buying local isn't just important to our guests. We know those efforts are important to our communities and area jobs.
"It's a partnership – we're helping the community and in turn the community helps us," said Mike Zimmerman, Meat and Seafood Senior Director for Festival Foods.
Providing local products on our store shelves also means we get the freshest possible products and we save on transportation costs.
"The closer we are to the product, the less it costs us to get it to the store," Vosburgh said.
We work hard to provide products either produced in Wisconsin or those that are made within 100 miles of a particular store where you, our guests, can find them on the shelves. The operation in the Fox Valley called Riverview Gardens is a great example of our efforts to work with great organizations to provide quality products to our guests across the state.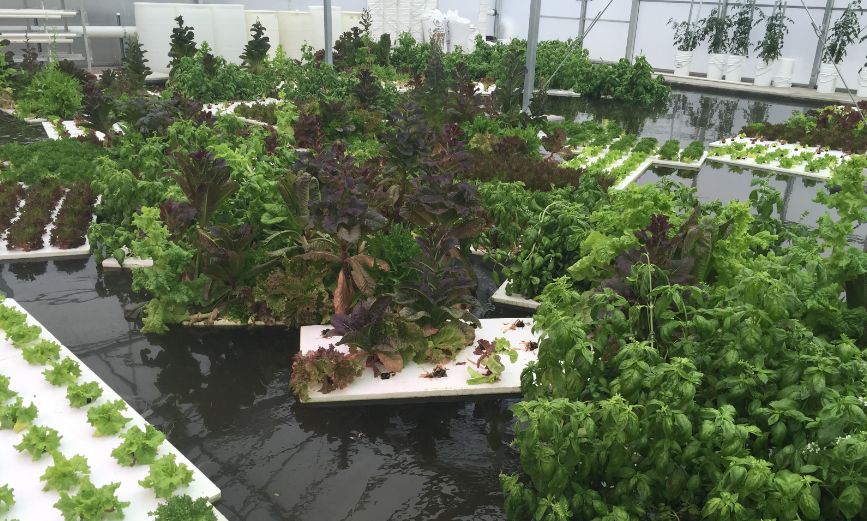 We purchase products from growers in regions that match our local criteria. Then, our store leaders order their own supply from that list of area growers. This effort, for example, allows our La Crosse-area stores to buy apples from La Crescent, Minnesota, and call it local.
Of course, being in Wisconsin, which experiences all four seasons, it's not possible to source everything locally. But we do our best to buy local when possible and the results are pretty good.
For example, in 2015, we bought tens of thousands of pumpkins from Wisconsin farmers for Pumpkin Blowout and even more this year.
Tad Comeau, Produce Director for Festival Foods, said the company has a long history of supporting local farmers. Those relationships result in great-tasting fresh produce, which is just one of the 'little things' we do well, he said.
"In many cases, product arriving to our stores was just picked that same morning," Tad said. "Being a Wisconsin-grown business ourselves, it's important that we continue to support other local businesses. Their success is our success."