Pumpkins, produce don't travel far from the farm to Festival Foods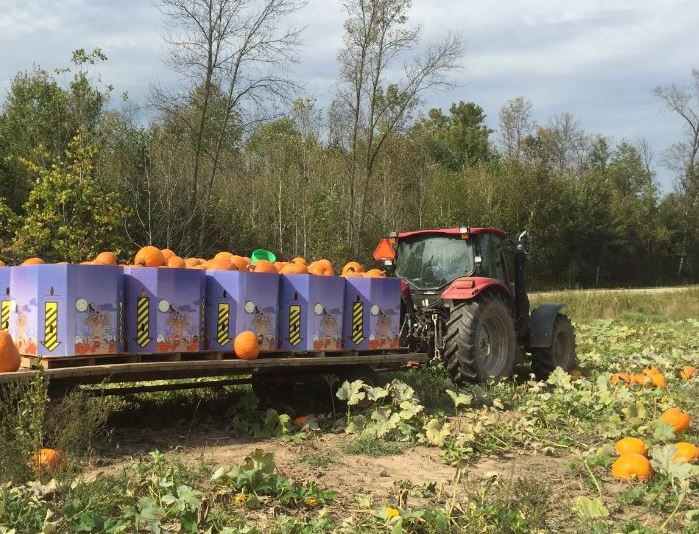 At Festival Foods, we work with incredible growers who've been with us for years! In some cases, we're able to get pumpkins and sweet corn into our stores within 24 hours of those crops being harvested.
We're so proud to sell pumpkin and corn grown by the Jandt Family Farm in Peshtigo, who we've been working with for more than 15 years. Vallei Farms in Coleman is another longtime grower for us. Schroeder Produce in Cambridge supplies fresh produce to our stores in Madison, Fort Atkinson and Janesville.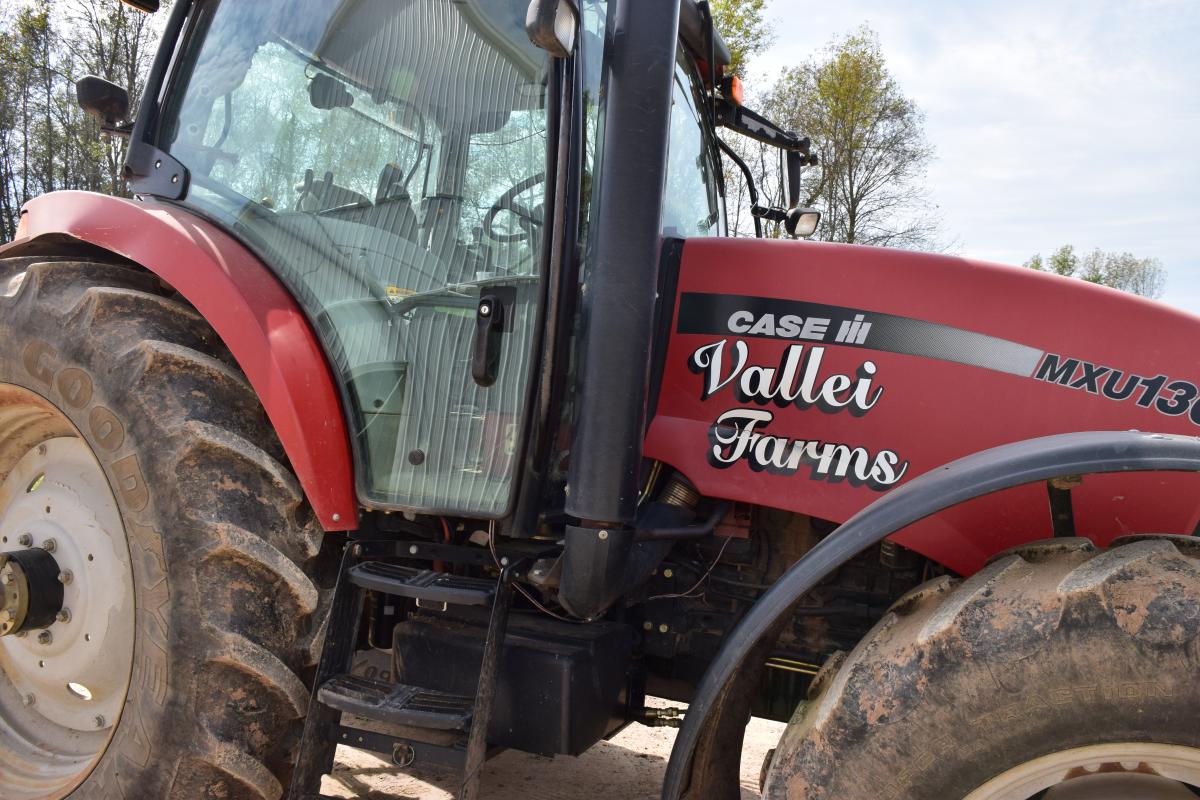 These farms grow a wide variety of produce for our stores. Schoeder, for example, provides our stores in that region with squash and pumpkins as well as onions and cherry tomatoes.
For years, the Jandt family has been working hundreds of acres in Peshtigo. Jim has been selling produce to Festival Foods since 1999, fulfilling orders from our stores as far away as Oshkosh, Sheboygan and Fond du Lac. Our produce managers at each of those stores talk directly to Jim about what they need.
"We take their order first thing in the morning so we know what to harvest that day for delivery the next day. We try to keep it as fresh as we possibly can."
Pumpkins are still harvested by hand. When it comes to harvesting sweet corn, a massive machine pulls the corn from the fields and the ears are later sorted by hand to get the highest quality into our stores. And then the corn goes directly from the coolers on the farm to our stores. Once you get this super fresh corn home, try roasting it with chili lime butter or making a great summer soup or … making any one of these great corn-based recipes on our blog.