It will be the Festival Foods Turkey Trot: Home Edition this year. It will feature a Subaru Crosstrek 2020 giveaway, courtesy of Bergstrom Automotive. The event's theme is #KeepTheTraditionAlive.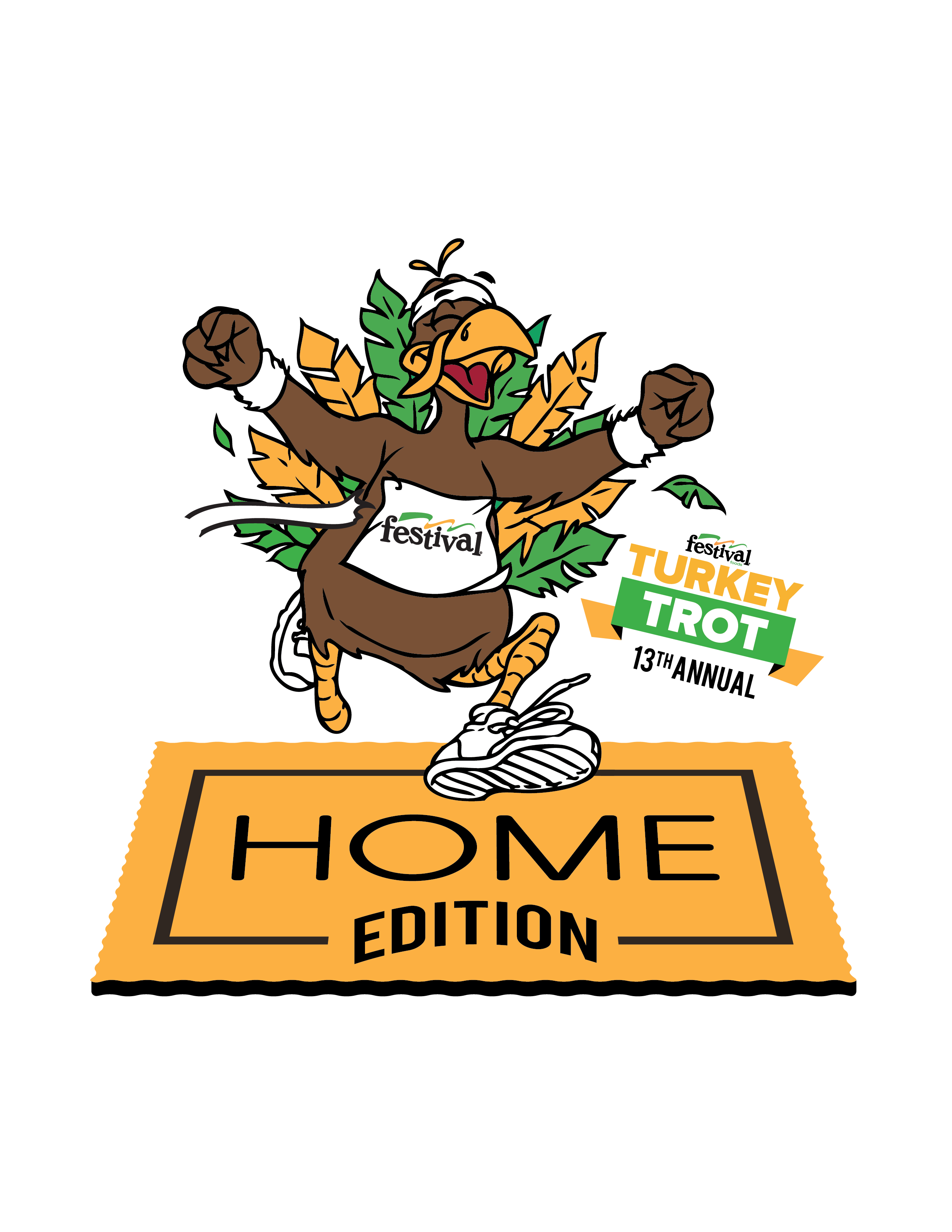 Participants may choose a 5-mile run or 2-mile walk to "trot" with loved ones in their social bubble on or around Thanksgiving Day, Nov. 26. The event's goal is to raise funds for local Boys & Girls Clubs and YMCAs. As always, 100 percent of event proceeds will support the two organizations.
"We're planning a 'home edition' event that adds some new components – such as the vehicle giveaway and an online silent auction – while keeping the family fun and traditions alive," said Brian Stenzel, community involvement senior director for Festival Foods.
In 2019, the event raised $360,000 for Boys & Girls Clubs and YMCAs throughout Wisconsin, which brought total funds raised since Festival Foods Turkey Trot began in 2007 to over $2.9 million.
"Our focus is #KeepTheTraditionAlive, and we believe that with the foundation we have built, we will accomplish that," Stenzel said.
Festival Foods thanks Premier Statewide Sponsors, Kwik Trip and WIPFLI. Registration for Festival Foods Turkey Trot 2020: Home Edition is open now at FestivalFoodsTurkeyTrot.com.