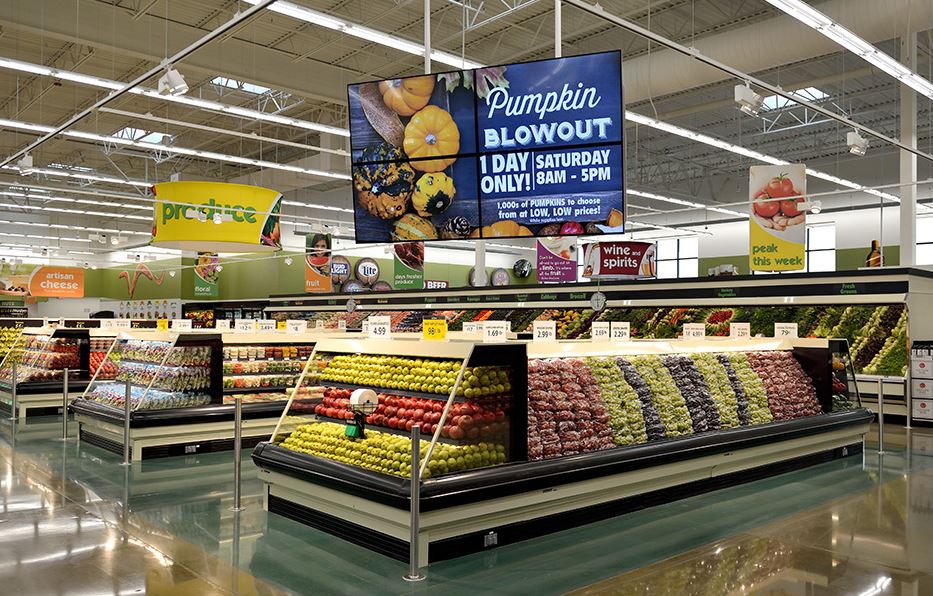 Festival Foods and Frosted Flakes are teaming up during the month of November to raise funds for Wisconsin food pantries. For each Frosted Flakes product purchased this month, $1 will be matched by Frosted Flakes and donated to Food for Neighbors. Even better, Festival Foods will match the Frosted Flakes donation – up to $20,000!
The funds will benefit the 40 food pantries that are part of Festival Foods' Food for Neighbors program. One hundred percent of all Food for Neighbors donations stay in the communities where they were collected.
Festival Foods began Food for Neighbors in 2004 to offer shoppers an easy way to support food pantries by donating $5 or $10 right at the checkout. Because Festival Foods doesn't collect a processing fee, every penny of the Food for Neighbors in-store donations benefit the charities.
Shoppers who prefer online shopping can purchase Frosted Flakes products using Festival Foods' Click N Go service. In-store and online purchases work towards the match partnership.
Food for Neighbors – along with Paw Away Hunger, which raises funds for pet organizations – has raised over $2 million to date, with donations in 2019 of nearly $240,000.
To find out more about ways that Festival Foods supports the communities it serves, check out the information online at Festival Foods Community Involvement.