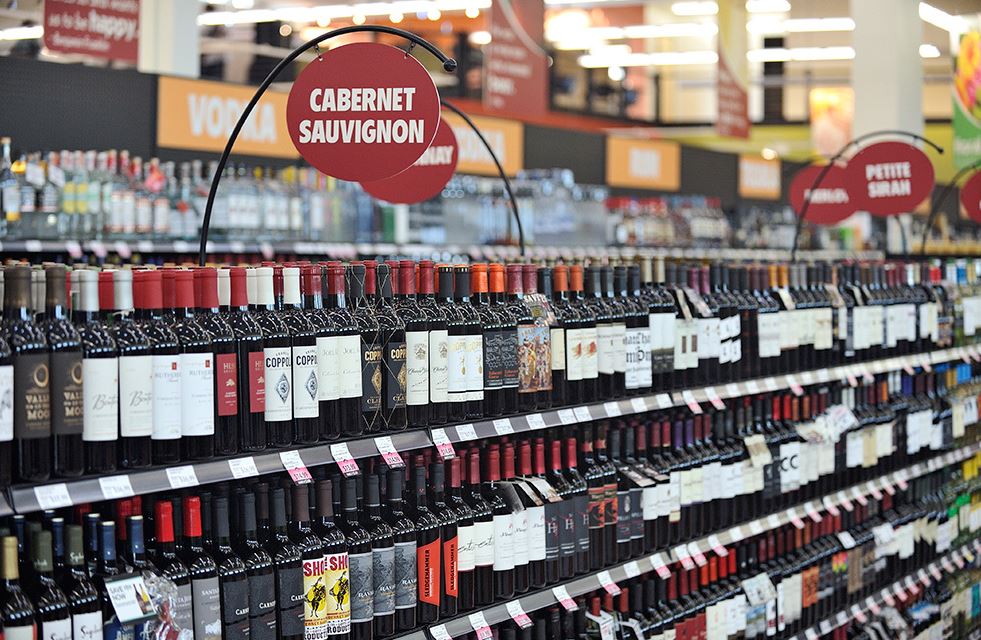 It's always a good time to break out the bubbly or a pop a cork on a great bottle of wine, right? The Wine & Spirits Department in our stores across Wisconsin are always a great grape celebration!
In an effort to help you find just the right bottle, we asked our Wine & Spirits associates to offer a few tips to navigate the department that's chocked full of options.
1. Ask questions. It's OK! We love questions! Our associates go through training and have great knowledge on a variety of wine whether it's red, white or bubbly.
"Find a friend of wine, who likes wine and who can help you enjoy wine and make it a little less intimidating. But if you're in a hurry and don't have time to ask questions, you've got to check out our Stellar Cellar. That section of the Wine & Spirits Department features highly rated wines at incredible prices."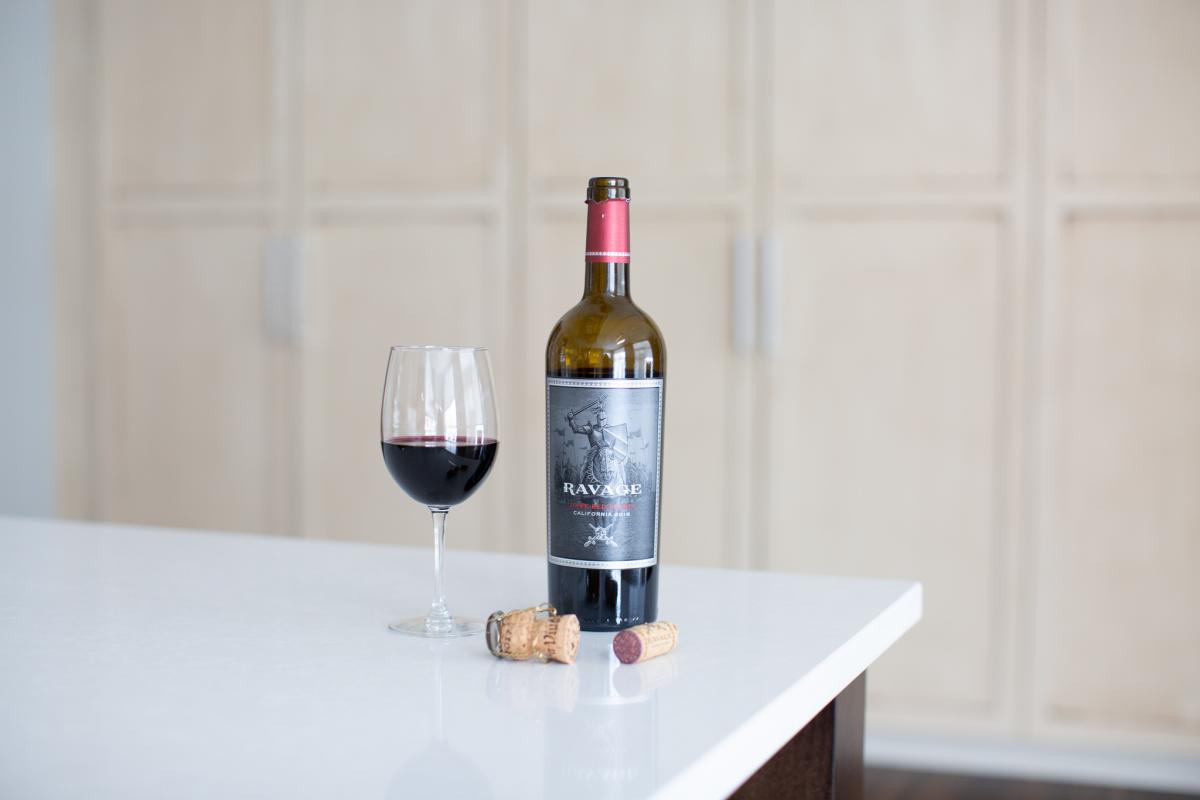 2. When pairing, stick with what you like. Just because someone says the best pairing for steak is red wine doesn't mean a white wine drinker is going to suddenly like red. It's OK to break the mold and have white wine with red meat. Gasp!
3. Try new things. While our well-stocked Wine & Spirits Department has all of your tried-and-true options, the great prices during Winefest make it a perfect time to try things you might not normally grab from the shelf. Insider tip for white wine drinker thinking about wading into the red wine waters? We suggest a Hungarian red, which is a good 'starter red.'
Don't see something on our shelves that you heard of or tried somewhere else? Just ask! Our associates work with guests on requests all the time.
4. Temperature matters. Our guests often ask, "Should this be warm or cold?" As a rule of thumb, white should be cold and red should be around 60 degrees.
 5. Wisconsin does wine! The Badger State is, of course, known for our amazing beer, but we've got plenty of locally produced wines as well. As you might guess, quite a few come from northeast Wisconsin's Door County, including Door Peninsula Winery and Simon Creek Vineyard and Winery, just to name two.