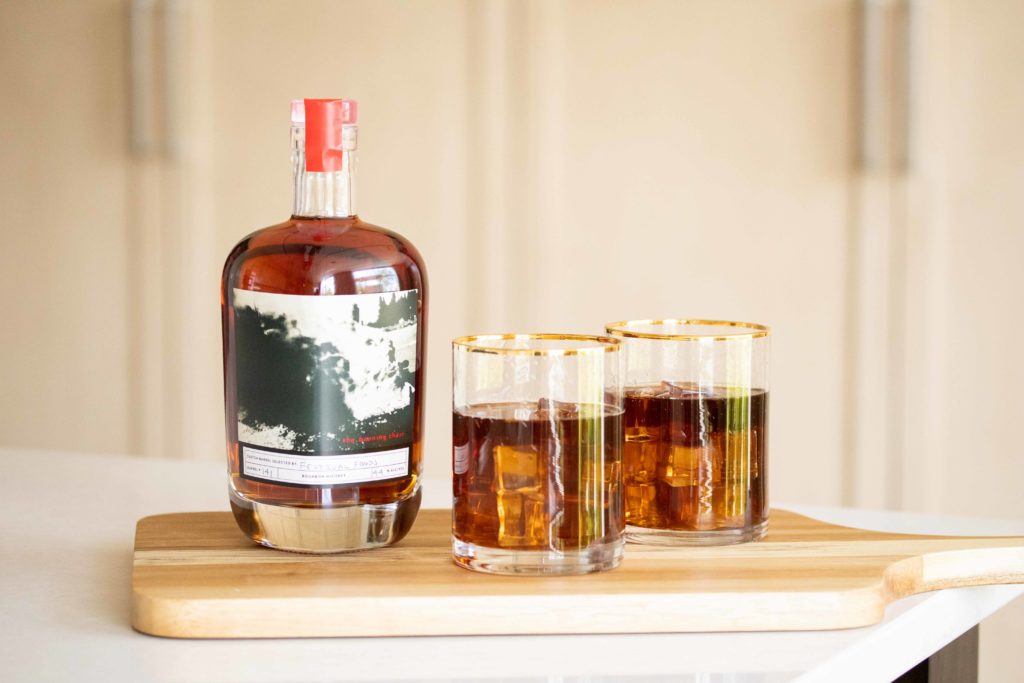 We've got some big news in Bourbon: We're planning to release our private selection of Savage & Cooke's Zinfandel finished "The Burning Chair" Bourbon.
Savage & Cooke's The Burning Chair Bourbon was created by Dave Phinney, the 2019 Wine Maker of the year and the creator of premier wine brands like Orin Swift, The Prisoner and Locations. This release is a first-of-its-kind, Zinfandel finished The Burning Chair Bourbon. It's 4 years old and aged to perfection for another 8 months in barrels personally selected by Dave Phinney.
This release was specially selected by the experts at Festival Foods and it's only available at our stores in Wisconsin.
An amazing Bourbon that combines the classic flavors of sweet vanilla and toasted oak which are enhanced by the further aging in the Zinfandel barrels that add a raspberry jam component that finishes smooth and long and begs for another sip. We're the only retailer in Wisconsin with the Zinfandel finished product, which is 88 proof.
It will be available for purchase at 8:00 a.m. on Saturday, June 5. Bottles are $54.99.