Whether you recently received an air fryer or still have not unpackaged yours from last year, we have a variety of recipes to help you get started! An air fryer is an awesome kitchen gadget for so many reasons. An air fryer works by circulating hot air around food at high speed, cooking the food quickly, and producing a crispy layer. Food is cooked in a cooking basket that sits atop a drip tray and uses 70-80% less oil than a traditional deep-fryer. The air fryer is perfect for frying, baking, grilling, and roasting with little to no oil.
A few of our favorite tips and tricks for perfect air frying include:
Don't overcrowd the basket!
Flip foods halfway through cooking time.
Check for doneness early. The basket can be easily opened throughout cook time.
Press in the breading! The high powered fan can blow off the breading.
Need a few recipe ideas to get you started? Here are some great recipe ideas you can try at home using your air fryer.
Make your Friday Night Fish Fry dreams come true at home with this Air Fryer Beer Battered Alaskan Pollock. It won't leave you with a greasy feeling like a typical fish dinner that's deep-fried in oil.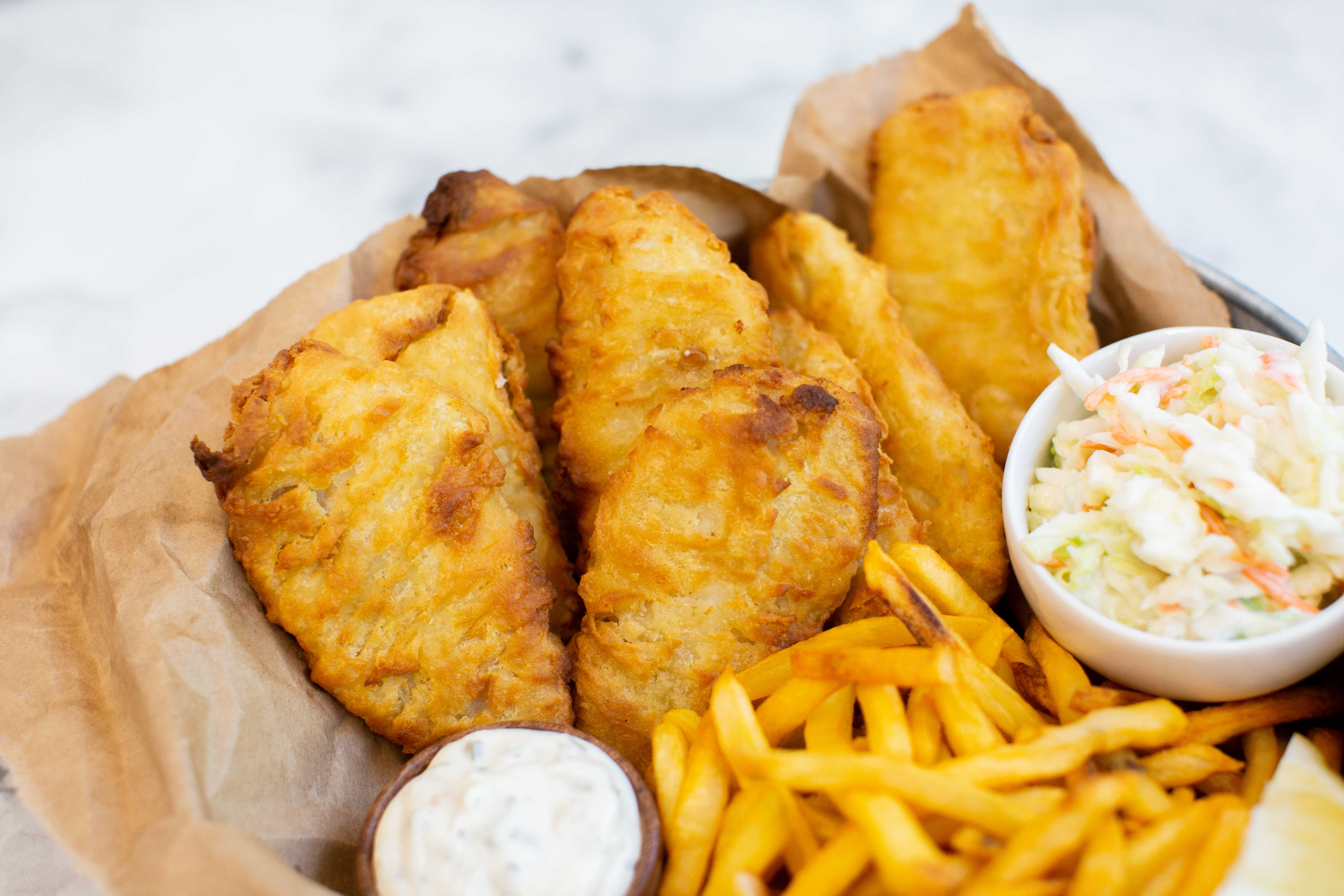 This recipe is a perfect appetizer for any game day! These Loaded Mexican Sweet Potato Fries take less than thirty minutes and are sure to be a new favorite.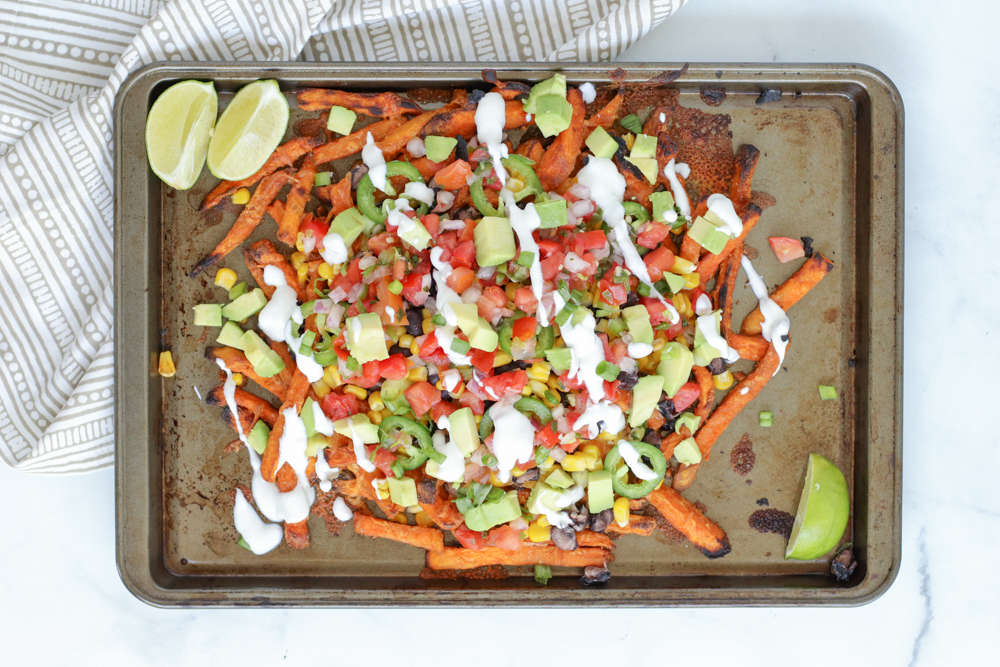 Looking for an easy side dish? Try these Air Fryer Brussel Sprouts. Cooking these in the air fryer makes them extra crispy and delicious! Feel free to also make the garlic bacon aioli and serve them as an appetizer.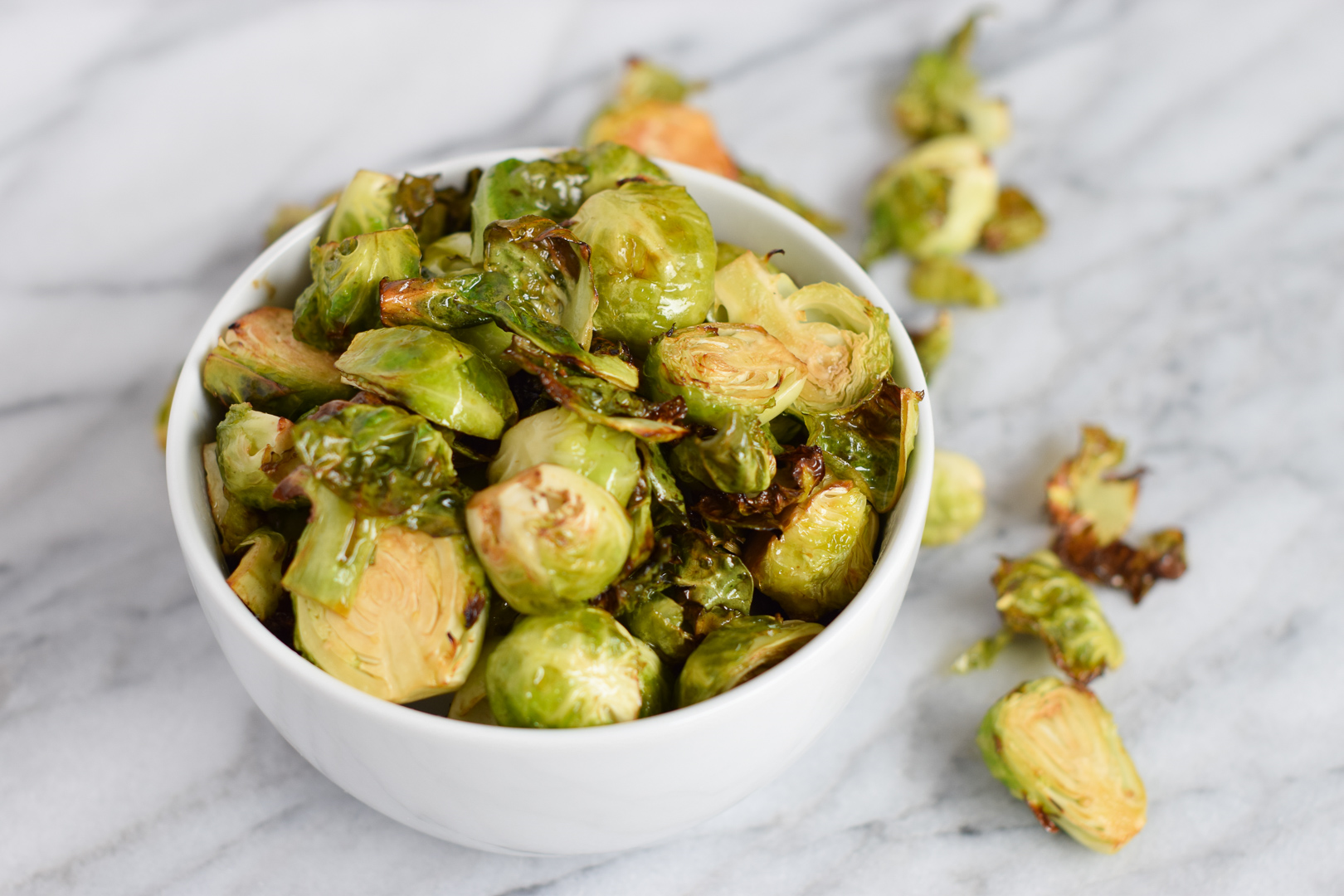 Air fryers are not only great for making appetizers, side dishes, and main courses, but also for whipping up dessert! If you want to make a sweet treat, don't miss this classic combination of peanut butter and jelly inside a doughnut. These Air Fryer PB&J Doughnuts are an explosion of flavor with a pillowy soft texture.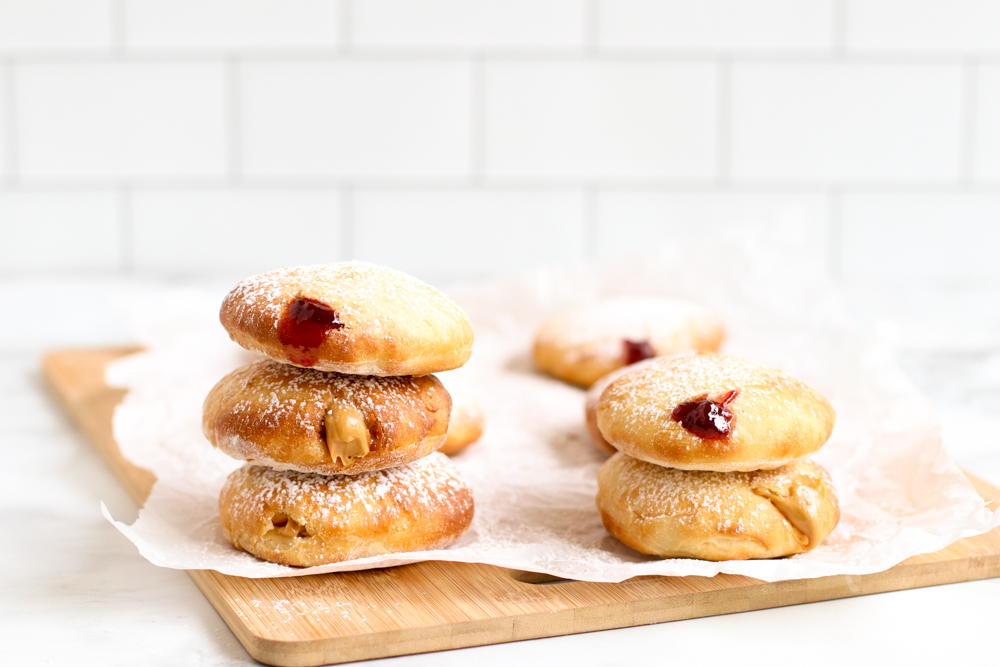 Click here to explore more air fryer recipes on our Meal Ideas site.
Have a question about nutrition? Our Mealtime Mentors would love to help! Reach out at AskFestivalDietitians.com or find them on Facebook, Instagram, Pinterest and Twitter.
Disclaimer: The information provided here is intended for general information only. It is not intended as medical advice. Health information changes frequently as research constantly evolves. You should not rely on any information gathered here as a substitute for consultation with medical professionals. Information may not be reproduced without permission from Festival Foods. We strongly encourage guests to review the ingredient lists of suggested products before purchasing to ensure they meet individual dietary needs. All products not available at all Festival locations.