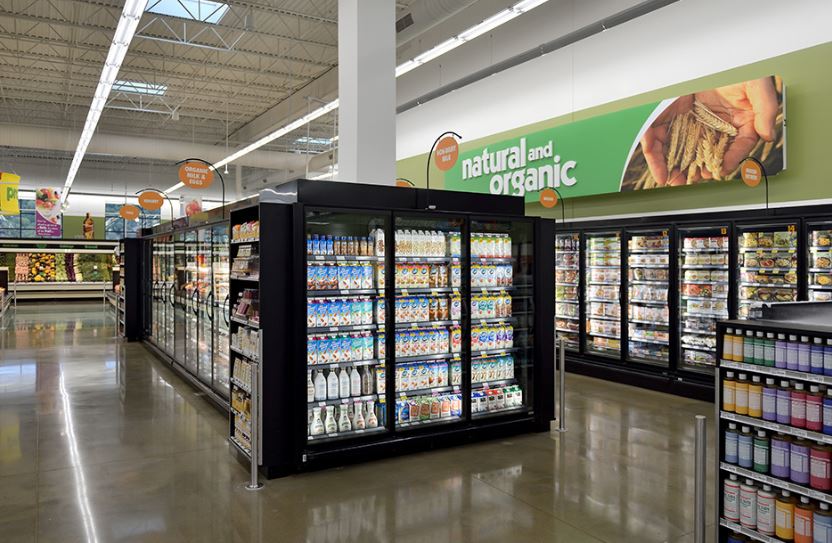 Finding yourself scrambling between work and summer activities and you just can't find the time stop into one of our stores for your groceries? That's what our online shopping service, Click N Go, is for! We're happy to provide this service at our stores across Wisconsin.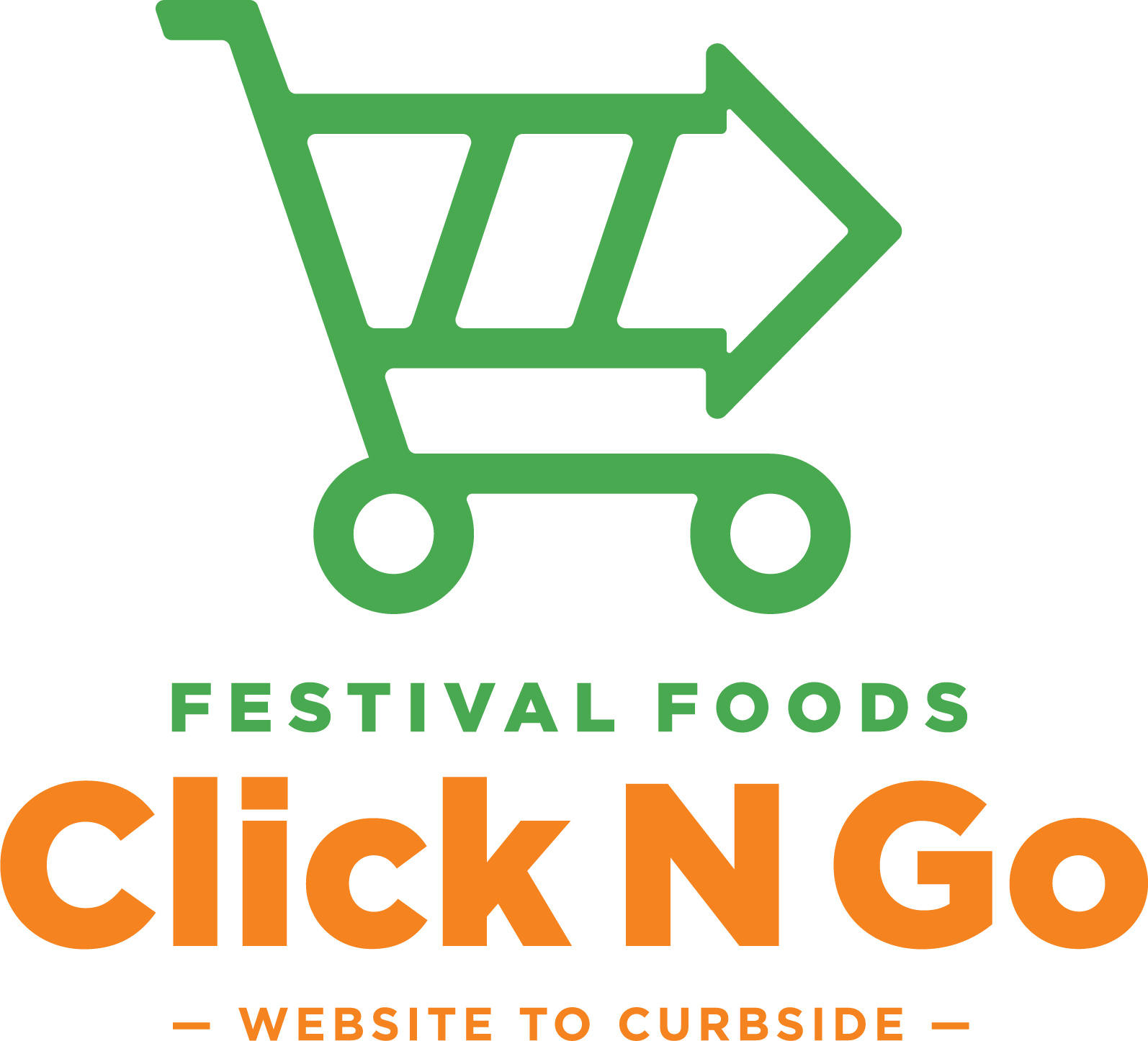 Now we've got a way to let your friends and family know about this service AND save yourself a little dough. Welcome to our "refer a friend" program!
It's easy! You can get a referral code here, click "email code" to enter in a friend's email address and send them your referral code. Once you create an account using your referral code, you will both get $5 off your order.