May 25th is National Brown-Bag-It Day, which encourages Americans to save money and eat healthier by packing their lunch for work or school. Given a recent survey by the American Heart Association, which revealed that 86% of Americans pack their lunch at least once during the workweek, we wanted to share our tips to bring new life to your brown bag lunch.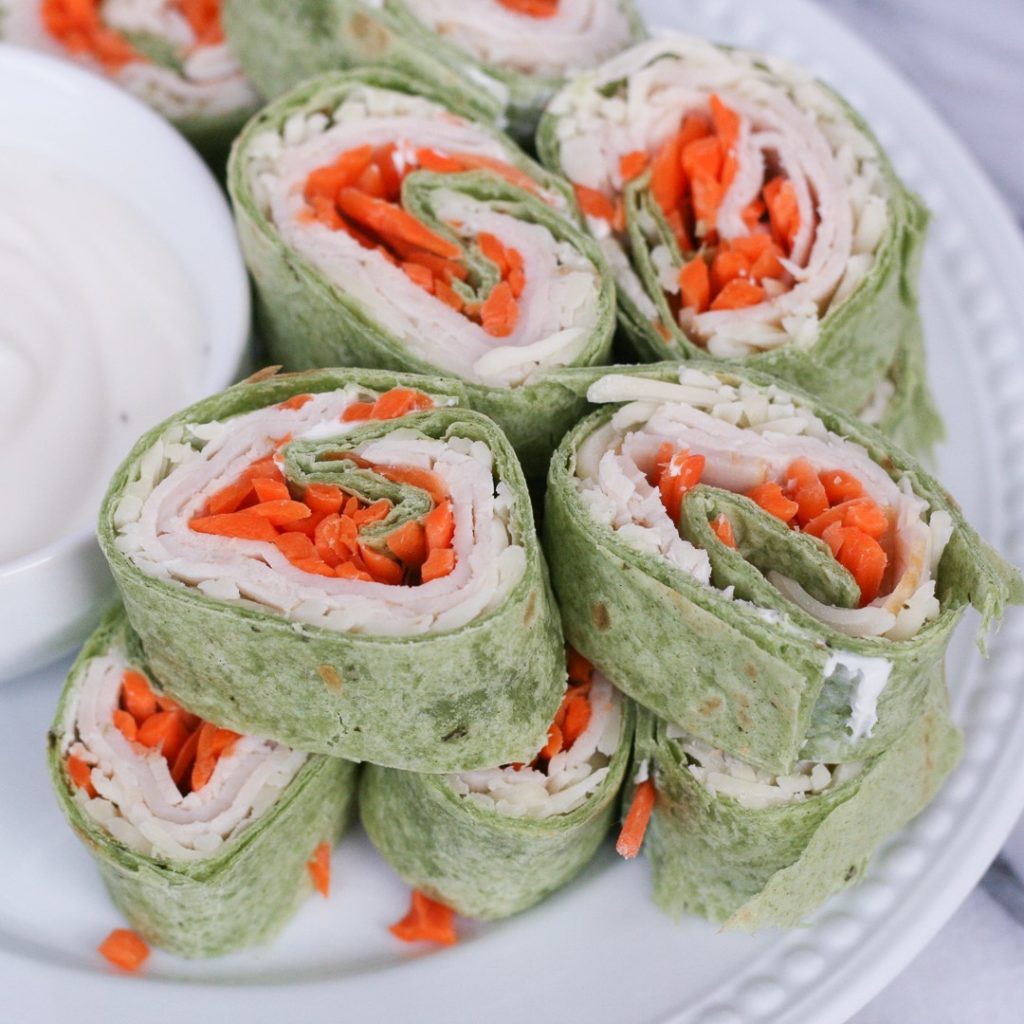 Try out a new recipe
Trying a new recipe is a great way to mix things up from your typical sandwich (nothing against a good PB&J or turkey sandwich every once in a while, though)! We recommend trying our Turkey and Cheese "Sushi" or a Cranberry Apple Chicken Salad Wrap to help avoid getting bored of your basic brown bag lunch.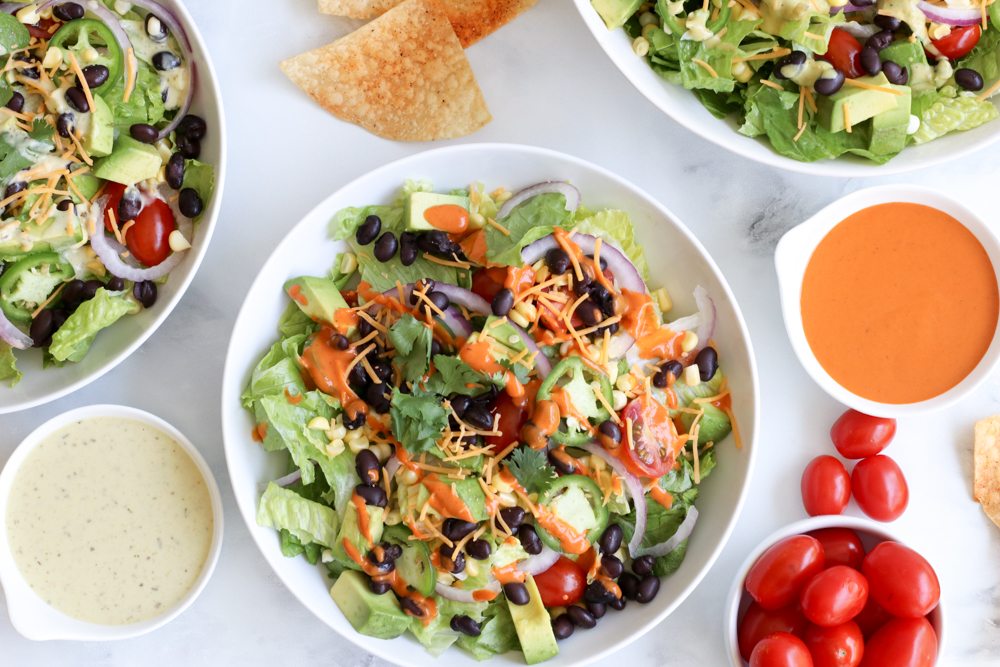 Put a fun twist on your leftovers
Oftentimes, having leftovers from dinner for lunch the next day feels repetitive. Try incorporating your leftovers to make something new, like using taco ingredients to create a taco salad or leftover shredded chicken for a barbecue chicken sandwich! This helps you reduce food waste and save money while helping you avoid getting tired of the same meal.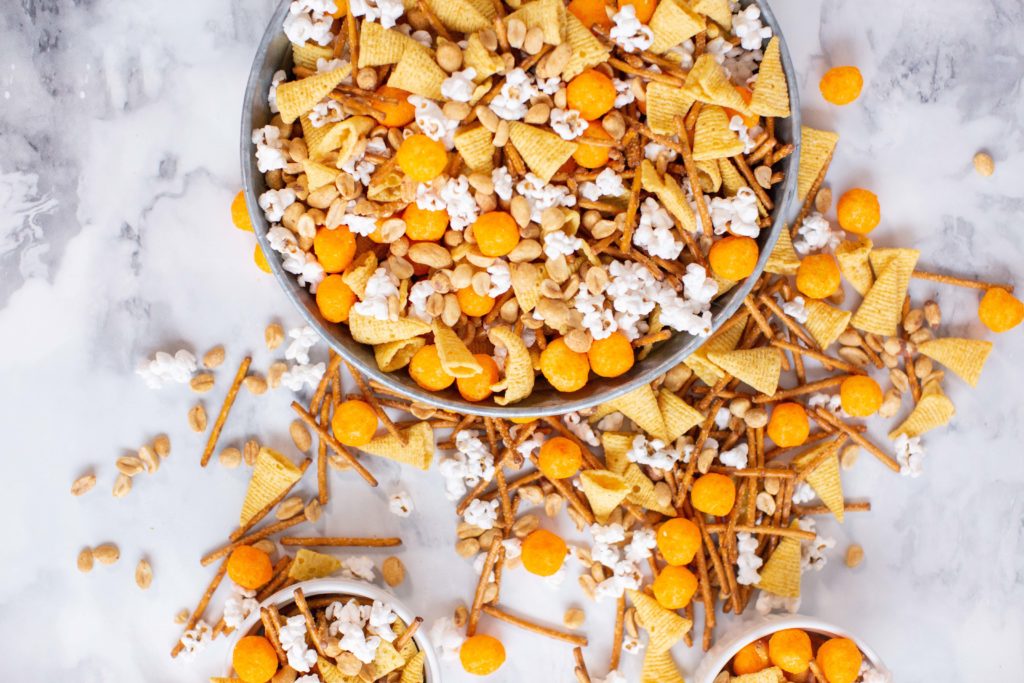 DIY snack mix
We love having something to munch on between meals. Create your own snack mixes to spice up your grab-and-go choices! We have a couple of recipes to follow, including The Best Snack Mix (pictured above) and Everything Bagel Snack Mix. This is an easy way to get the kids involved in the kitchen and helping to pack their own school lunches, too!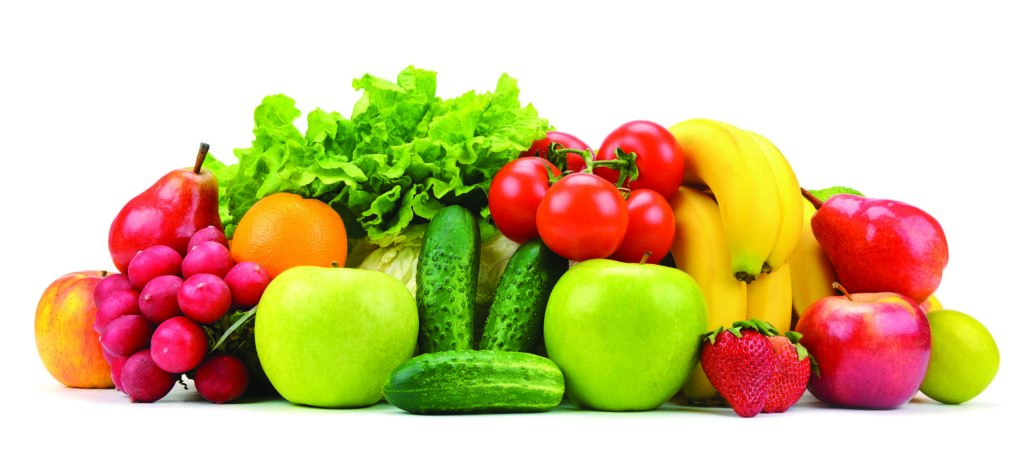 Stock up on fruit and vegetables
Speaking of snacks, fruit and veggies are excellent choices packed with vitamins, minerals and fiber, which will keep you full between meals. Bonus: you'll be less likely to head to the vending machines since you have your own snacks readily available! Grab some green apples, bell peppers or strawberries, cut them up and put them in small reusable baggies to make these an even more convenient option to grab between meetings.

Check out our Meal Ideas page for more ways to revive your workweek lunches and don't forget to "Brown-Bag-It" with us on May 25th!