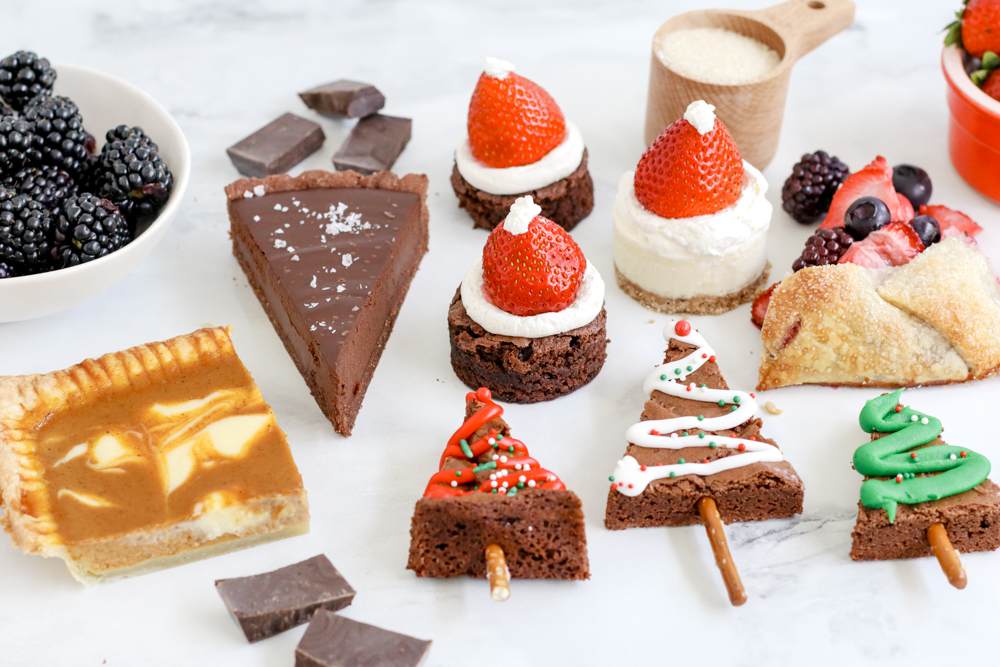 The planning and labor that are involved in holiday cooking can be time-consuming and downright exhausting. Yet the food is predictable every year. Add some excitement into your baking this year with these 4 ways to jazz up your holiday desserts.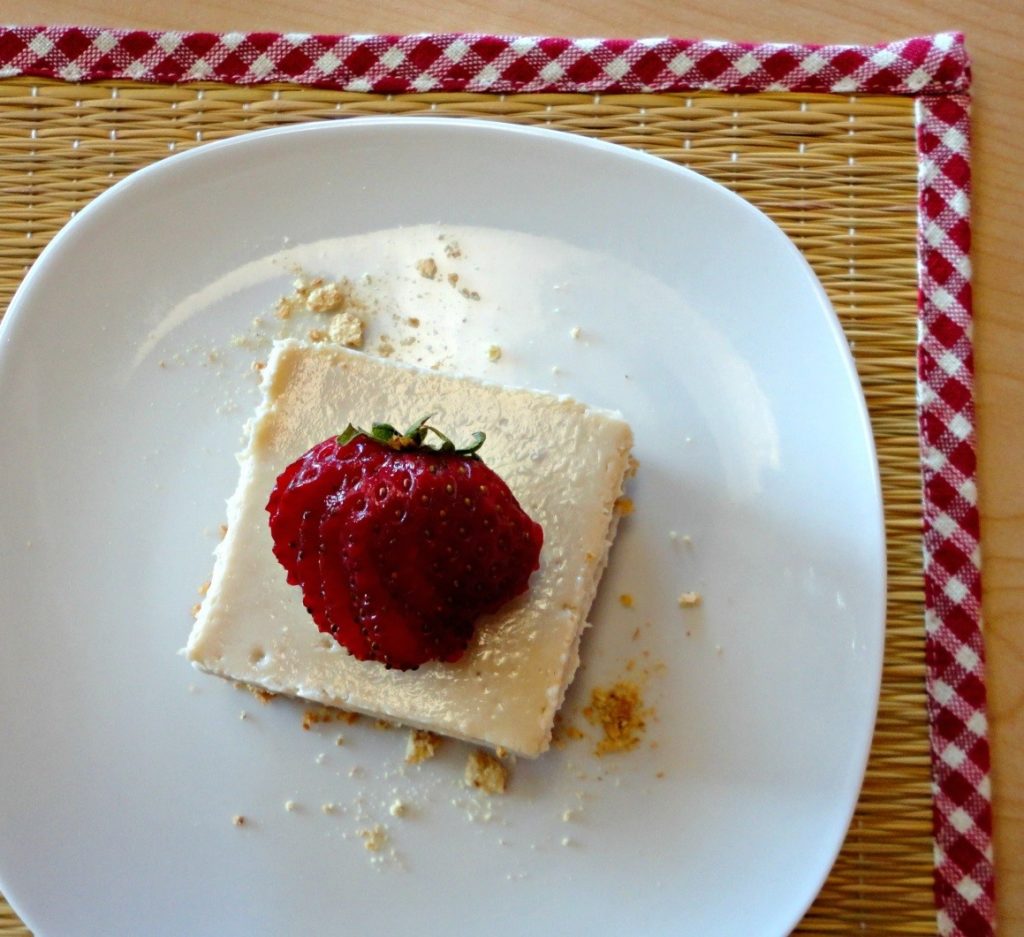 Simple Swap: So many people are using cream cheese during the holiday season. Dare to be different this year and try Greek yogurt instead. Greek yogurt is a healthier alternative with just as much flavor. Try our Strawberry Cheesecake Bars to see how delicious this truly is.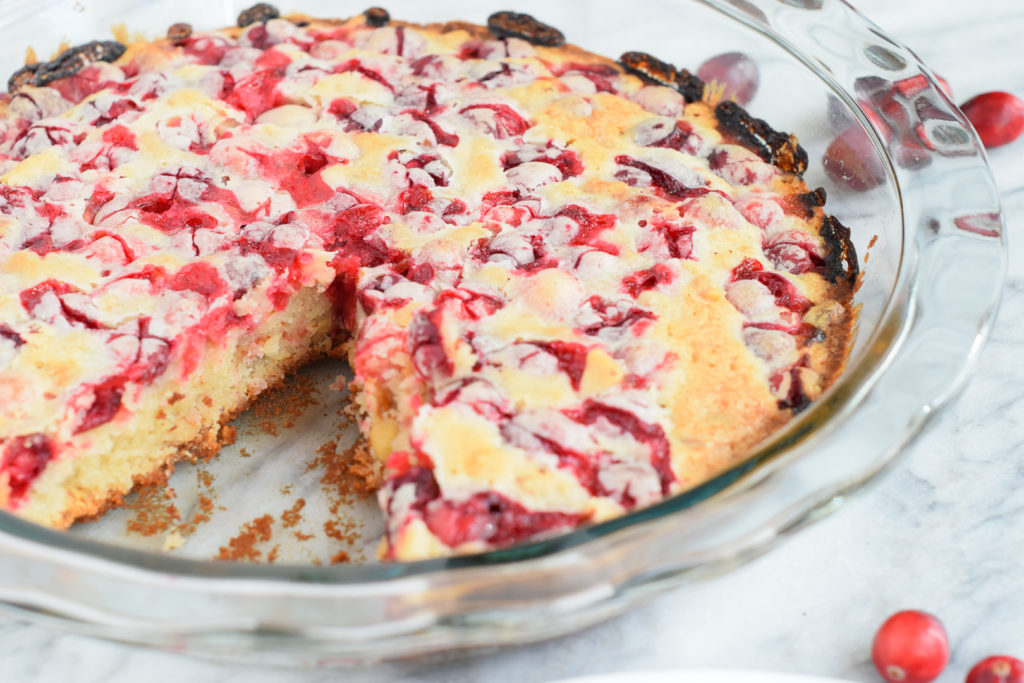 Effortlessly Homemade: Homemade desserts are always a special treat, but who has the time to make them? Avoid having to buy premade pie crusts or frozen pies this season by following our simple recipe for a Crustless Cranberry Pie. You'll leave your family begging you for more.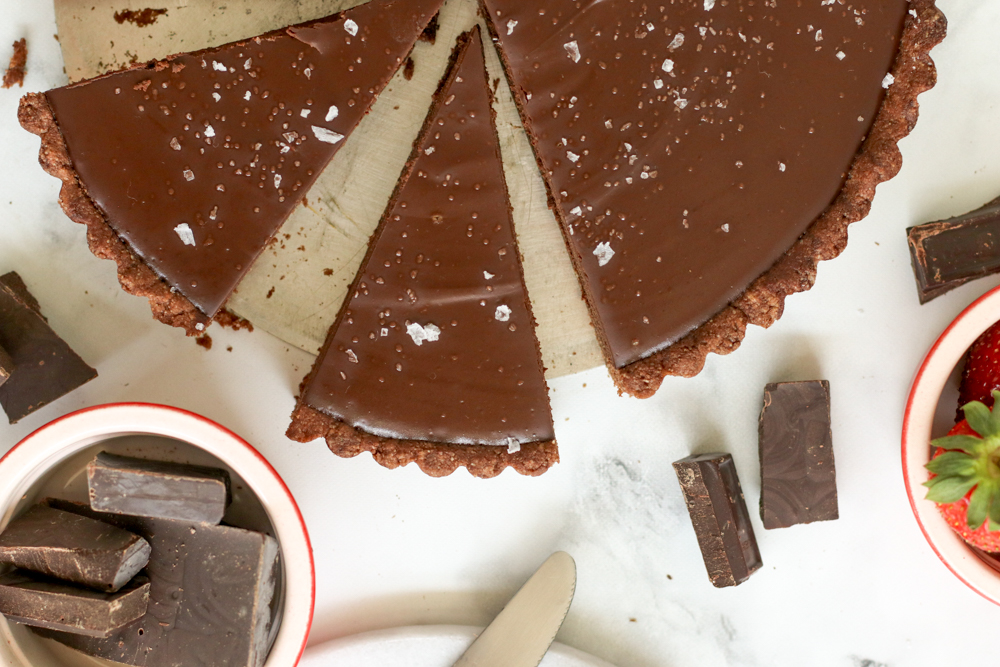 Go Gluten Free: Dreading making phyllo dough for your holiday tart this year? Try our Gluten Free Chocolate Ganache Tart instead!. It will make your life easier and your gluten free family members will love you for it.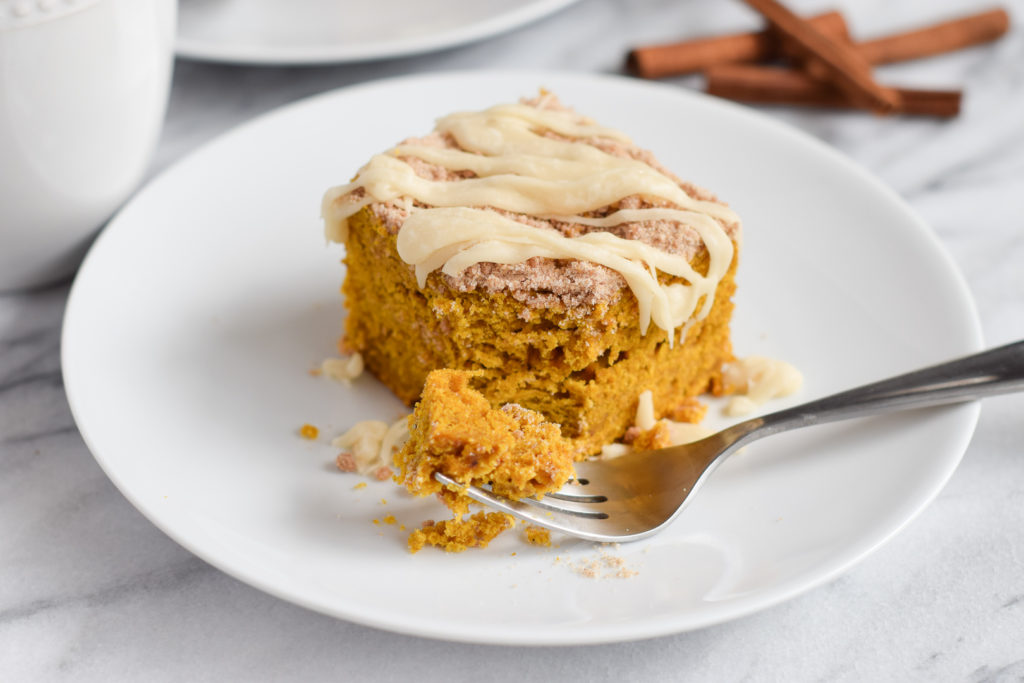 A Classic Twist: Sick of the same old cinnamon rolls? Spice things up this year with our Cinnamon Streusel Pumpkin Coffee Cake with Cream Cheese Glaze. This recipe is also delicious if you replace that cream cheese glaze with a Greek yogurt glaze! Either way you serve it, your family will not be disappointed with this cinnamon roll spinoff.
Looking for more holiday dessert ideas? Click here!