Life in the time of a global pandemic is full of uncertainty and fear. While it's important to pay attention to developments about the COVID-19 outbreak, it's also important to take a few minutes to see some of the incredible ways people are helping others.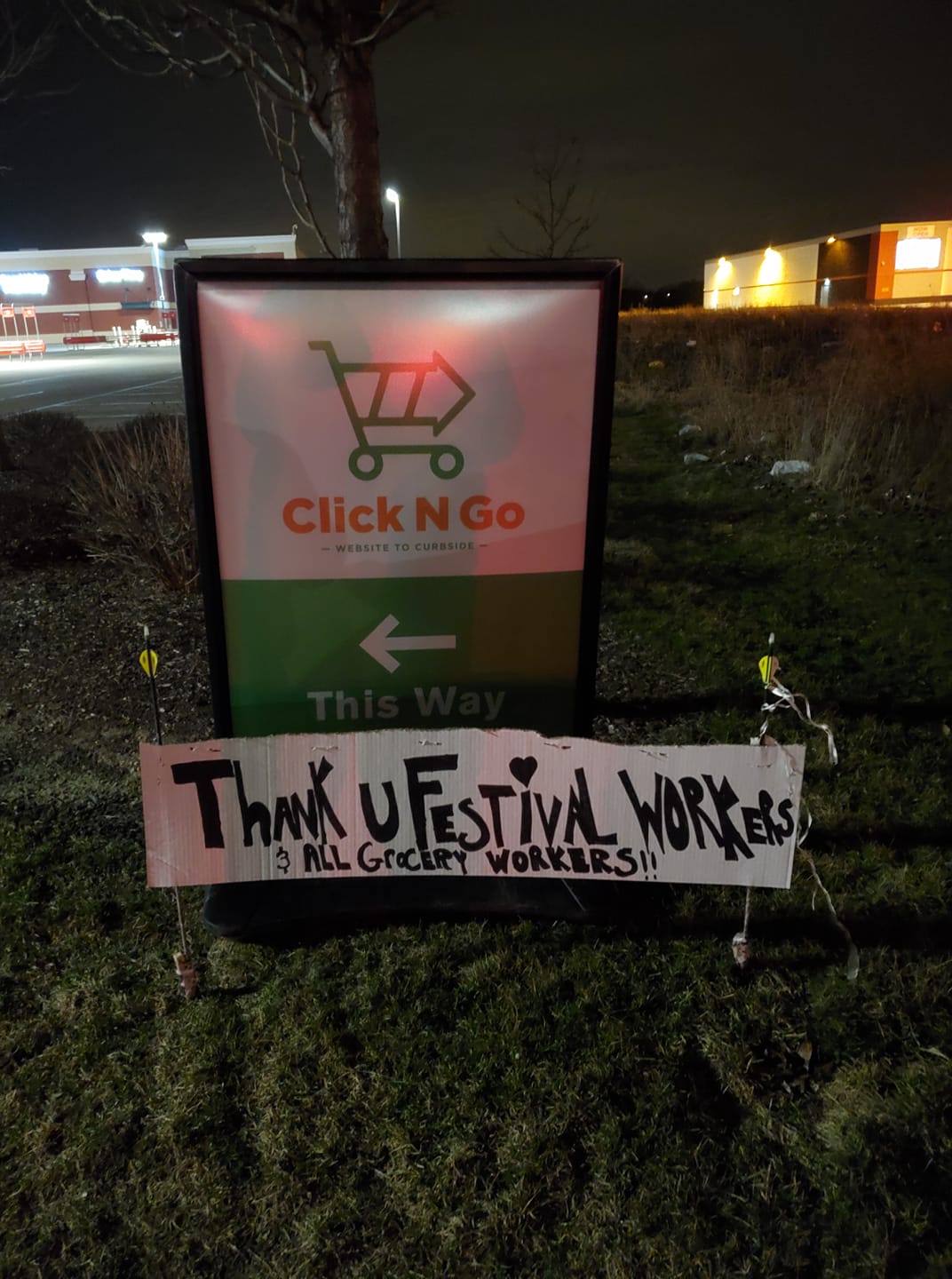 At Festival Foods, our associates are seeing firsthand some amazing acts of kindness and words of encouragement. And, because sharing is caring, we wanted to showcase some of those efforts . Need a little pick-me-up? Check back regularly for a dose of Feel Good!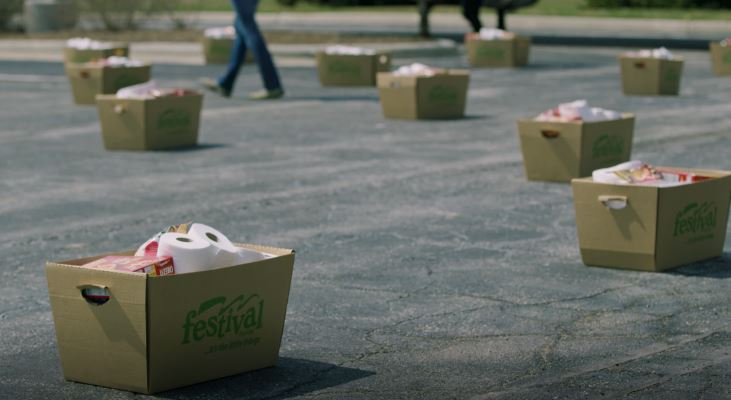 Johnsonville, Festival Foods team up to provide truckers with groceries
We got a chance this month to collaborate with Johnsonville. Our staff stepped up to help sort and stock 1,300 boxes of food and supplies that Johnsonville members could provide to the production (including its temporary staff) and trucking teams at each of the facilities.
"It was a fun and exciting project to be part of. It was also a good team-building activity for the Festival team," said Kyle Kaehne, Festival's store director in Sheboygan.
Johnsonville and Festival Foods made sure to keep the social distancing and other safety tactics in mind throughout the effort, including:
Allowing the groceries to sit in trailers for 72 hours, to avoid risk of virus transfer from Festival to the Johnsonville facilities;
Placing the boxes either on the ground for members to pick up or bringing the boxes directly to their cars.
All Festival and Johnsonville employees preparing and distributing boxes wore gloves.
Over a dozen Johnsonville office members volunteered to come out on all three shifts, to personally deliver these boxes to their production coworkers – and show their thanks in person.
"While we couldn't shake hands or give a 'high five,' the chance to smile and wave while providing our production colleagues a sincere thank-you was the best part of this," said Ryan Pociask, a Johnsonville vice president who was actively involved in the effort.
Welcome to the family
We're thrilled to tell you that our company has hired more than 700 new associates since March 16. Another 50 were former associates who returned to work at Festival Foods in that period. We're so happy to have you all as part of the Festival Foods family. Whether it's a short-term role while you're waiting to return to another job or it's the start of an incredible career with us, we're so glad you're here.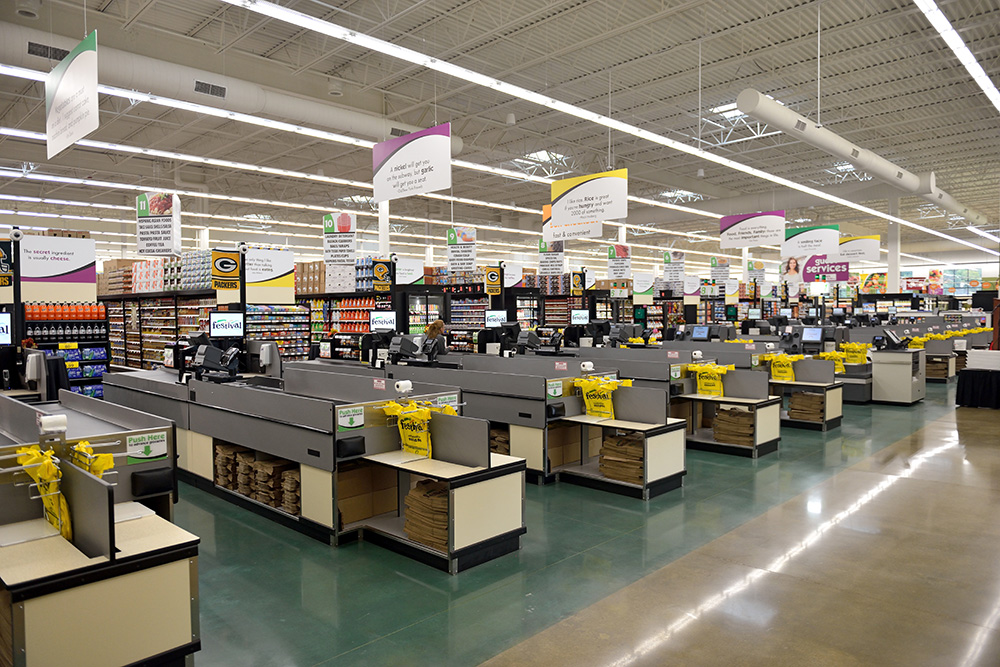 Assist from a new Packers player
At the end of March, new Green Bay Packers linebacker Christian Kirksey worked with our store in De Pere to provide a variety of items to a food pantry and homeless shelter in the Green Bay area. As part of that effort, we package the following items for organizations including:
For Paul's Pantry:
100 peanut butters
100 cases of bottled water
100 tunas
For St. John's Homeless Shelter:
20 packs of toilet paper
20 packs of napkins
Help for the Homeless campaign
We were thrilled to again participate in the Family Radio Network's "Help for the Homeless" hygiene drive, which works with homeless coalitions in the spring to stock the shelves of 83 homeless and crisis programs in 15 Wisconsin communities in the Fox Valley.