Stuck inside with hungry little ones? Looking for a fun activity to get them involved in the kitchen? Look no further than our Meal Ideas site! Explore recipes and filter based on diet, cooking method, course and more. All of our recipes have been tested by our team of Mealtime Mentors, so rest assured they're both delicious and nutritious. Here are a few of our kid friendly favorites – maybe they'll become yours, too!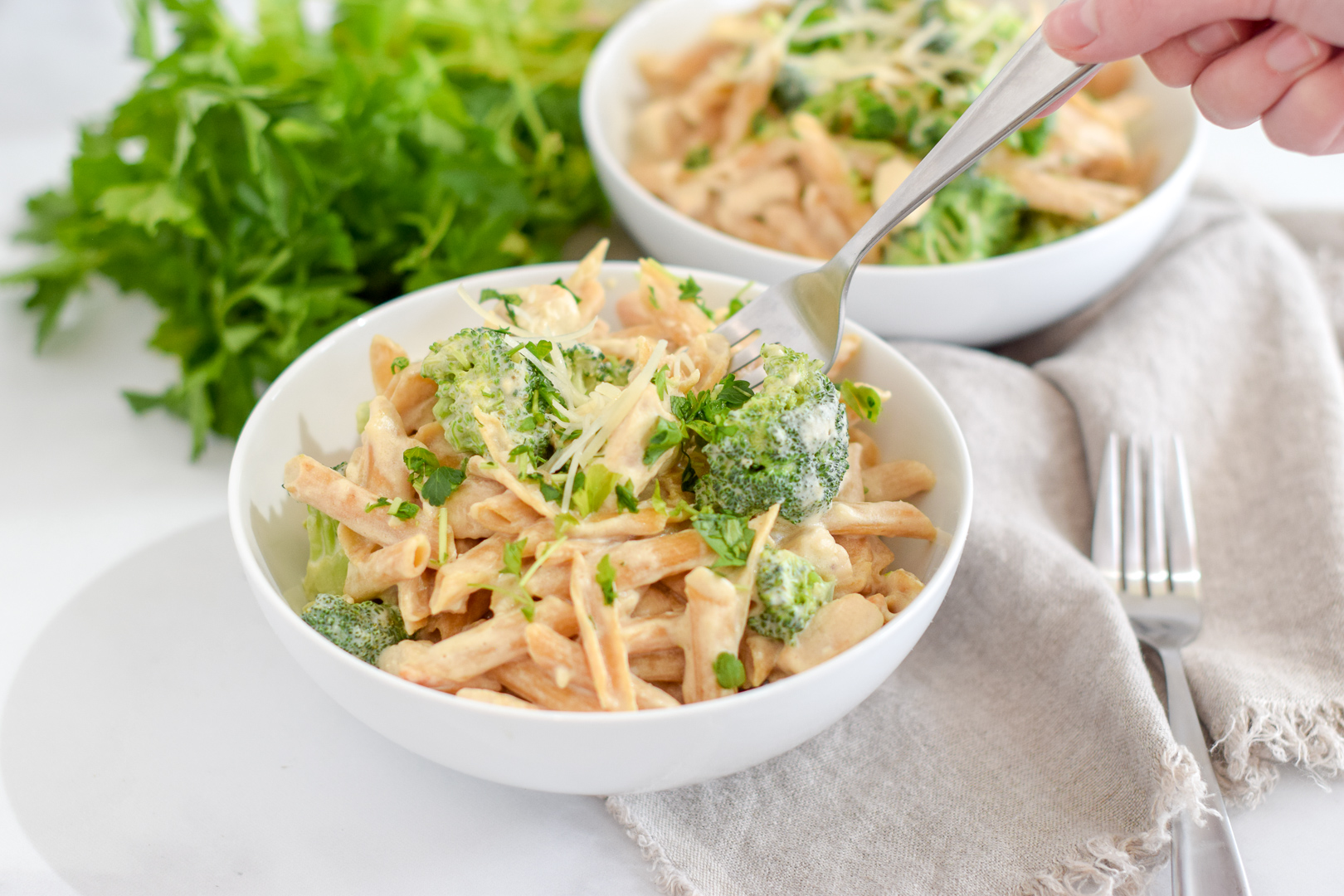 One Skillet Chicken Alfredo Pasta
Creamy, savory, cheesy and simple to boot! Have the kids help by adding ingredients to the skillet and stirring throughout. They'll love seeing their own delicious creation come together, and you'll love that there's only one skillet to wash at the end.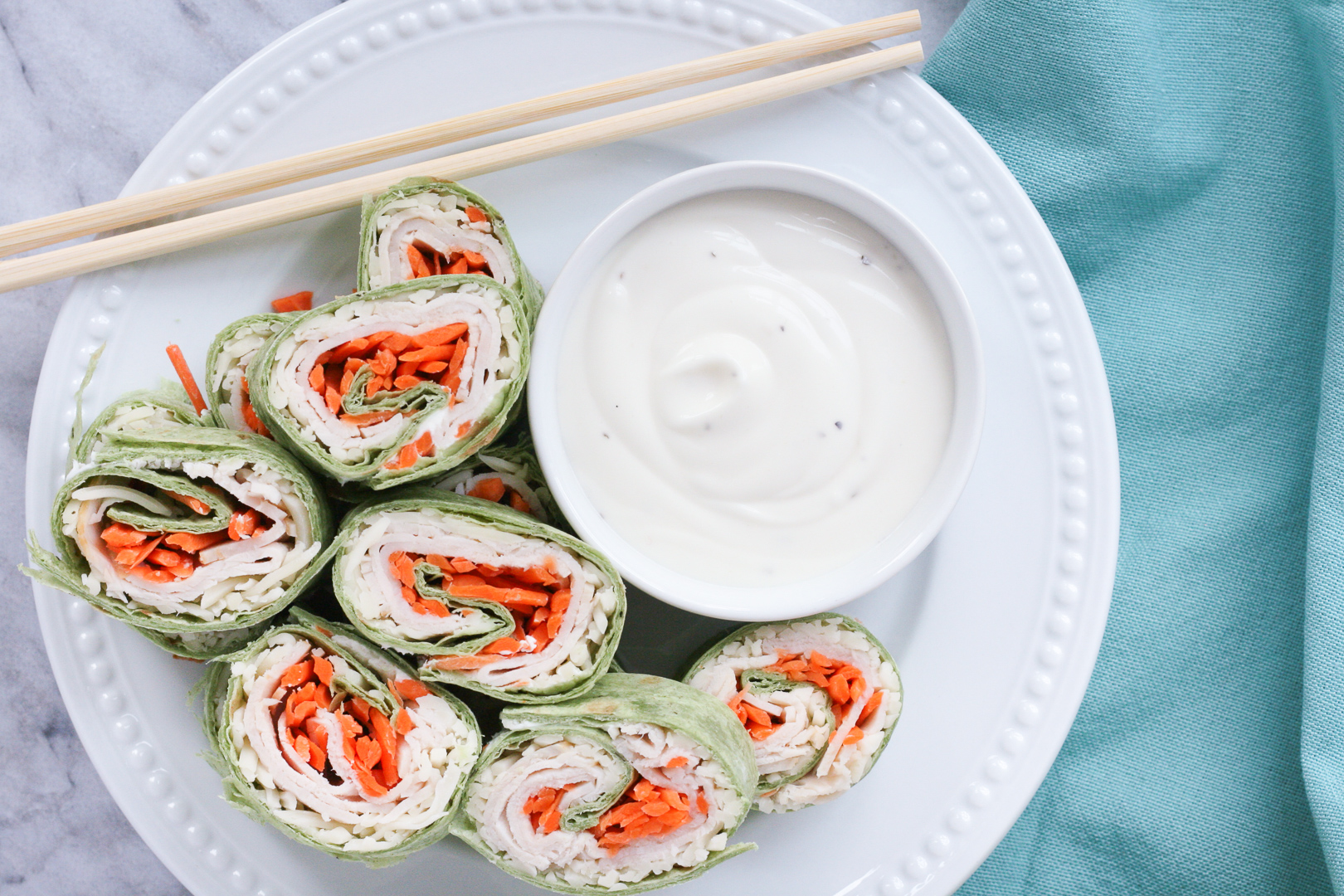 Let the kids take the driver's seat with this easy, cheesy take on sushi! Everyone can build their own roll using whatever meats, cheeses and veggies they prefer. For an extra fun activity, work on your chopstick skills together. (Not sure where to start? Check out the video in the recipe for a quick tutorial!)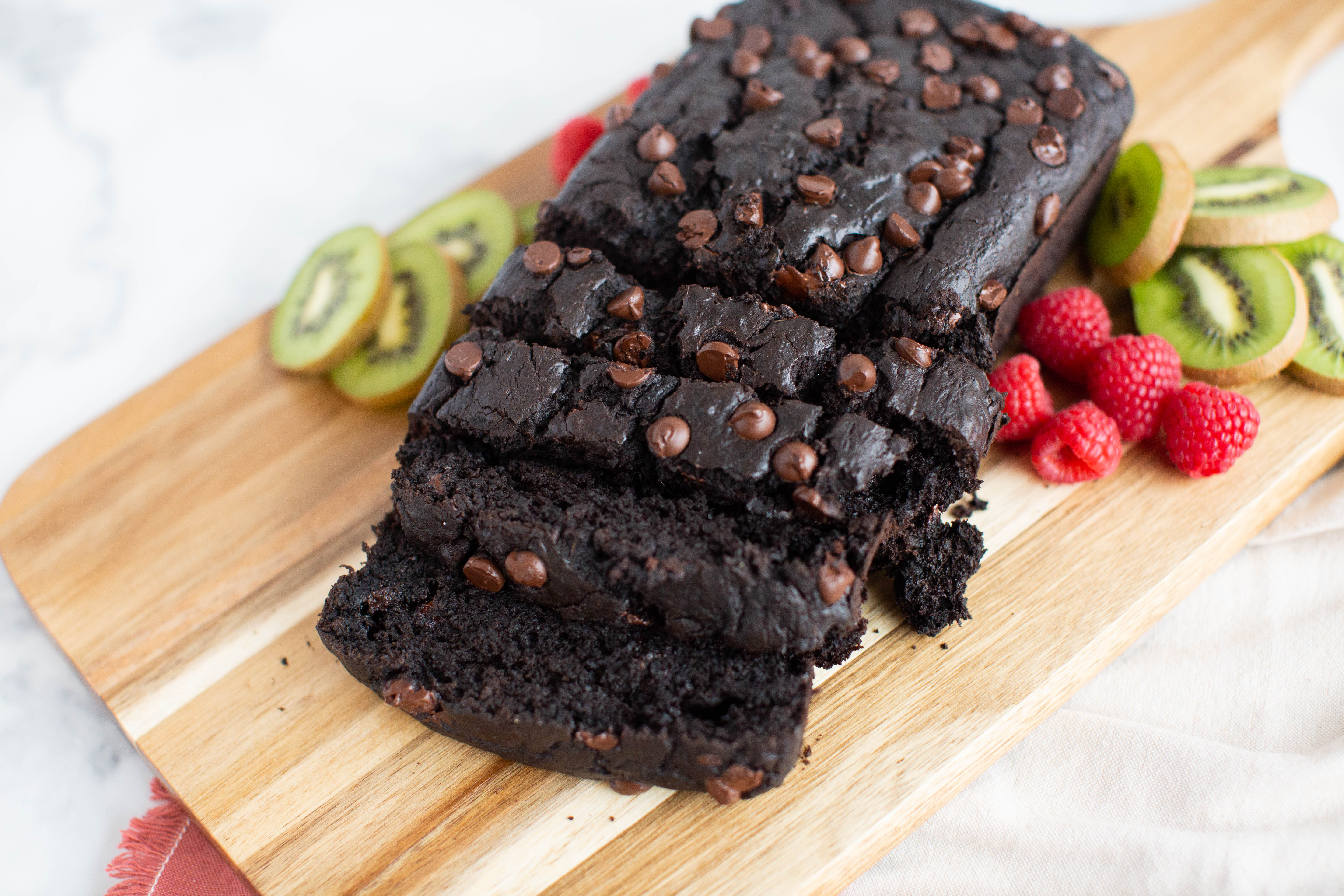 Double Chocolate Zucchini Bread
This moist, decadent bread is perfect for breakfast or snacking throughout the day. Plus, it's chock full of nutritious zucchini, though we bet you won't even notice. Task your little ones with measuring and stirring ingredients together. Older ones will also enjoy grating the zucchini…if you want to spill that secret!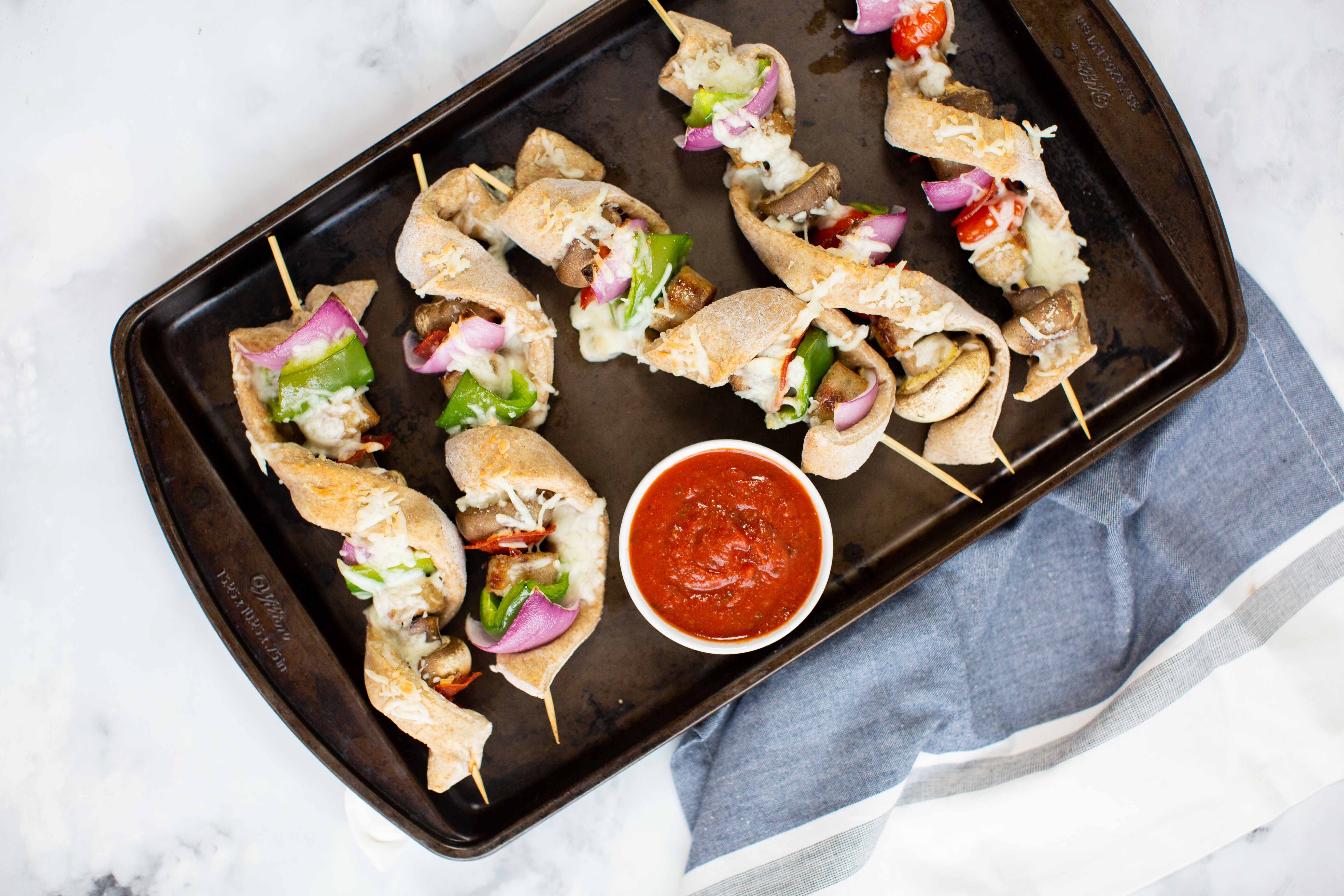 Gather around! Everyone will love assembling their own skewers for this fun take on pizza. Use whatever ingredients you like and just toss in the oven for an easy (and delicious) meal or snack!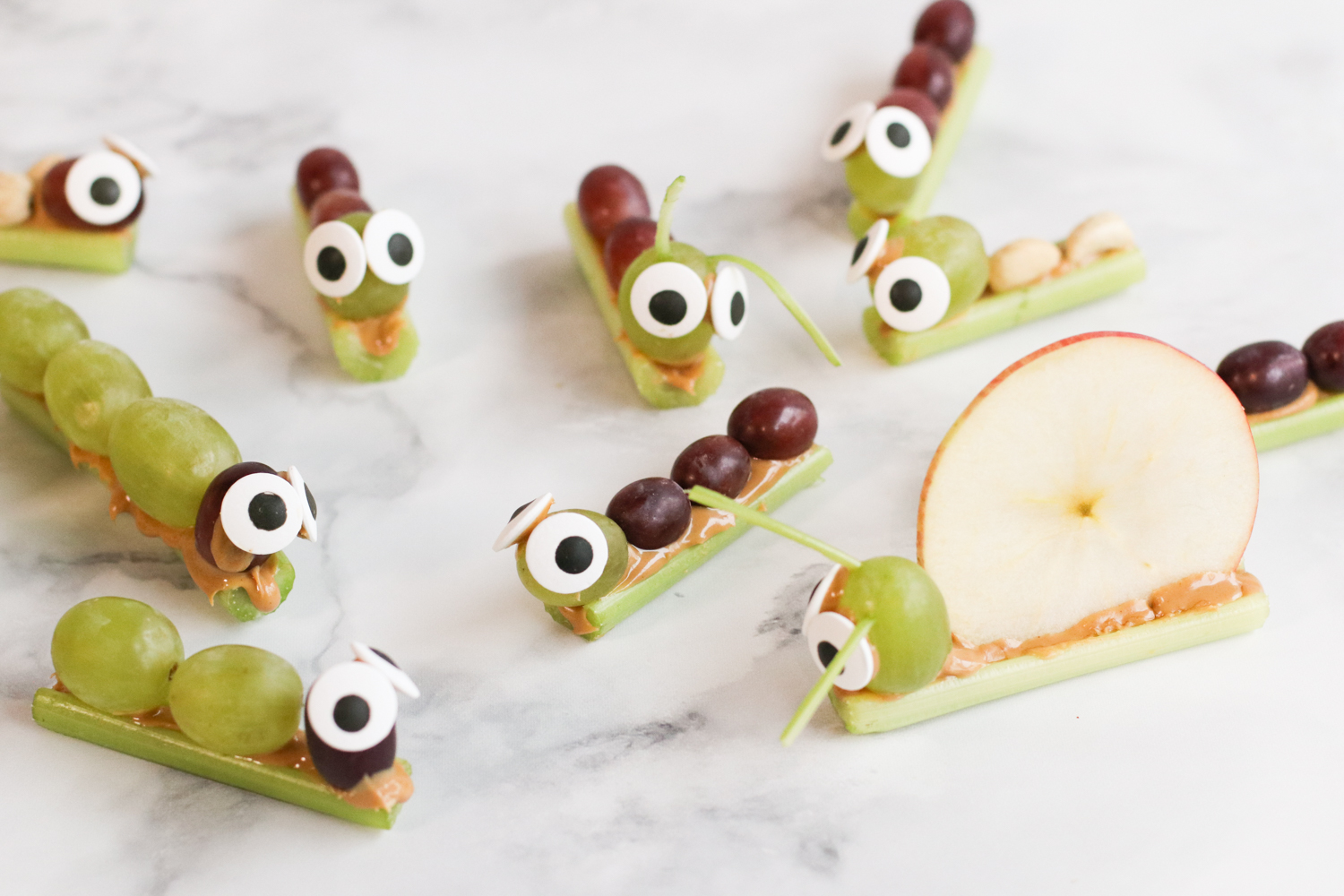 These adorable snacks take ants on a log to a whole new level. The kids will love assembling these cute critters!
Have a question about nutrition? Our Mealtime Mentors would love to help! Reach out at AskFestivalDietitians.com or find them on Facebook, Instagram, Pinterest and Twitter.
Disclaimer: The information provided here is intended for general information only. It is not intended as medical advice. Health information changes frequently as research constantly evolves. You should not rely on any information gathered here as a substitute for consultation with medical professionals. Information may not be reproduced without permission from Festival Foods. We strongly encourage guests to review the ingredient lists of suggested products before purchasing to ensure they meet individual dietary needs. All products not available at all Festival locations.