Festival Foods announces groups that will be supported by "icon" sales in 2019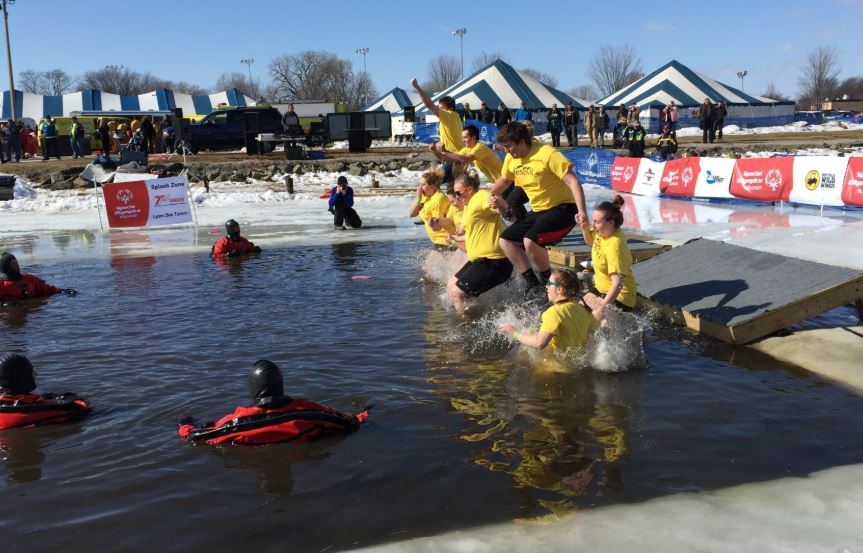 At Festival Foods, we're really committed to supporting the communities where our guests and associates live and work. Just one of the ways we do this? Offering guests an easy way to donate to area organizations when they're in the checkout lanes. 
In 2017 alone, these giving opportunities – called "icon" campaigns – raised more than $278,000 for nonprofit community organizations throughout Wisconsin. Festival Foods, which now has 32 stores in the Badger State, brought in $291,822 with this effort last year.
Each year, nonprofit organizations can apply on our website to hold a 15-day fundraising icon sale. After all submissions are in, associates at each Festival Foods location vote on the nonprofit they want to support. Because it involves a personal "ask," the process is interactive and educational for both guests and associates. Here's a list of the stores and some of their campaigns planned for 2019:
– Our stores in Onalaska, Holmen, Copeland and our La Crosse-Village location will host icon sales this year to support the Seeds of Hope Hunger Task Force as well as the Freedom Honor Flight from June 23-July 7.
– Appleton area locations, which include those stores in Darboy, on Northland Avenue as well as Menasha and Neenah, will have polar bear icons to support the Special Olympics from Jan. 27-Feb. 10. 
– Locations in Madison and Fort Atkinson, as well as those in Manitowoc, Fond du Lac and Eau Claire, will sell icons to support the Make a Wish Foundation from May 11-25.
– Our stores in Baraboo, Portage and Mauston – as well as those in Marshfield, Janesville, Paddock Lake, Somers, Mount Pleasant, Kenosha and Sheboygan – will host an icon sale to support St. Jude's Children's Research Hospital from May 13-27.  
– Most of our stores – including those in the Green Bay and Appleton areas as well as the Eau Claire market and stores in Fort Atkinson, Baraboo, Portage and Mauston – will be selling icons to support the Alzheimer's Association from June 23-July 7.
– Stores in Kenosha, Mount Pleasant, Somers and Paddock Lake will sell icons to support the Safe Harbor Humane Society from June 30-July 14.
– Our Eau Claire area locations – those stores on Clairemont, Birch and Mall Drive – will host icon sales to support Junior Achievement from Aug. 17-31.
– Green Bay area Festival Foods, including those on the city's west, east and north sides as well as De Pere and Suamico, will host an icon sale to support the Happily Ever After Animal Sanctuary from Aug. 25-Sept. 8. 
"We enjoy helping community organizations raise additional funds through fundraising icon sales in our stores," said Mark Skogen, Festival Foods President and CEO.