Festival Foods' annual Pumpkin Blowout arrives in October
Pumpkin Blowout will be held 8 a.m.-5 p.m. Saturday, Oct. 6. Bring the kiddos for fun activities set up from 9 a.m. to 3 p.m.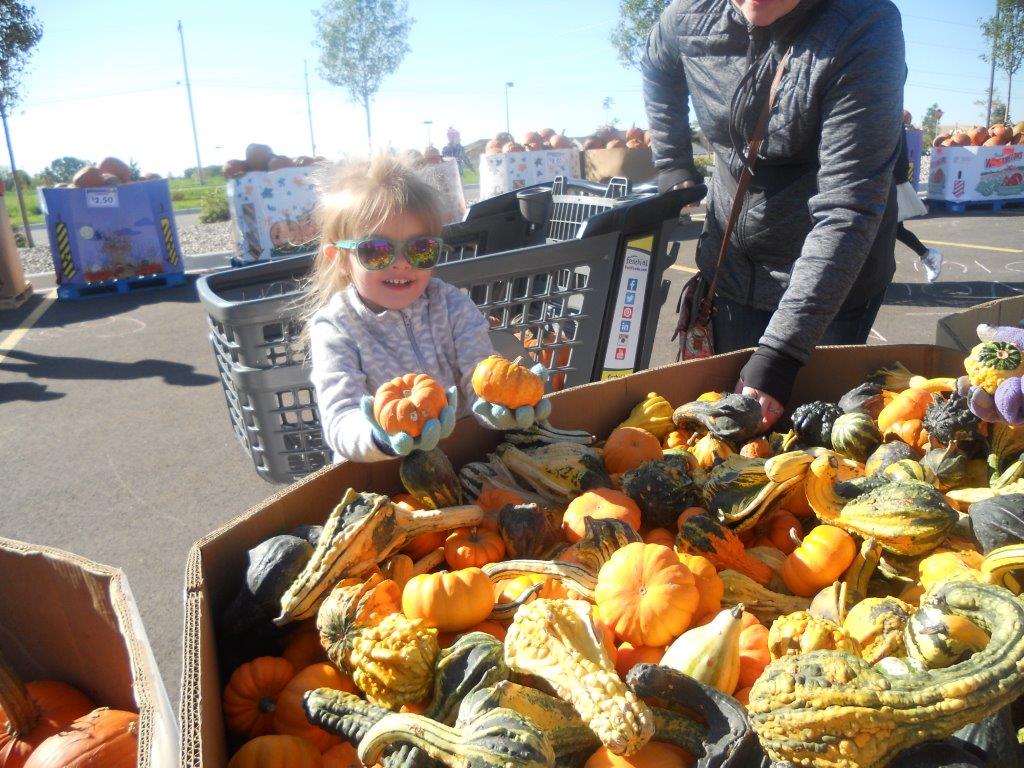 Happy Fall, y'all! That's right. Fall officially arrives on Friday, Sept. 22.
No better to celebrate the season of crisp cool weather, Friday night lights and the changing colors of the leaves on the trees than our annual fall festival called Pumpkin Blowout, which will run at each of our locations across Wisconsin from 8 a.m. to 5 p.m. on Saturday, Oct. 6. Bring the kiddos for fun activities set up from 9 a.m. to 3 p.m.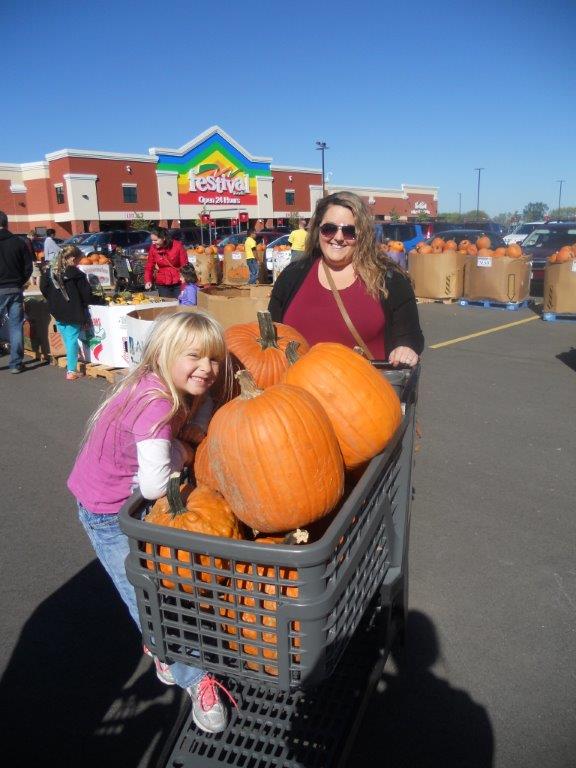 Pumpkin Blowout will go on rain or shine! The event will feature locally grown pumpkins, adorable mini pumpkins and oddly shaped gourds as well as straw bales and corn stalks. While you're there, don't forget to stop in for some amazing produce delivered daily by our neighbor growers.
We work throughout the year to develop relationships with farmers across the state to bring you picture-perfect produce at the peak of freshness. We've been working for years with farmers who are experts at growing everything from green beans to cabbage to peppers and we have partnerships with those developing new ways to grow food.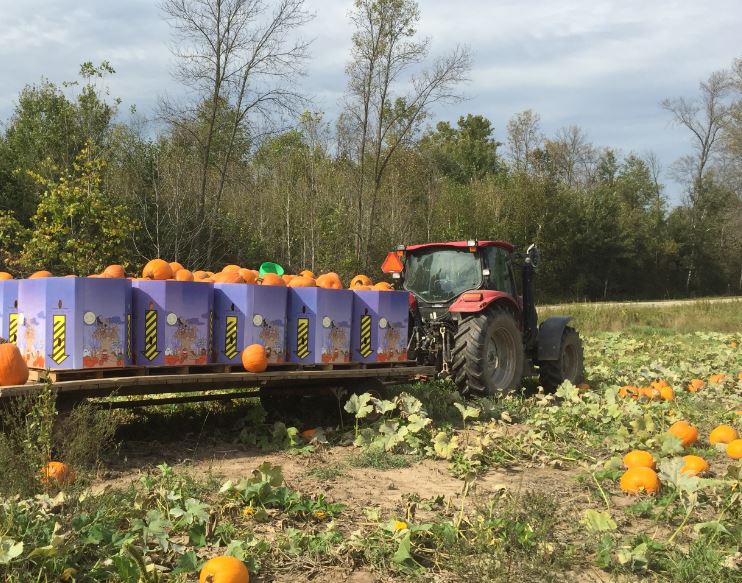 While October starts with Pumpkin Blowout, we've got more fall fun coming later in the month with our famous Boofest, which will be at each of our stores on Saturday, Oct. 27. This super fun event, which offers costumed kids the opportunity to trick-or-treat at stations around the store, is set for 10 a.m.-2 p.m. Oct. 27.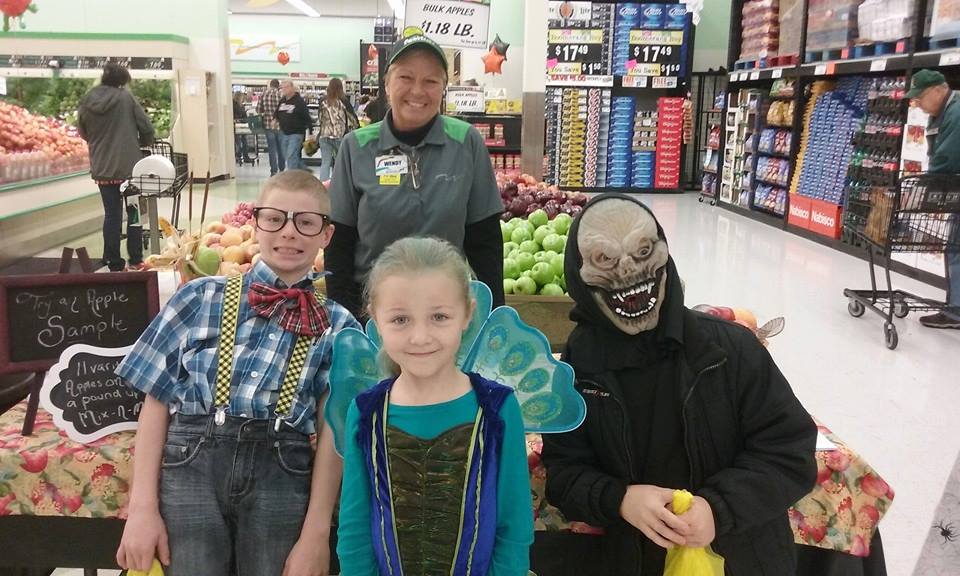 We'll again feature associates also dressed up for the festivity and food-free tables set up for kids with allergies. You can submit pictures of your costumed ghosts and goblins at Boofest to this website and then you'll be in the running for one of two $100 Festival Foods gift cards.