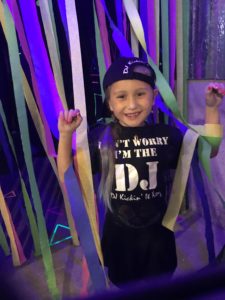 Tell the kids! Boofest is back at Festival Foods. Our in-store trick-or-treat event will be held in our stores across Wisconsin from 10 a.m.-2 p.m. on Saturday, October 30. We'll have plenty of activities and goodies for kids that day.
We know that many children have food allergies and that's why we're so excited to again have Teal Pumpkins to mark those areas that are offering allergen-free options, including a variety of trinkets.
Also this year, we'll be collecting your adorable photos from the event. Submit them to festfoods.com/photos and you'll be entered to win one of two $100 Festival Foods gift cards. We'll randomly select two winners on Tuesday, November 2.