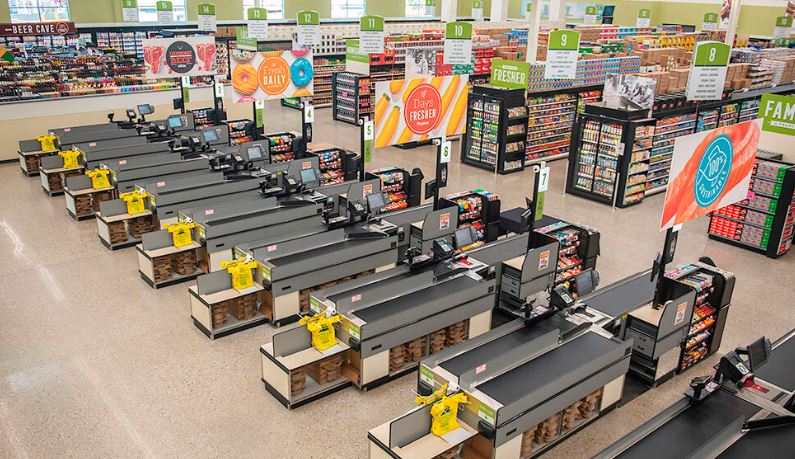 As Wisconsin's grocer, it is our privilege to serve you. Our associates and guests are our family, and in times of uncertainly like we are experiencing, families rally together.
I am so thankful for our dedicated associates and vendors that have been working to keep our stores clean, well-stocked, and ready to serve you. Your notes, emails, and messages highlighting the good you've seen in our stores fuel us more than you know.
As hard as our teammates are working, we could still use more help. Our 33 stores throughout the state are continuing to add to their teams. We're looking for both regular and part-time associates to join us going forward as well as temporary part-time associates who are looking to pick up some extra hours during these unprecedented times.
We're also reaching out to local businesses as well as friends and family members of our current associates that have been impacted by the closures among many other employers in our communities in order to help continue their employment in our stores until their company re-opens.
In a time of uncertainty, I want you to know that one thing hasn't changed – our commitment to you, our neighbors and our communities. I am so truly proud of our team of associates and their commitment to serving the need of our community during these tough times – consider joining our team. We're open and we're hiring.
Sincerely,
Mark Skogen