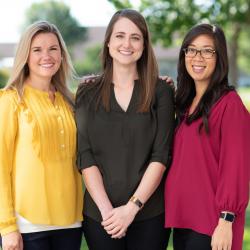 Maple Glazed Carrots 
The addition of butter and maple syrup brings out the natural sweetness of carrots when cooked. Try this as a side dish to any meal or as a veggie-packed snack!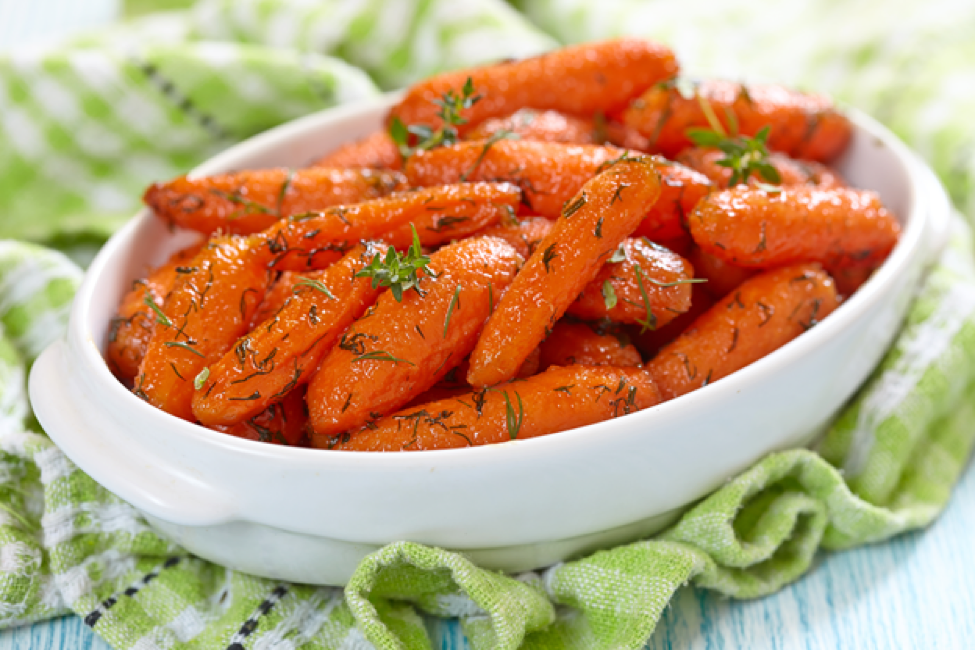 Ingredients:
1 (16 oz.) package baby carrots
1 Tbsp. butter
½ cup sliced green onions
2 Tbsp. maple syrup
Salt and pepper, to taste
Directions:
Place carrots in medium saucepan and add enough water to cover carrots. Simmer 8 to 10 minutes or until carrots are tender; drain and set aside.
In same saucepan, melt butter over medium high heat. Add green onions; cook and stir 3 to 4 minutes or until onions are tender and beginning to brown.
Add drained carrots, syrup, salt and pepper. Cook and stir 1 to 2 minutes or until carrots are coated and heated through.
Yield: 4 servings
Have a question about nutrition? Our Mealtime Mentors would love to help! Reach out at AskFestivalDietitians.com or find them on Facebook, Instagram, Pinterest and Twitter.
Disclaimer: The information provided here is intended for general information only. It is not intended as medical advice. Health information changes frequently as research constantly evolves. You should not rely on any information gathered here as a substitute for consultation with medical professionals. Information may not be reproduced without permission from Festival Foods. We strongly encourage guests to review the ingredient lists of suggested products before purchasing to ensure they meet individual dietary needs. All products not available at all Festival locations.