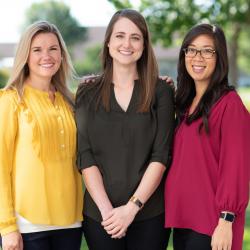 Shrimp sizes: What do they mean?
Shrimp come in a variety of sizes and are measured by shrimp per pound. The amount of shrimp per pound can range anywhere from 10-61. That's quite a difference! While some companies will state the size of shrimp (small, large, colossal), it is best to look at the count per pound as the sizes are not standardized. The count is stated like in the photo below. The number above and below the slash (/) indicate the range of shrimp per pound. For example 26/30 indicates there are between 26 and 30 shrimp per pound. So, just remember: the larger the count, the smaller the shrimp!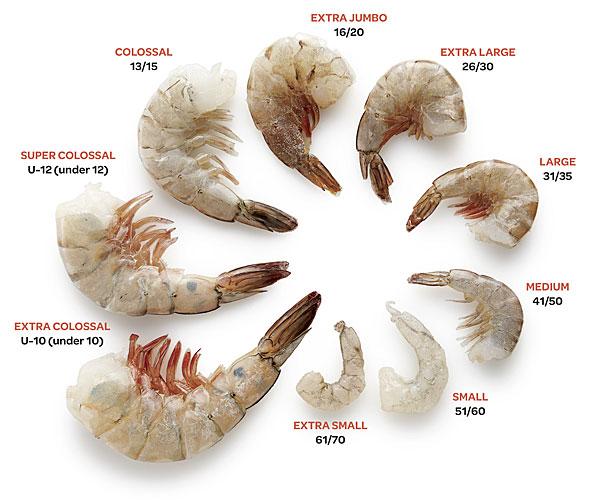 Serving size suggestions: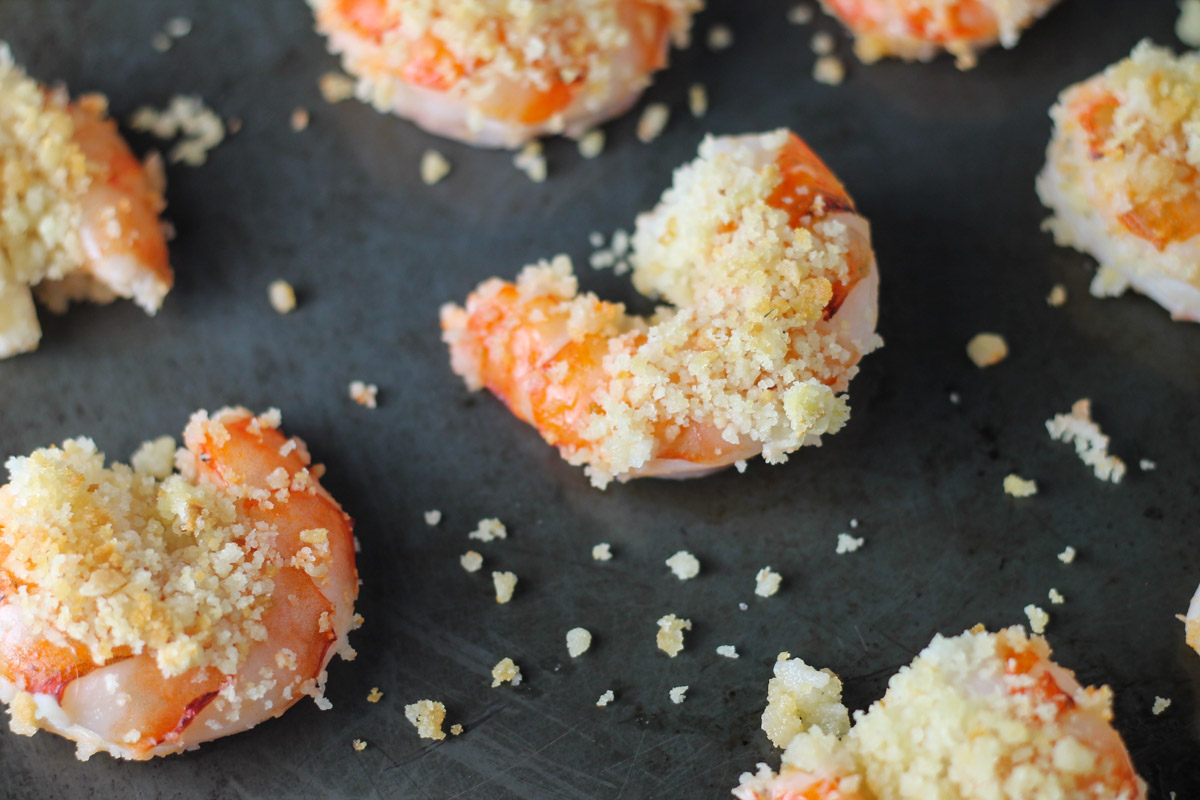 Appetizer:
Medium to large, about 2 to 3 shrimp per person
More can be prepared if no other appetizer is served
Recipe idea: Lemon Garlic Crumb Shrimp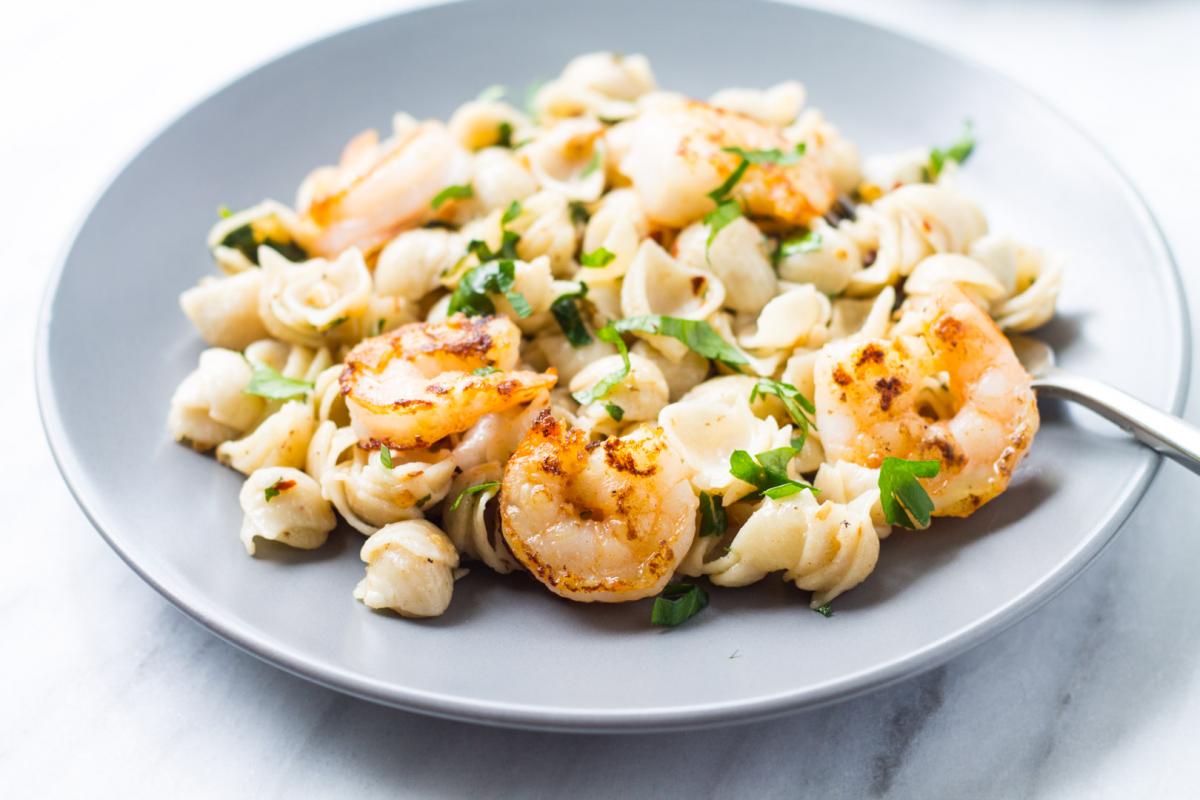 Main Dish:
Medium and below, about 9 to 11 shrimp per person
Large to jumbo, about 5 to 7 shrimp per person
Extra jumbo and above, about 3 to 5 per person
Recipe idea: Lemon Pepper Shrimp Scampi
For more recipe ideas, visit FestFoods.com/Shrimp.