Providing fresh produce to seniors in need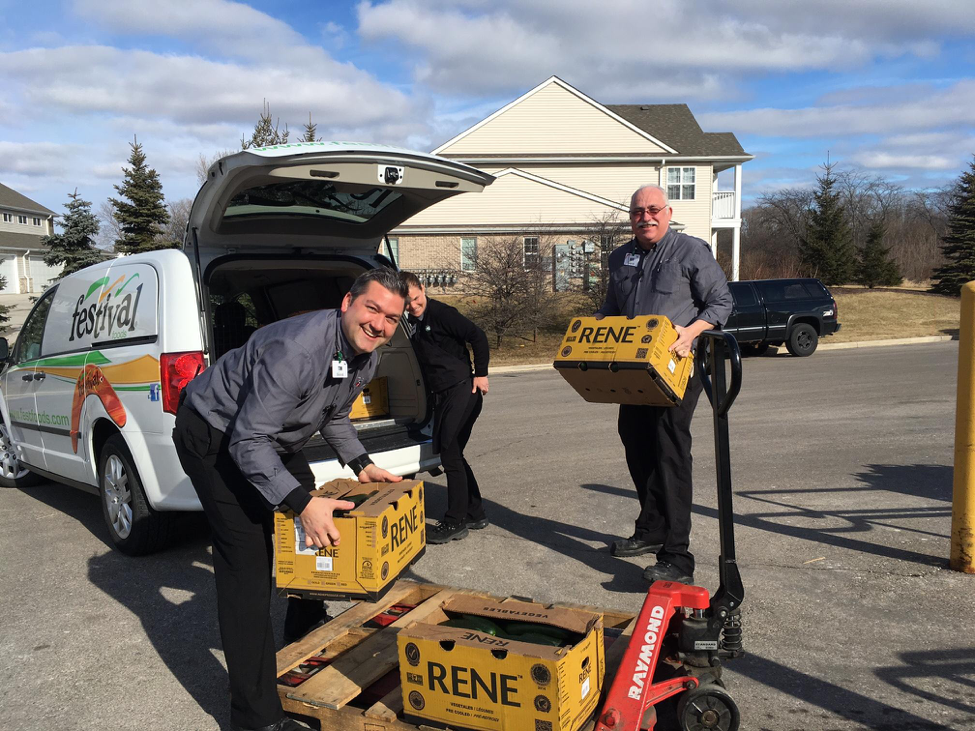 We're thrilled to be a sponsor of a project called the Senior Fresh Produce Initiative, which provides fresh produce to low-income seniors in Racine and Kenosha counties. This effort is spearheaded by the Cupboard Bound Program at Racine Kenosha Community Action Agency (RKCAA).
People who participate in the program receive items such as dry milk, canned meat and cereal, but they don't get fresh produce. That's where we come in! We're working with Heartland Produce Co. to help provide two types of produce each month to 240 seniors in Kenosha and Racine counties who need a little assistance.
Our friends from Racine Kenosha Community Action Agency, Inc., report that the items that they get are always fresh and vibrant and just smell great!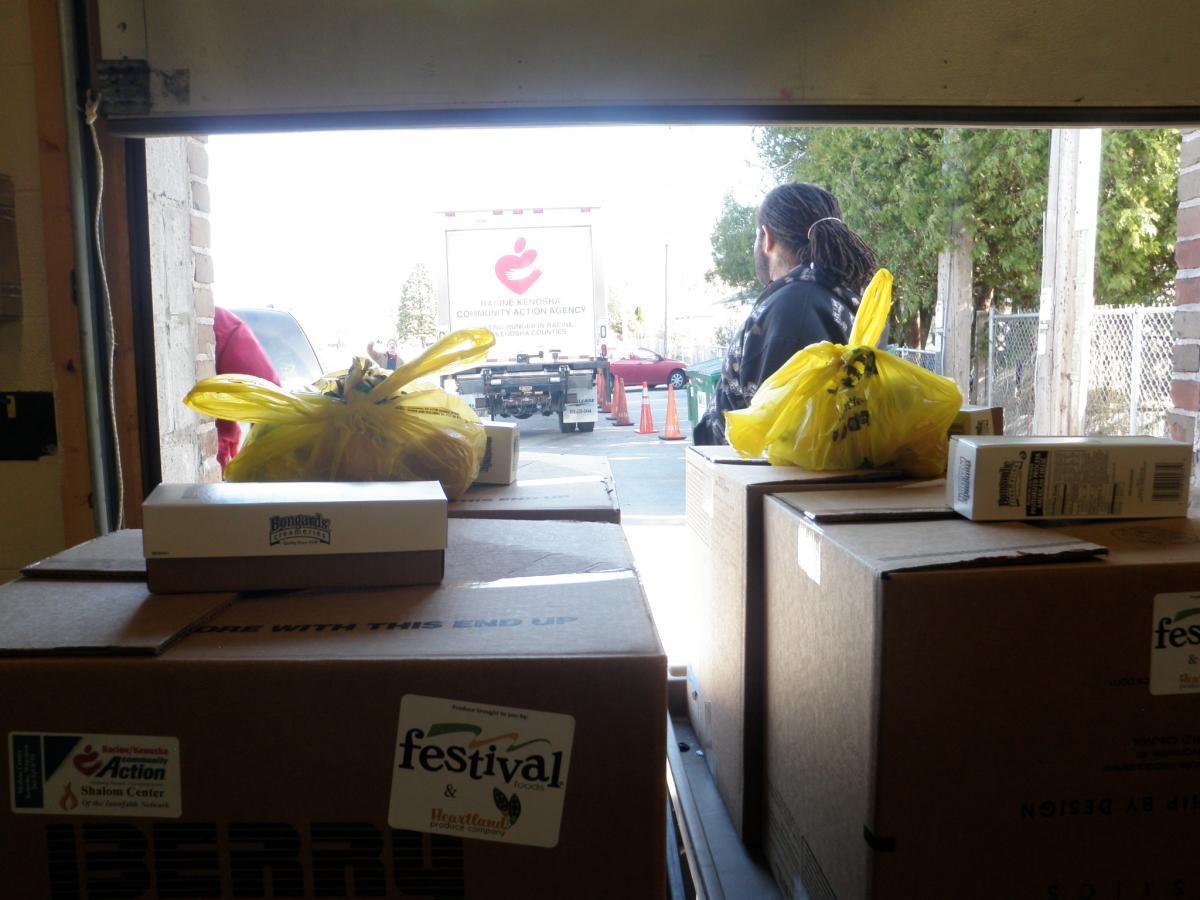 We made our first donation to the RKCAA distribution center in February when associates from our store in Mount Pleasant store dropped off cucumbers and apples.
Hopefully you already know that Festival Foods is committed to helping out in communities where our associates and guests live and work, and we're excited to be part of such an incredible program in southeast Wisconsin!