Meet your Mealtime Mentors from Festival Foods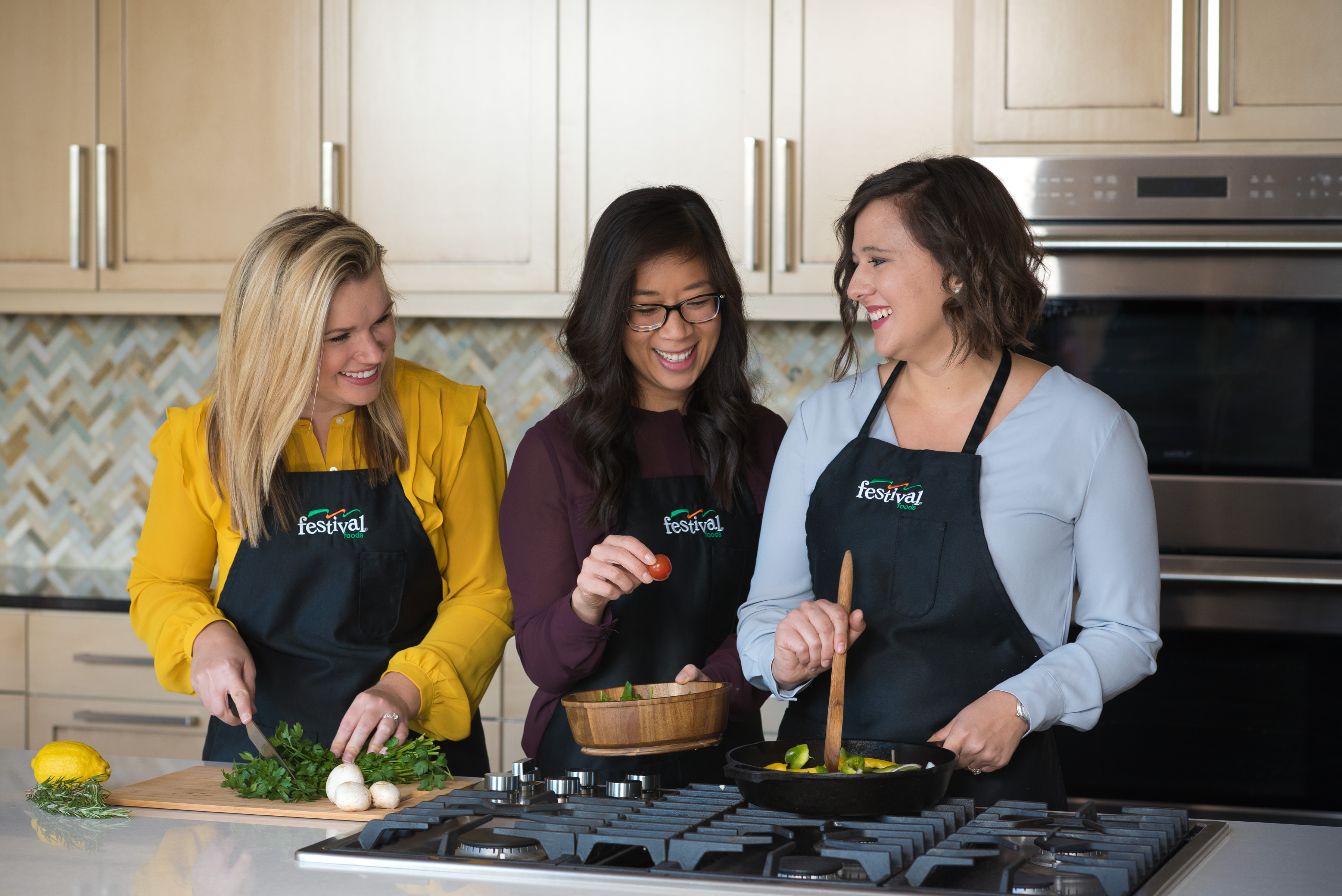 Hopefully, many of you know Festival Foods' amazing team of registered dietitians.
These experts in food and nutrition help support you, our guests, in everything you do — from making a delicious meal in 20 minutes to getting your kids to eat more fruits and vegetables to helping you transition to a new way of eating.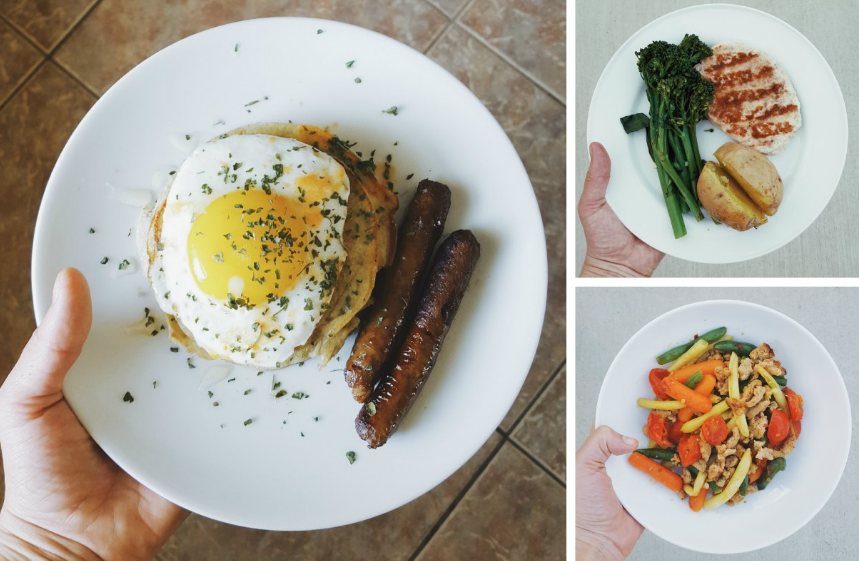 They know the importance of mealtime, but they also know from their own life experiences how challenging it can be to achieve at times. And that's exactly why they can help! They're there to stand beside you and help make healthier meals a reality at home.
That's why we're calling them your Mealtime Mentors!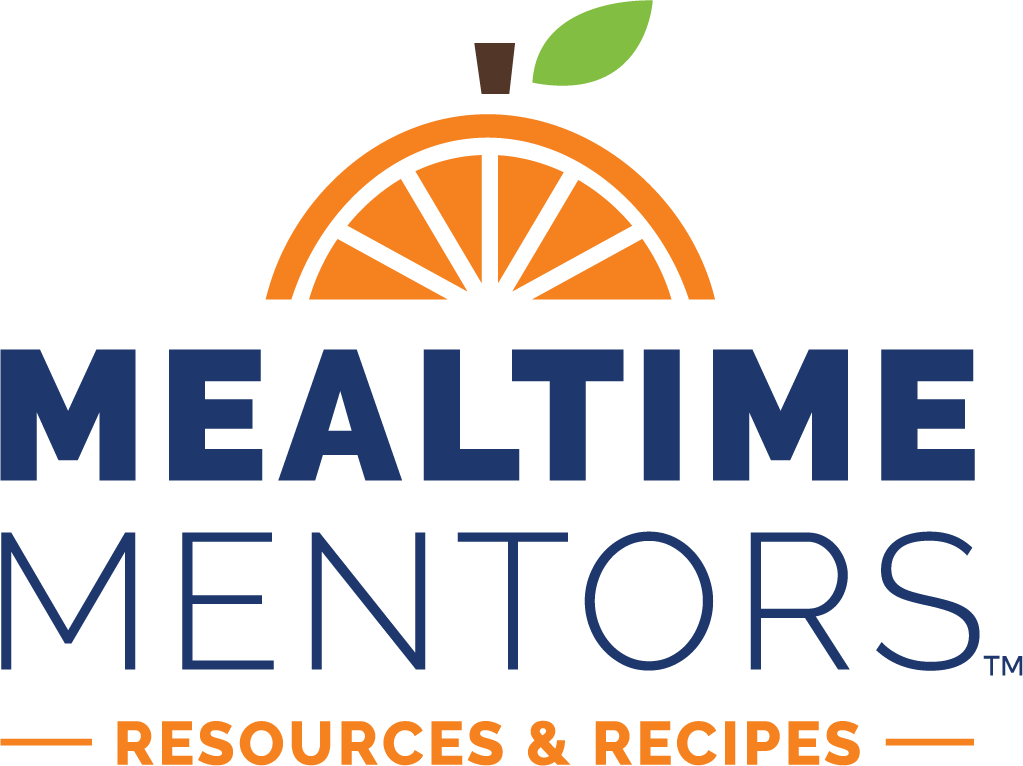 Lauren, Jenni and Emily are here to answer your questions, give you recipes ideas, support you through a dietary change, and show you how to make delicious and nutritious meals. They're in it with all of us and they want to meet you too!