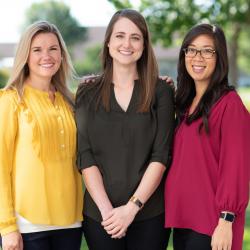 Happy Blue Year! 7 ways to eat blueberries in 2018
Plump, juicy and sweet Chilean blueberries are ripe and ready to eat! You'll be seeing these blueberries in our stores this January, so we wanted to give you a few new ideas to eat your blueberries.
Oatmeal
Prep your favorite oatmeal or make overnight oats and top with fresh blueberries. Jazz it up a bit by adding sliced almonds and a dollop of almond butter or sliced banana and chopped walnuts.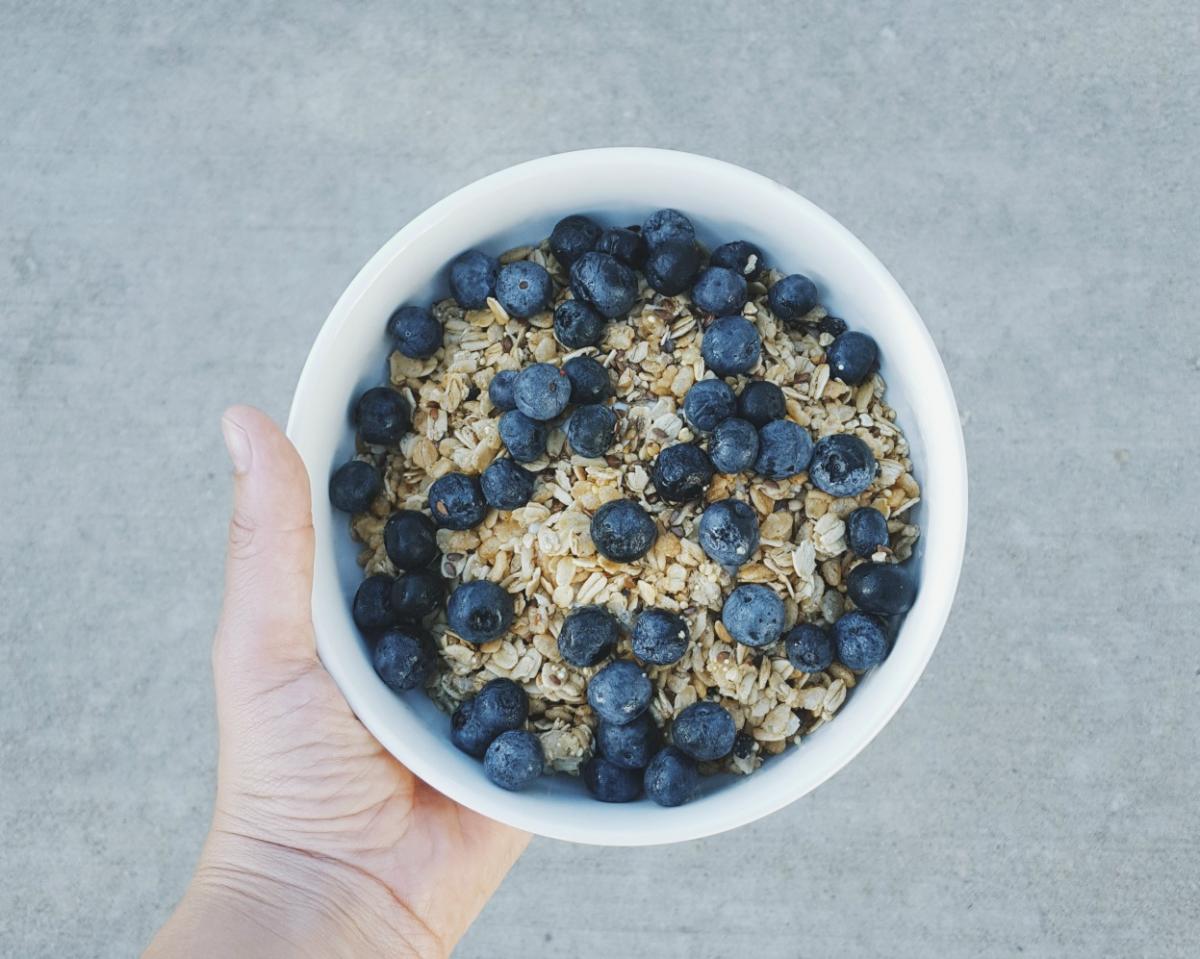 Muffins
Blueberries add a boost of nutrition and flavor to muffins and other breakfast options (think French toast and pancakes). You'll definitely want to try our recipes for Avocado Blueberry Muffins and Oatmeal Blueberry Breakfast Cakes.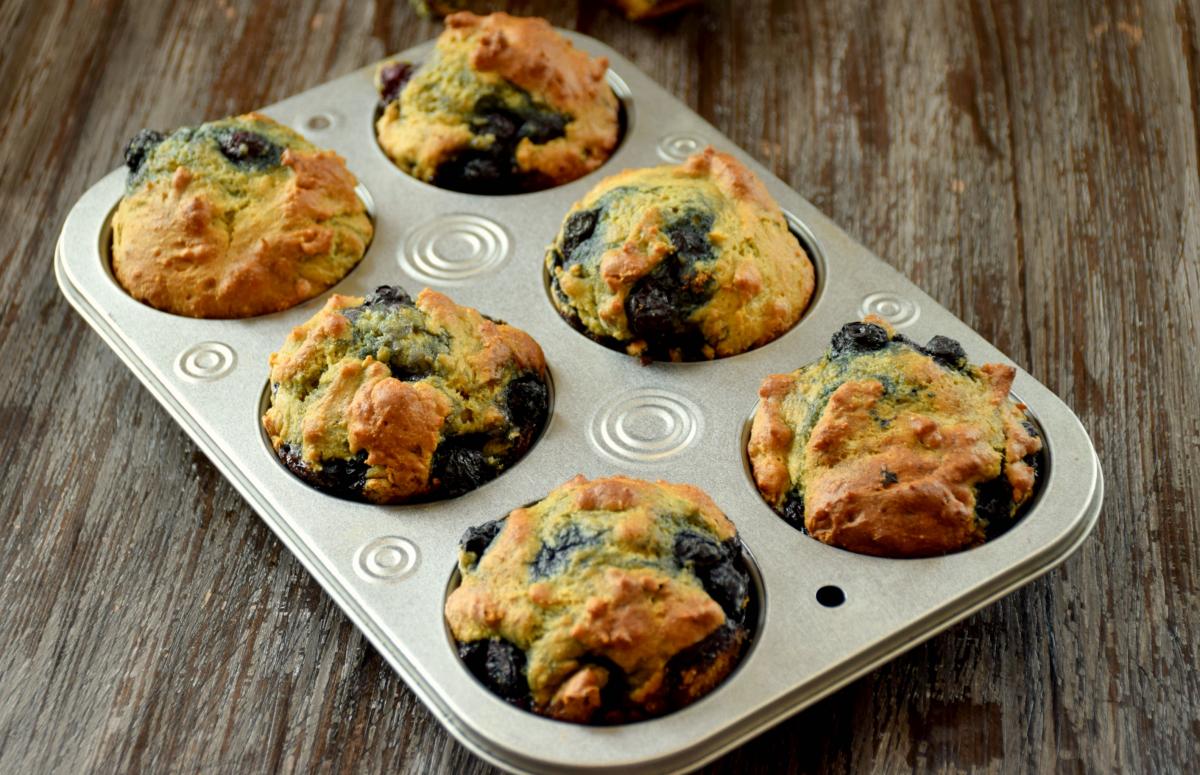 Salsa
Fruit salsa, anyone? Add fresh blueberries to your favorite salsa recipes. They would be a perfect addition to our Red, White & Blue Salsa.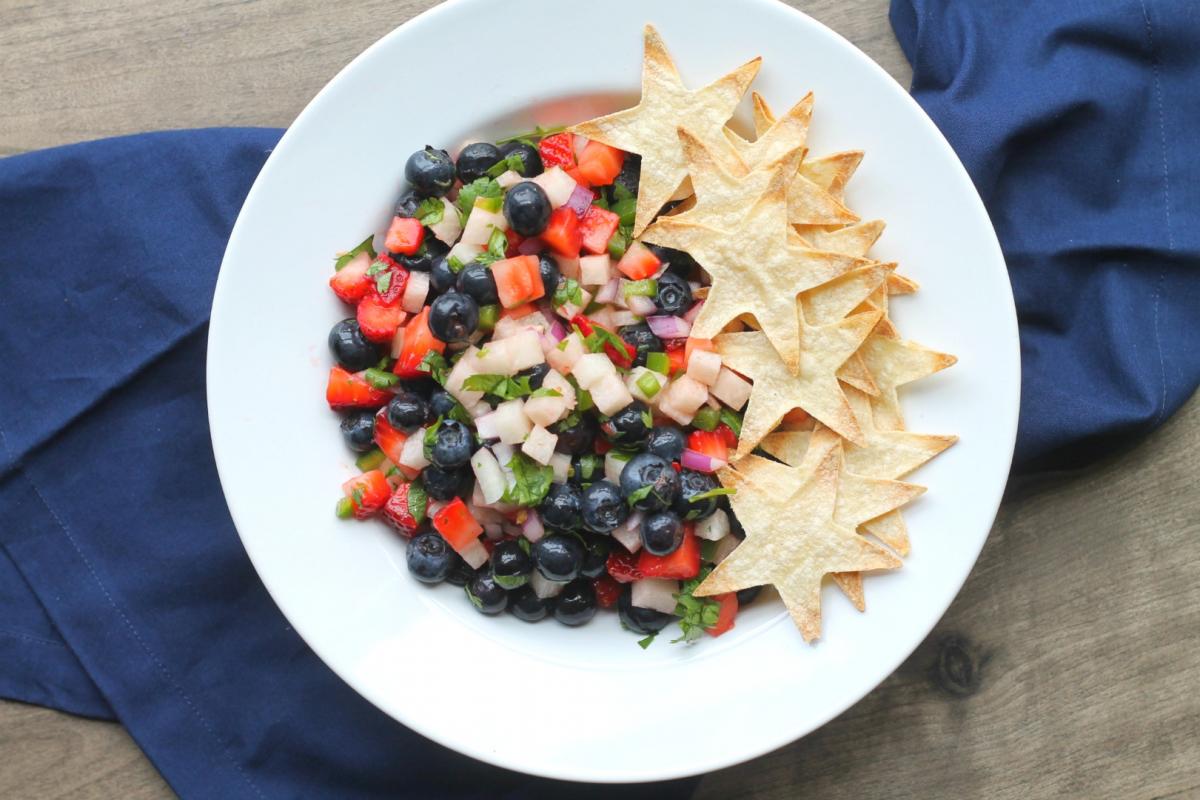 Dessert
Dessert is good. Dessert topped with blueberries is even better. We love this Dark Chocolate Pudding recipe topped with blueberries. And, you can't go wrong with blueberries on our to-die-for Fruit Pizza recipe.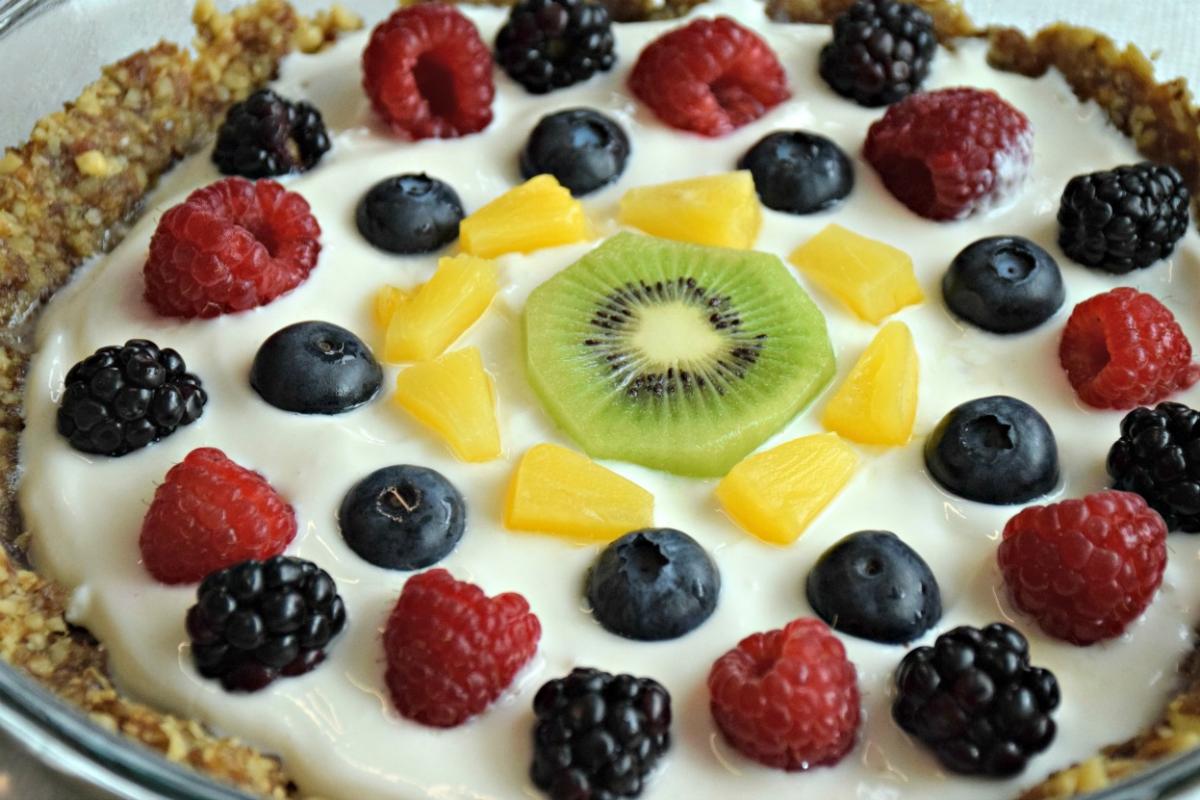 Sandwiches and Wraps
Cheese and blueberries just go together. If you're a grilled cheese fan, try adding blueberries to the classic sandwich with this recipe for Balsamic Blueberry Grilled Cheese. Prefer wraps? Add blueberries to these breakfast wraps.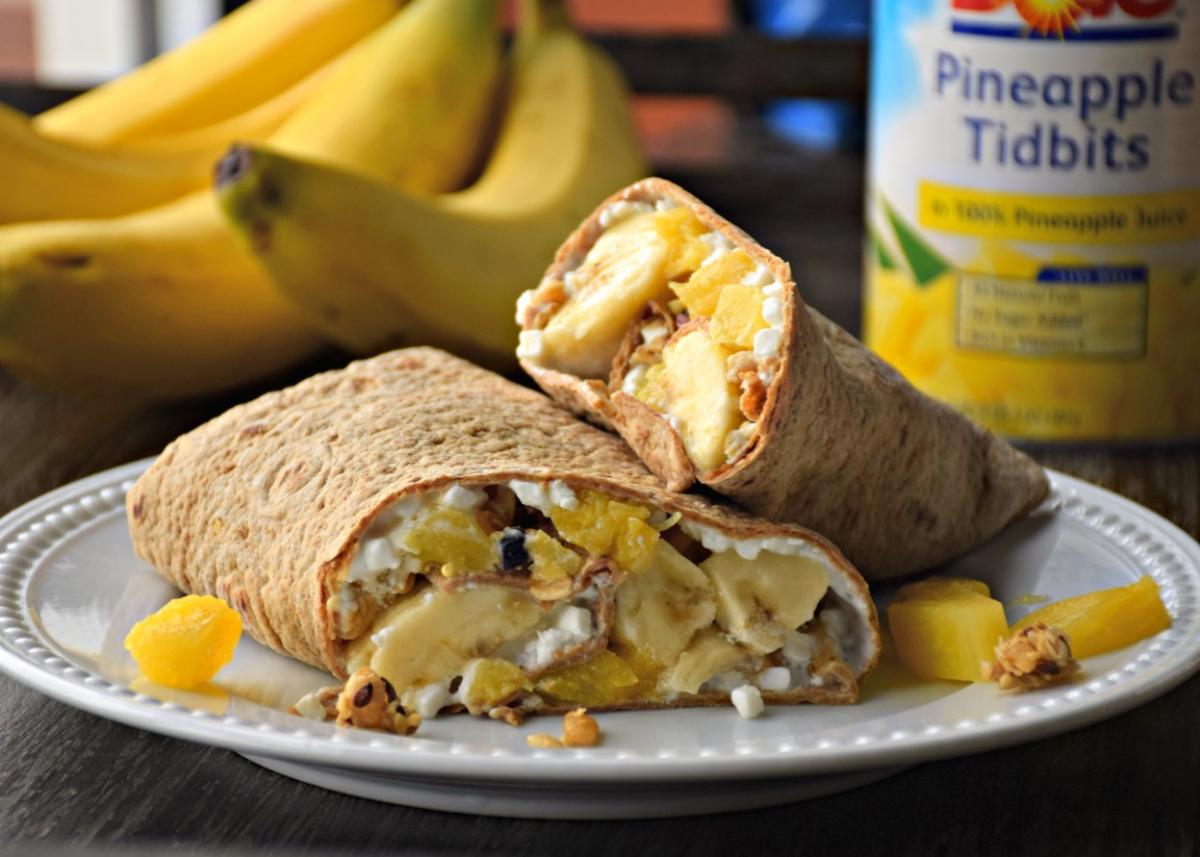 Water
Everyone is looking to drink more water in the new year, right? Add a punch of refreshing flavor and nutrition to tap water or sparkling water with blueberries and fresh herbs.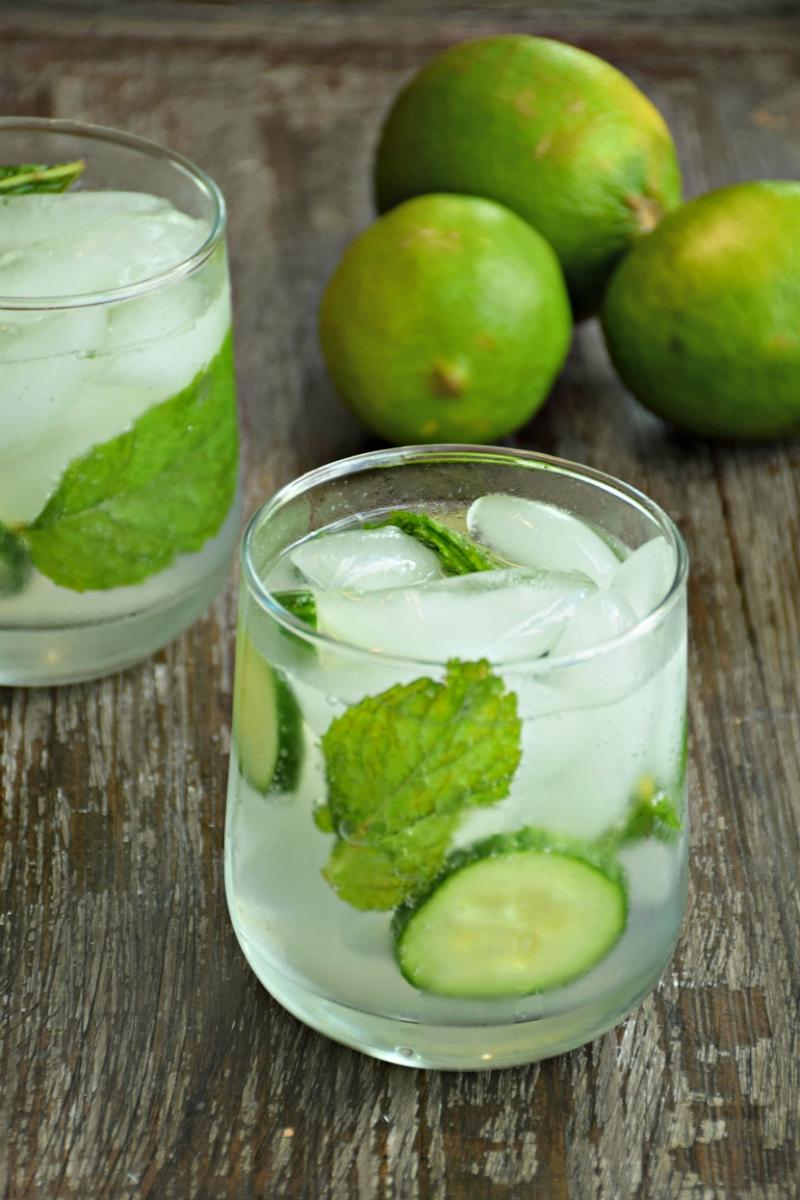 Smoothies and Bowls
Whether you are a smoothie in hand or smoothie in bowl type of person, we've got you covered with blueberry smoothie creations! Blueberries add just the right sweetness to green smoothies. They also make a great addition to Acai bowls – both blended in the smoothie and as a bowl topping!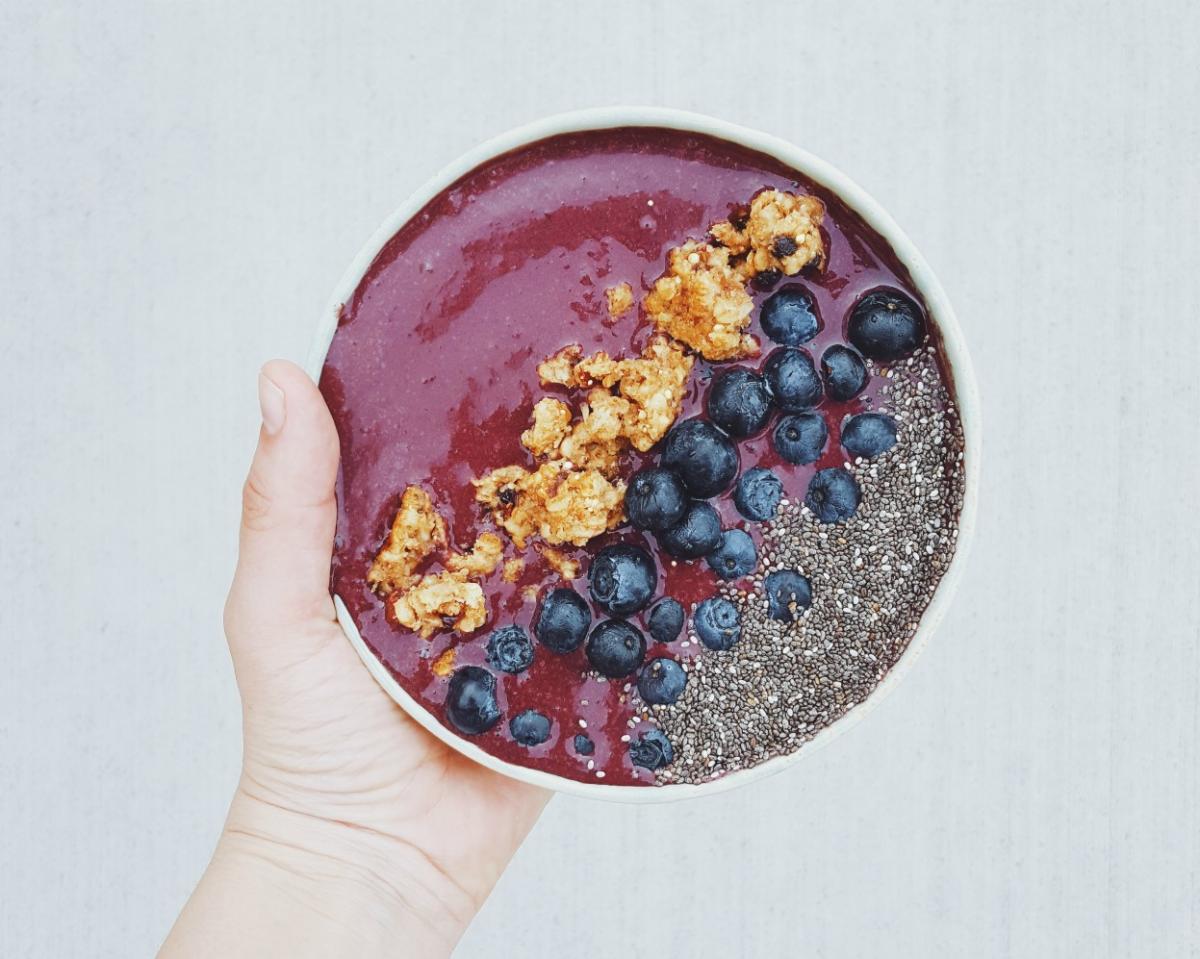 Have a question about nutrition? Our Mealtime Mentors would love to help! Reach out at AskFestivalDietitians.com or find them on Facebook, Instagram, Pinterest and Twitter.
Disclaimer: The information provided here is intended for general information only. It is not intended as medical advice. Health information changes frequently as research constantly evolves. You should not rely on any information gathered here as a substitute for consultation with medical professionals. Information may not be reproduced without permission from Festival Foods. We strongly encourage guests to review the ingredient lists of suggested products before purchasing to ensure they meet individual dietary needs. All products not available at all Festival locations.