Festival Foods' Jackie Johnson among Top Women in Grocery
Green Bay area native and UW-Green Bay graduate honored for her role in developing technologies that help her colleagues and Festival Foods.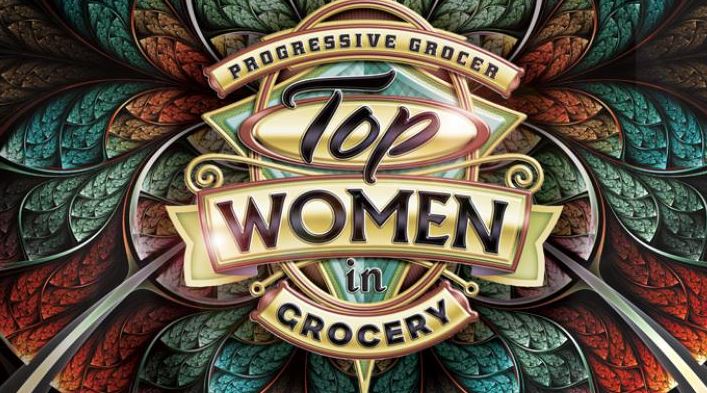 We're thrilled to tell you that Festival Foods' own Jackie Johnson is among the Top Women in Grocery, according to Progressive Grocer. Jackie is the Asset Protection Assistant Director for Festival Foods.
In 2006, Jackie started her career with Festival Foods as a bagger at the Green Bay-East location. She was promoted to cashier, then to service counter and customer service representative. She was again promoted to bookkeeper and to HBC/GM clerk.
At that time, Jackie attended Preble High School and the University of Wisconsin-Green Bay. At college, she pursued a double major in accounting and business administration with a double emphasis in marketing, management, and a specialization in mergers and acquisitions. During her last semester of college in 2013, she accepted a position at the Festival Foods Green Bay Support Office as part of the Loss Prevention team.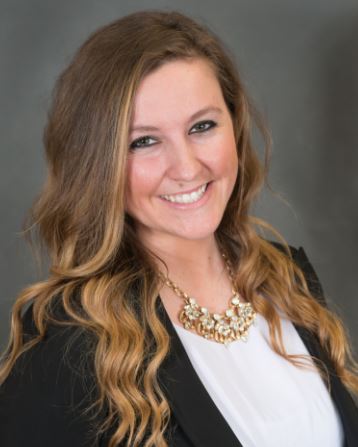 Jackie works to protect company assets and increase profitability through analyzing, reporting and communicating key operational business opportunities through exception reporting systems and loss prevention technological best practices.
She was instrumental in developing the company's profit improvement program. She analyzes data from across a wide range of business functions such as loss prevention, audit, risk management, workplace safety, food safety, operations and finance. And she identifies areas of loss and how they are affecting the business.
As a hands-on leader, Jackie's strong business acumen and creative mind are respected and leveraged by her fellow leaders at Festival Foods. She turns ideas into action by partnering with the 33 associates on the newly named Asset Protection team, whose duties range from food safety, workplace safety, risk management and profit improvement to store-level asset protection.
Jackie exemplifies a continuous improvement mindset, working relentlessly on projects and offering up new ideas that help Festival Foods develop and move forward as a growing company with stores across Wisconsin. She helped create a company-wide program in 2014 that led Festival Foods through two straight record years of gross margin increases.
She also developed a loss prevention software program that created a sustainable case tracking system for the Loss Prevention team, now Asset Protection, that is now used at each store location.
Jackie created a sustainable tracking program at store level. Tablets provided to each store contain an application Jackie created called "The Edge." It allows every department to transfer product, record recalls, scan shrink, access SOPs and conduct training.
In 2015, Jackie won Festival Foods' Loss Prevention Pursuit of Excellence Award, which is given to the associate on the Loss Prevention Team who best exemplifies the key values of the company.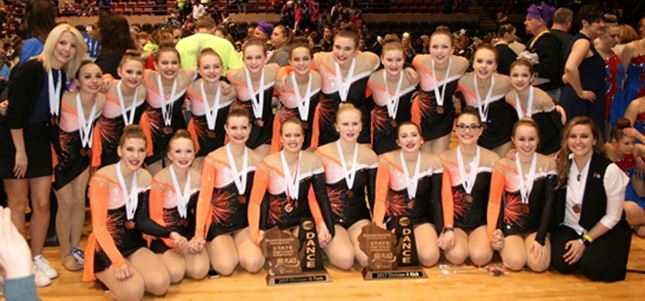 Jackie also is deeply committed to helping in the community, evident in her role as the Assistant Coach for the West De Pere Girls' Pom & Dance Team. Last year, she was nominated for the Wisconsin Association of Cheer/Pom Coach of the Year. She puts in many hours after work and on the weekends setting up her team for success. The West De Pere Pom & Dance Team recently had two third place finishes at state competition.
Jackie will be honored as one Progressive Grocer's Top Women in Grocery in November during a gala at the Westin in Rosemont, Ill. It's the second consecutive year Festival Foods has had an associate on this list. In 2016, Festival Foods' Communications Senior Director Stephanie Schultz was among the Top Women in Grocery.