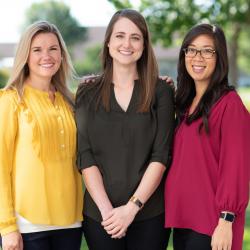 Entertaining with Sartori and other specialty cheeses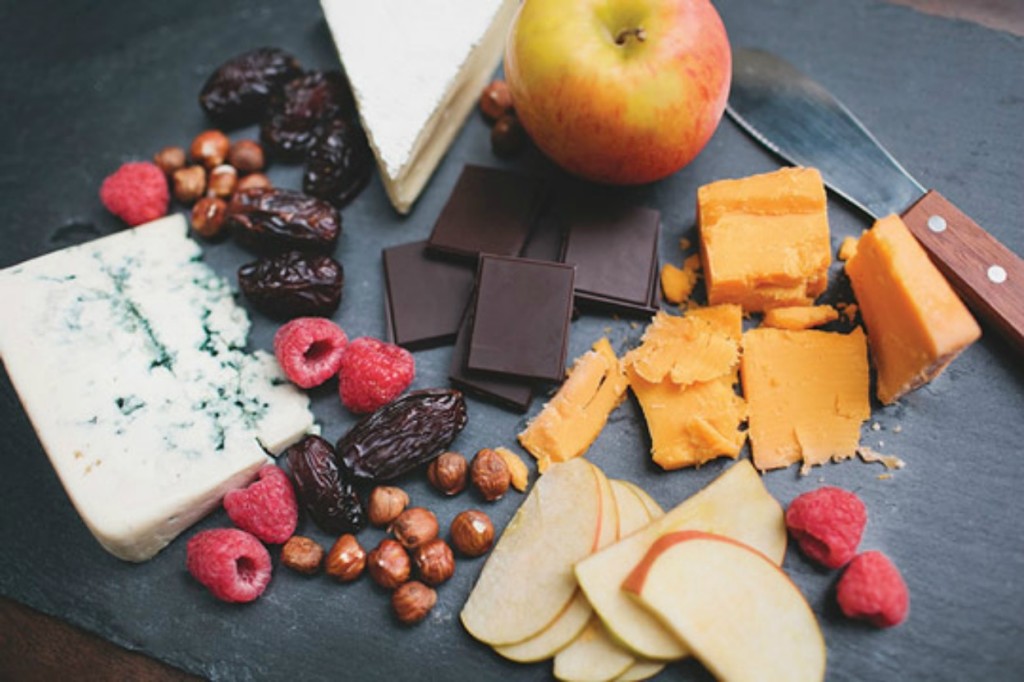 Whether it's for a romantic dinner for two or a celebration for twenty, entertaining with specialty cheeses is an easy and delicious way to WOW your guests, any time of the year. The elegant appearance of a simple cheese board filled with specialty cheeses and delicious accompaniments like fresh berries, dark chocolate, crusty bread and roasted nuts will have your guests thinking that you've spent hours putting together your mouthwatering masterpiece.
And because all of the minimal preparation can be done ahead of time, cheese boards allow for you, the host, to enjoy the party just as much as your guests.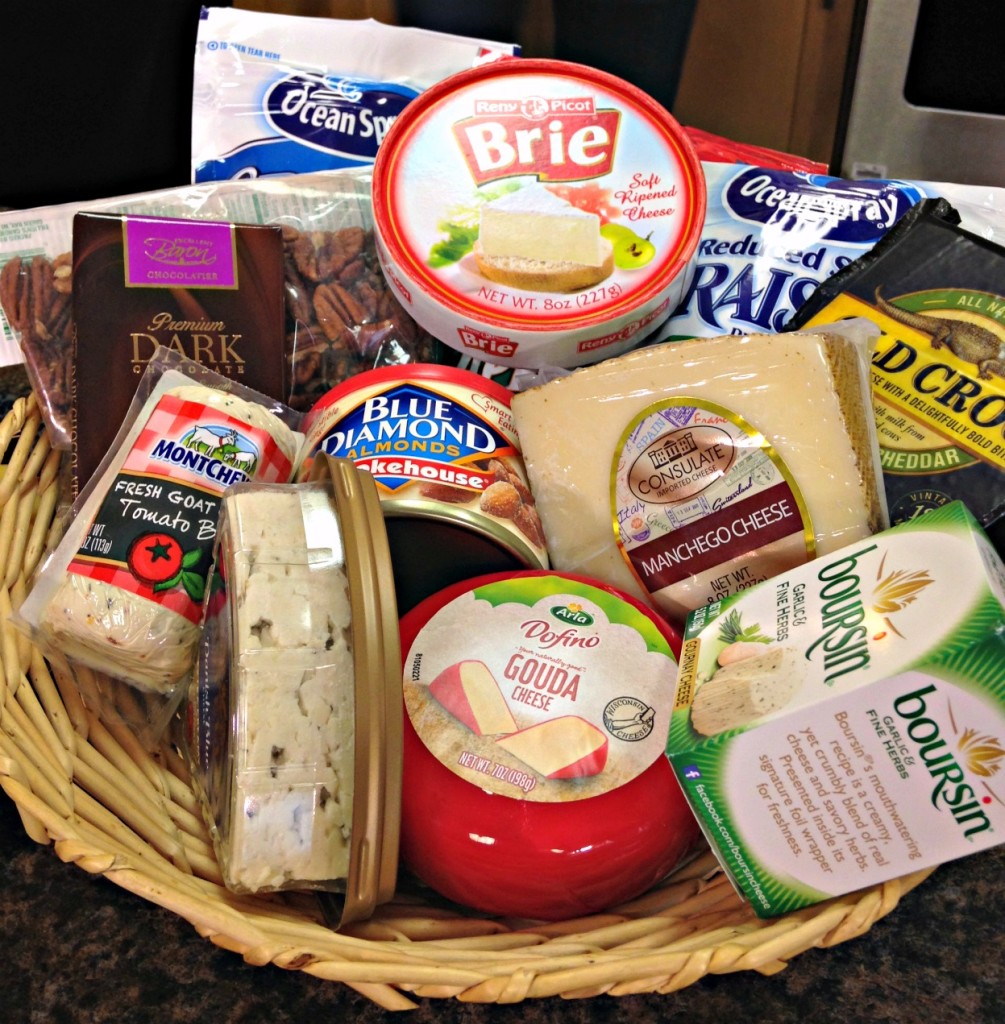 When entertaining with cheeses, the possibilities are truly endless! Filled with a variety of flavors, textures and colors, cheese boards not only create a wonderful dining experience, but they also are a delightful way to enjoy many of the specialty cheeses available in our deli department.
The Basics
Plan to serve 2-4 oz. of cheese per guest.
Select 3-5 different cheeses with at least two being familiar to your guests.
Set cheese out at room temperature at least 30-60 minutes prior to serving; this allows for full flavor development.
Make the experience easy on you and your guests – label each cheese, slice cheeses ahead of time and serve with individual utensils to prevent muddled flavors.
Cheeses
We're really big fans of Sartori BellaVitano® , which is made by a fourth-generation family owned and operated company. From Sartori's leadership and artisan cheese expertise, to its cheesemakers, to its network of patron farmers, the company shares a deep sense of connection to one another and the land. Even the cows are in on it.
In 2017, Sartori Company's Black Pepper BellaVitano took home the top prize at the World Dairy Expo, winning the "Grand Champion" title of the Cheese & Butter Contest. The accolade comes mere months after Black Pepper BellaVitano was also awarded the highest honor at the U.S. Championship Cheese Contest.
Some of our other favorite cheeses include:
Accompaniments
We recommend choose a variety of both sweet and savory accompaniments to pair with selected cheeses:
Sweet Pairings

Dried fruit like dates or apricots
Sliced apples or pears
Grapes
Fresh berries
Dark chocolate
Jams or chutneys

Savory Pairings

Pepperoni, prosciutto or sausage
Olives
Nuts like hazelnuts, pistachios or almonds
Crackers or crusty breads
Mustard or balsamic glaze
Grape tomatoes
Looking for even more pairing ideas? Check out the "Create Your Own Pairing" tool at Wisconsin Cheese.
Ideas to Get You Started
Dessert Cheese Board
(Top photo and cheese board idea adapted from Wisconsin Cheese®)
Cheeses: cheddar, blue and brie
Sweets: raspberries, dates, sliced apples and dark chocolate
Savory: toasted hazelnuts
Wine: Port or other dessert wine
Caprese Cheese Board
Fresh mozzarella
Fresh basil
Sliced tomatoes
Balsamic glaze
Have a question about nutrition? Our Mealtime Mentors would love to help! Reach out at AskFestivalDietitians.com or find them on Facebook, Instagram, Pinterest and Twitter.

Disclaimer: The information provided here is intended for general information only. It is not intended as medical advice. Health information changes frequently as research constantly evolves. You should not rely on any information gathered here as a substitute for consultation with medical professionals. Information may not be reproduced without permission from Festival Foods. We strongly encourage guests to review the ingredient lists of suggested products before purchasing to ensure they meet individual dietary needs. All products not available at all Festival locations.