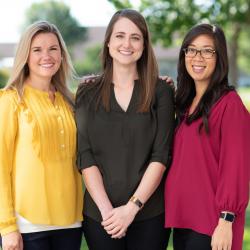 5 Power Snacks You Can Make In Your Dorm Room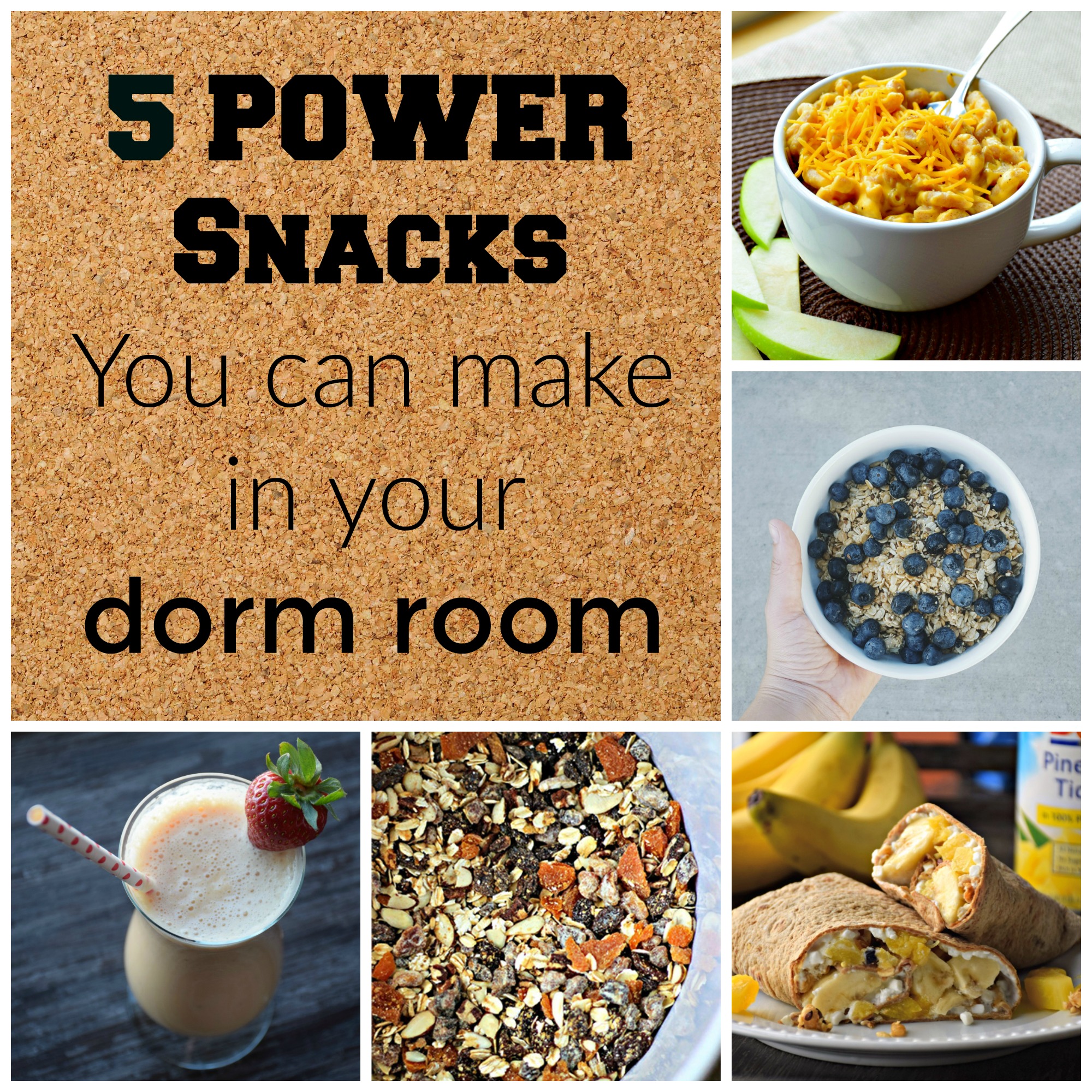 In college, when you're limited to a mini-fridge, a microwave, maybe a toaster and a very small amount of counter space, making your own food doesn't really seem like an option. Your meal plan covers the main meals, but what do you do when it's 3 p.m., you're hungry, and you have an exam at 5 p.m.? What do you do when you're studying with friends in your room at 10 p.m. and you're energy level is rapidly declining? (We've been there – not too long ago!)
By keeping a few basic ingredients on hand, you can make snacks to power you through those study sessions and keep your stomach from rumbling in the middle of class. Here are five power snacks you can make with a few simple ingredients right in your dorm room!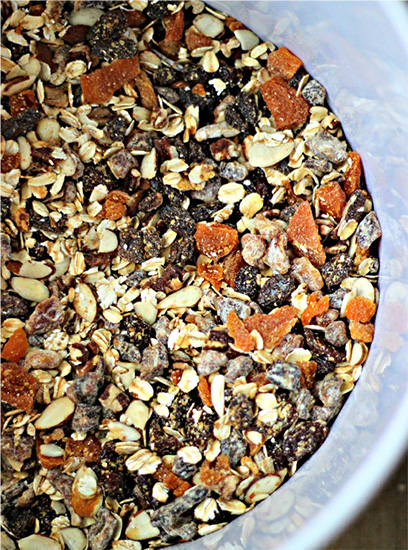 Trail Mix: build your own and save money in the process by sticking to what's on sale and buying ingredients in larger packages.
nuts (pistachios, almonds, cashews, walnuts, peanuts, pecans)
dried fruit (raisins, cranberries, dates, apricots)
seeds (sunflower, pumpkin)
grains (whole grain cereal, granola, popcorn, pretzels)
sweets (dark, milk or white chocolate chips)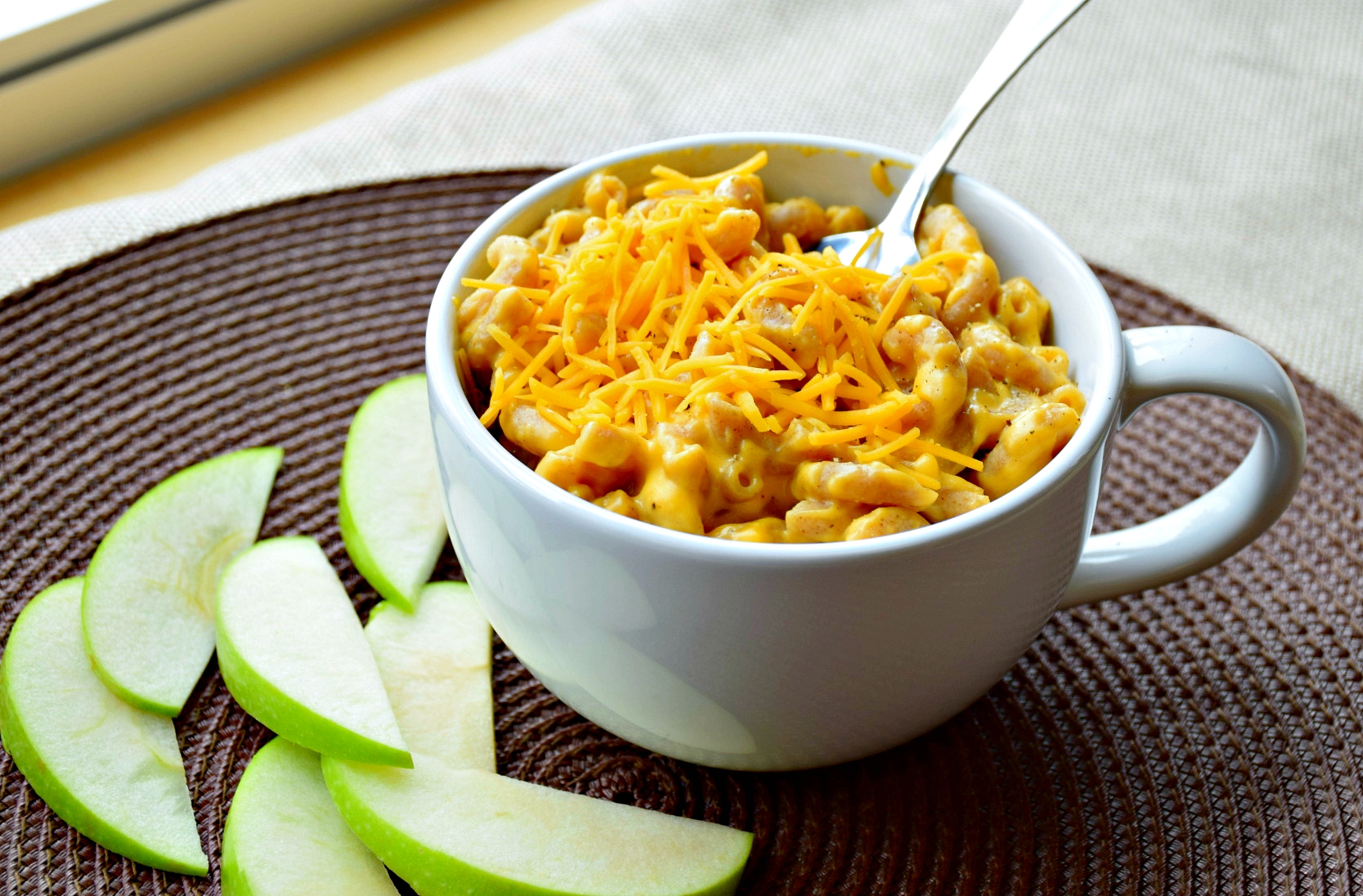 Mug Snacks: if you have a coffee mug and a microwave, you're in luck with these recipes!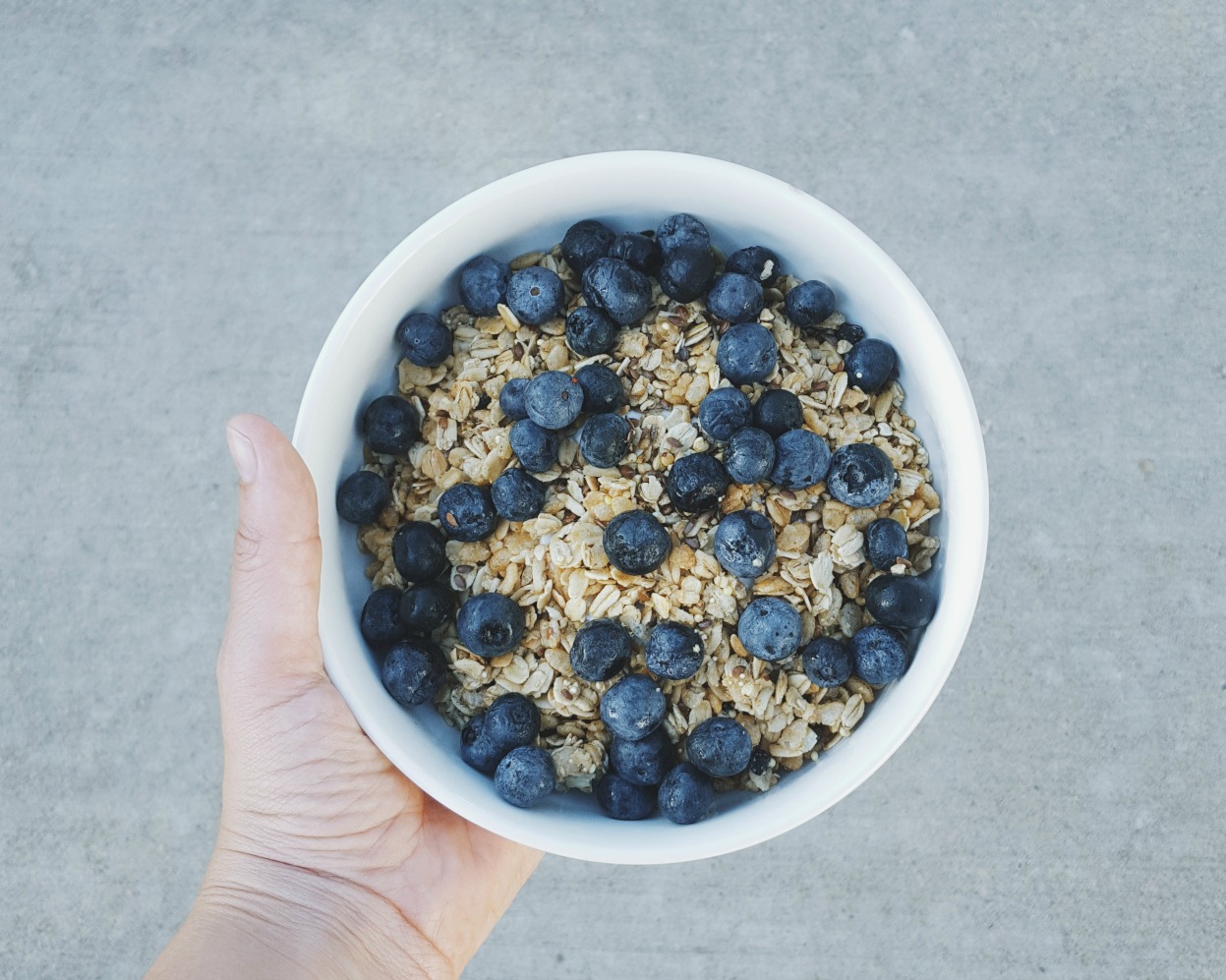 Overnight Oats: these oats "cook" overnight so they're ready-to-eat the next morning. Just mix ½ cup oats (rolled or old fashioned) with ½ cup milk of choice (low fat, nonfat, soy, almond, coconut) or yogurt of choice. Set in the refrigerator overnight. In the morning, top with your favorite flavor combinations.
Very Berry: raspberries, blueberries, strawberries, vanilla extract
Apple Cinnamon: chopped apple, maple syrup, cinnamon
Peanut Butter and Banana: sliced banana, peanut butter, honey, chia seeds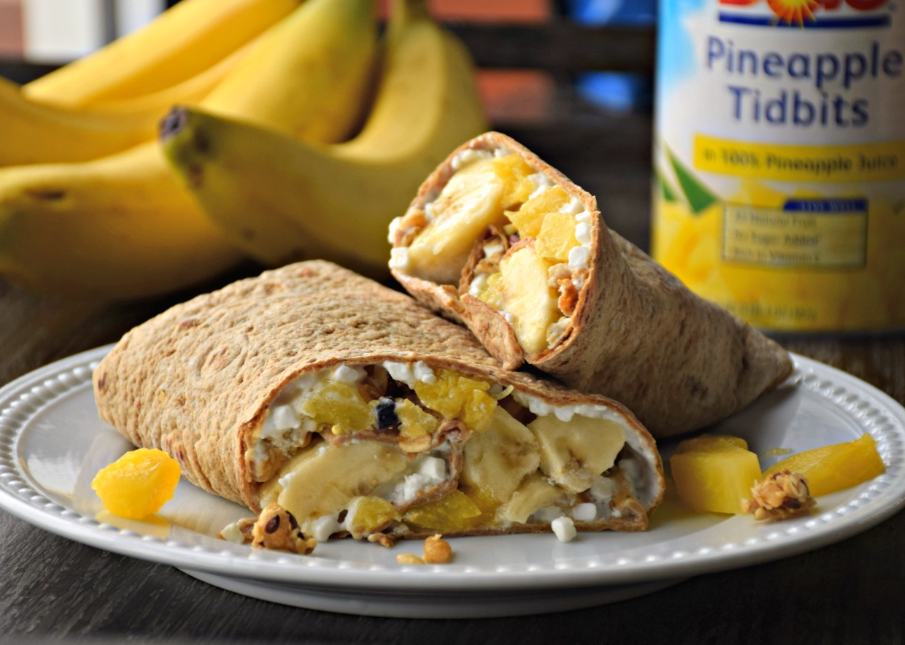 Wraps: keep a package of whole grain wraps on hand to create these sweet and savory wrap recipes – perfect for a quick snack!
Sweet:
Strawberry Kiwi Cheesecake Wrap
Savory: Hummus and Cucumber Wrap
Cream Cheese and Veggie Wrap
Avocado Tuna Wrap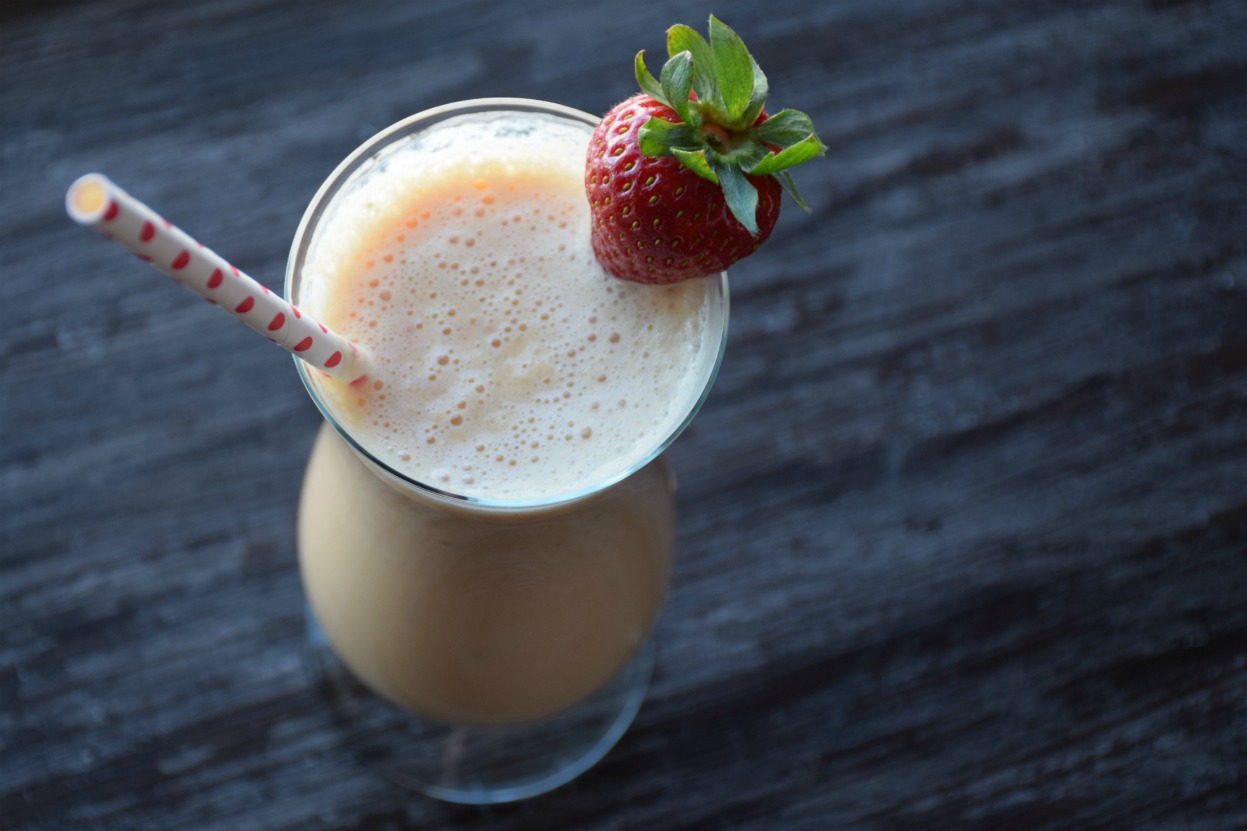 Smoothies: with some sort of blender, you can have an energy boosting smoothie on-the-go anytime.
New to smoothies? Check out these three key steps to help build a perfect smoothie every time.
Supercharged Blueberry Banana Smoothie
Have a question about nutrition? Our Mealtime Mentors would love to help! Reach out at AskFestivalDietitians.com or find them on Facebook, Instagram, Pinterest and Twitter.

Disclaimer: The information provided here is intended for general information only. It is not intended as medical advice. Health information changes frequently as research constantly evolves. You should not rely on any information gathered here as a substitute for consultation with medical professionals. Information may not be reproduced without permission from Festival Foods. We strongly encourage guests to review the ingredient lists of suggested products before purchasing to ensure they meet individual dietary needs. All products not available at all Festival locations.