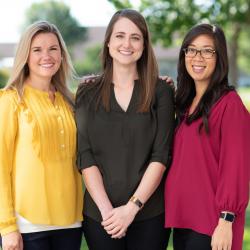 Your Top Recipes of 2017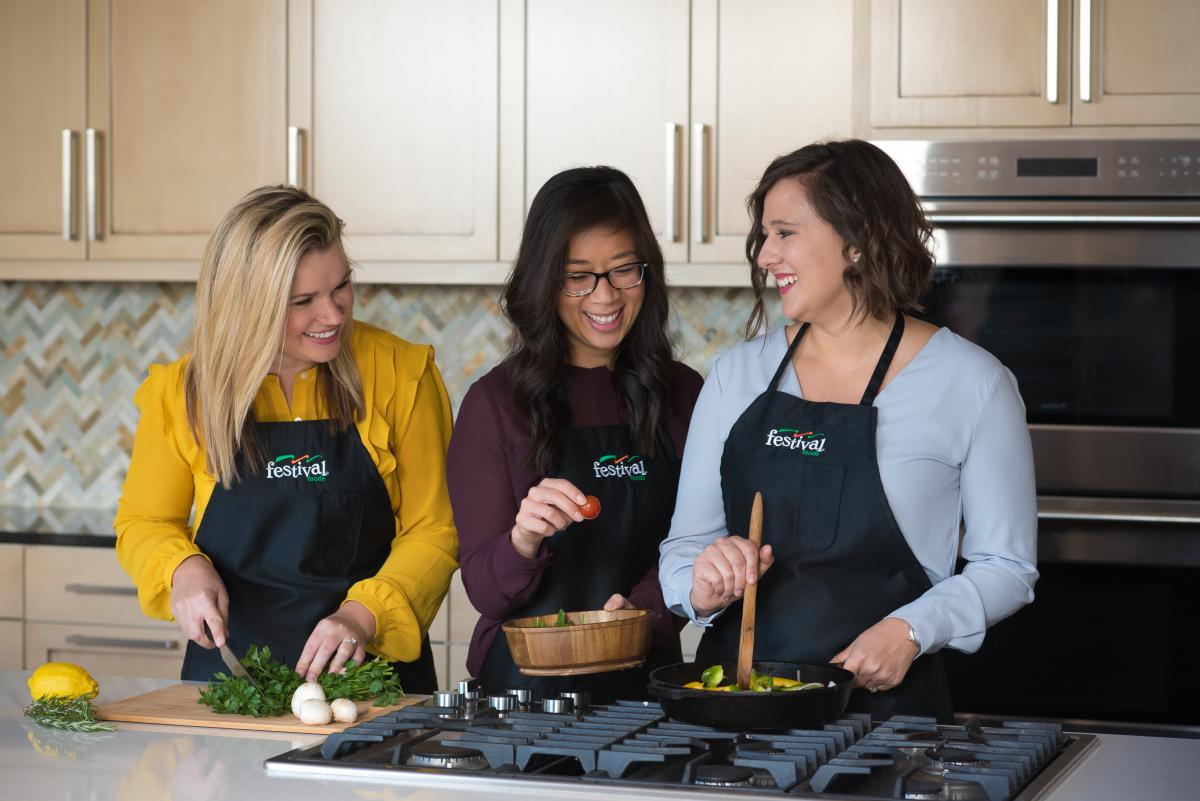 Our Mealtime Mentors had SO MUCH FUN cooking with you in 2017! We shared nearly 100 new recipes in 2017, and today we're sharing YOUR top 5 recipes from this year. That's right. These are your favorite recipes from 2017. Did any of your favorites make the list?!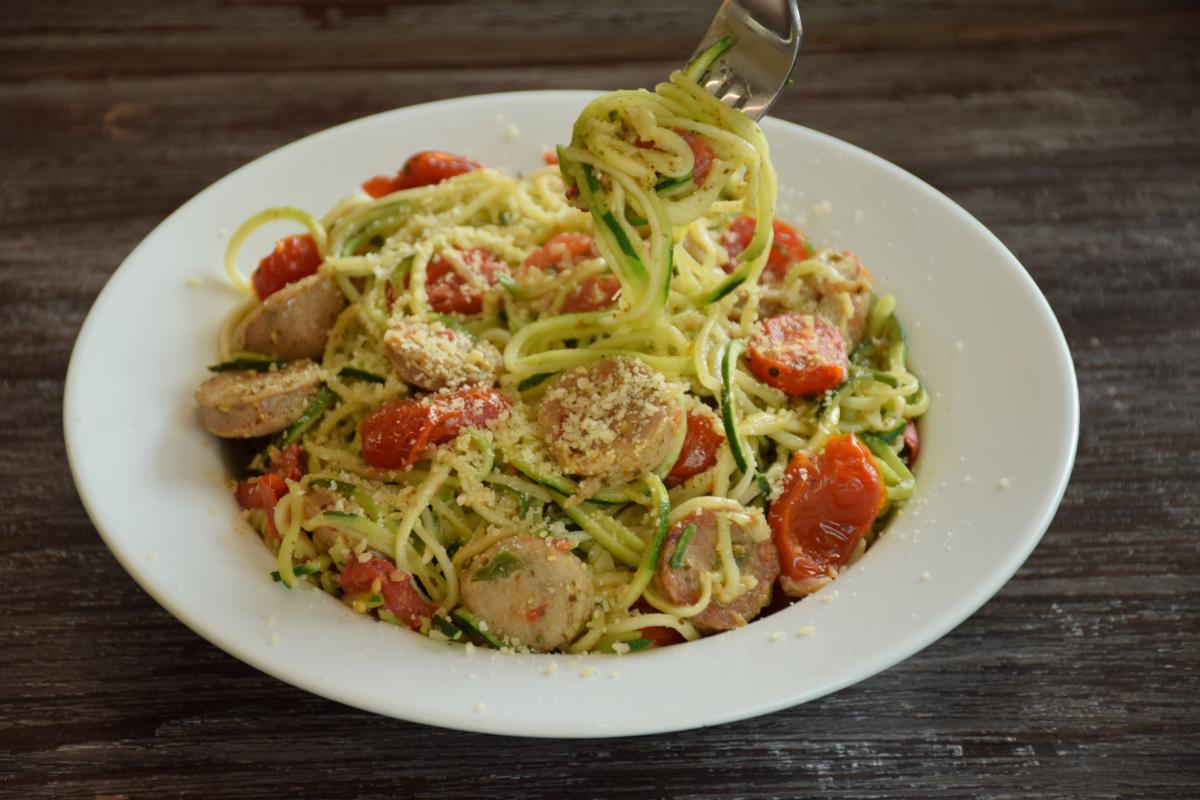 Roasted Tomato, Pesto and Chicken Sausage Zoodles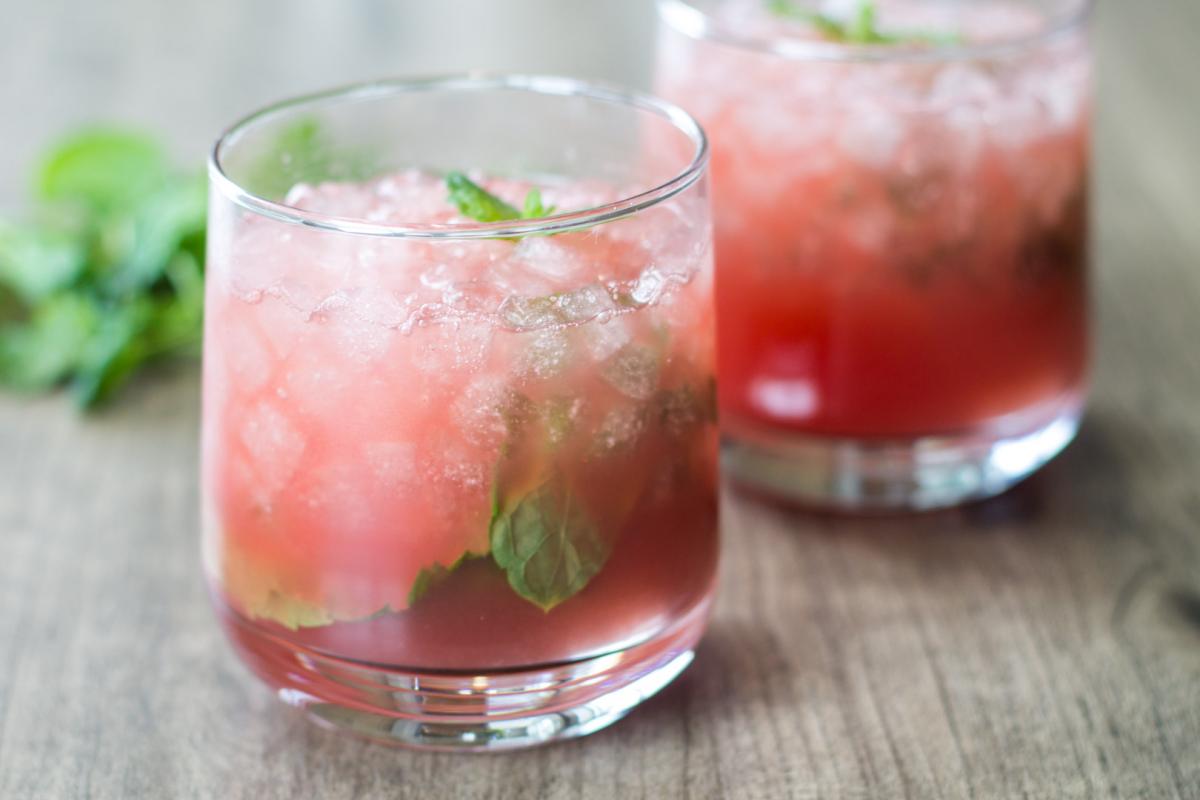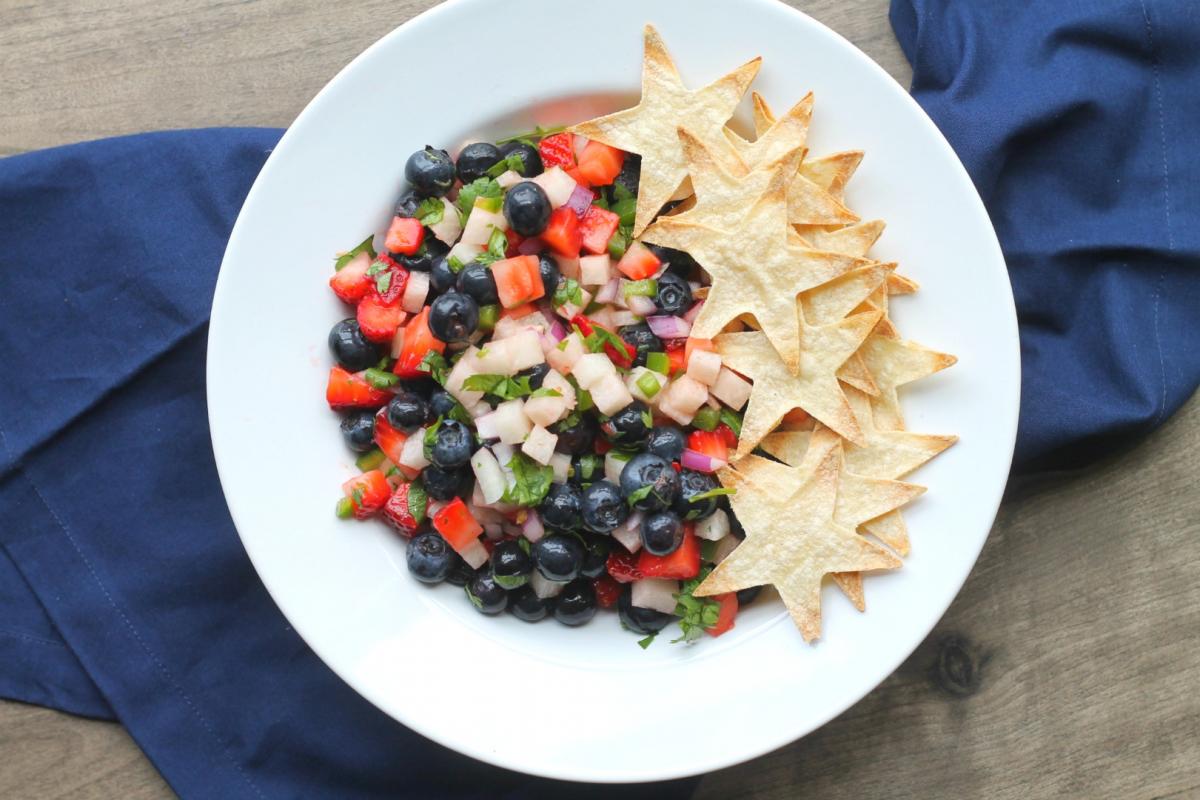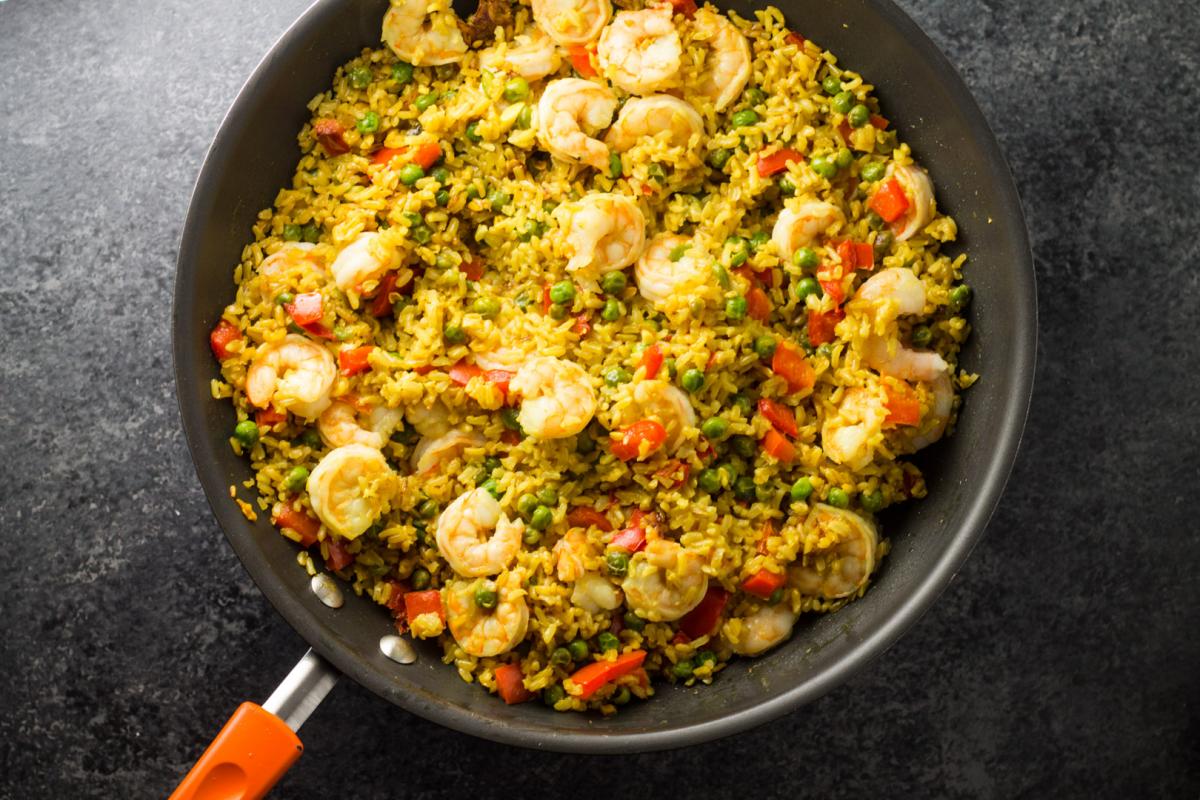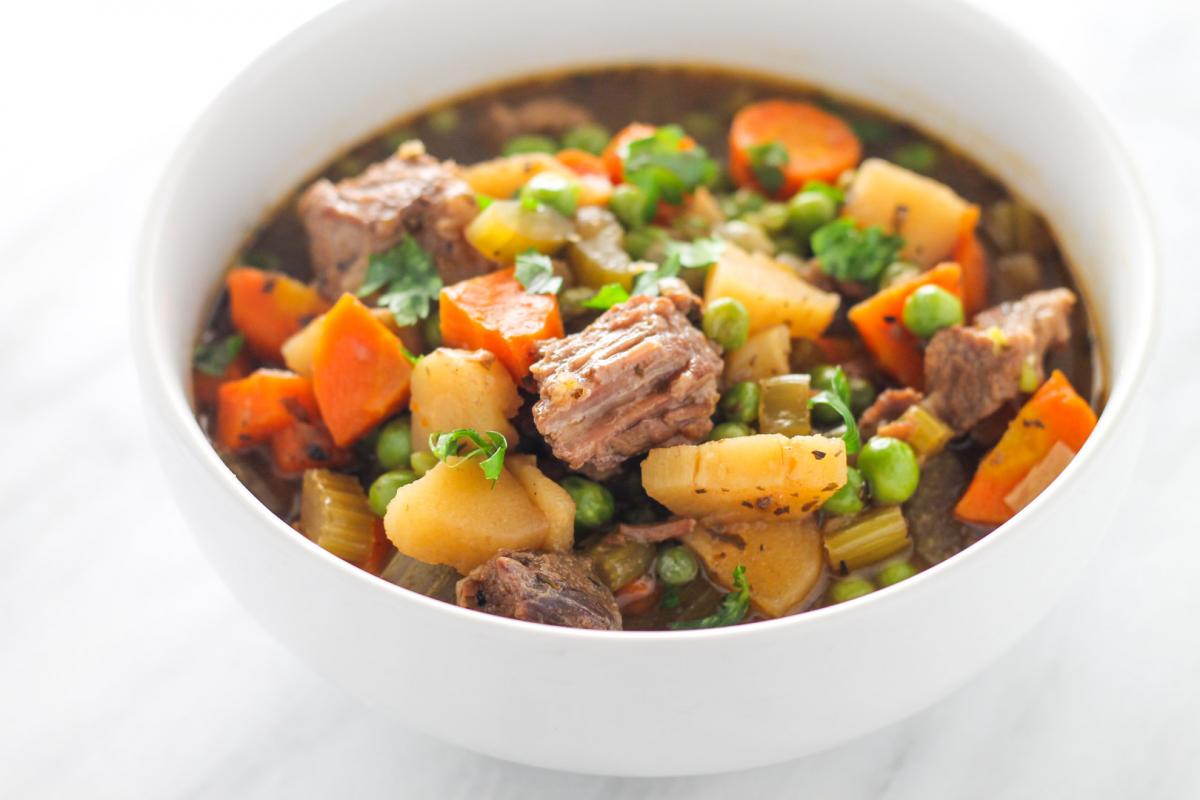 With 2018 right around the corner, we've been researching food trends and creating recipes that we know you're going to LOVE! In 2018, we're helping you bring the world of food and flavor to your table with recipes and dishes from around the globe to right down the road here in Wisconsin. Think Peanut Soup from West Africa, Mushroom Stroganoff from Russia and Migas from Mexico.
We're thrilled not only to bring the world to your table in the new year, but also to showcase the variety of ways that you are staying true to traditional recipes, you know: those passed-down-by-grandparents, as well as creating new dishes for meal time at your house.
It's going to be a year full of a fun conversation about food! Be sure to catch all the recipes and cooking tips included in the #WorldToTable hashtag. See you in 2018!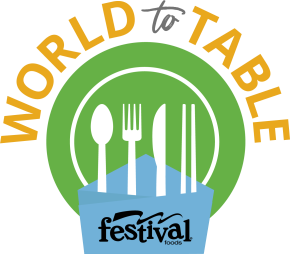 Have a question about nutrition? Our Mealtime Mentors would love to help! Reach out at AskFestivalDietitians.com or find them on Facebook, Instagram, Pinterest and Twitter.
Disclaimer: The information provided here is intended for general information only. It is not intended as medical advice. Health information changes frequently as research constantly evolves. You should not rely on any information gathered here as a substitute for consultation with medical professionals. Information may not be reproduced without permission from Festival Foods. We strongly encourage guests to review the ingredient lists of suggested products before purchasing to ensure they meet individual dietary needs. All products not available at all Festival locations.