World Food Day: Neighbors helping neighbors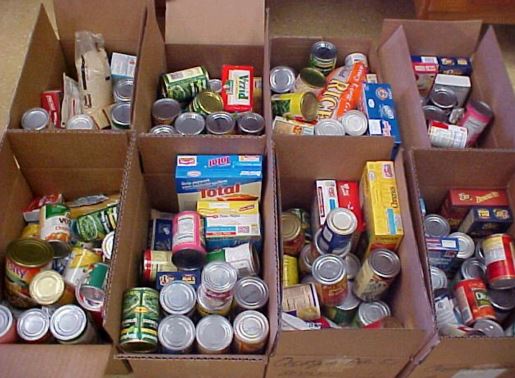 World Food Day is October 16. It's a day of action against hunger.
What a great way to highlight such an important issue. And it's one we're especially committed to helping address. You probably know this already, but our company takes its role as a servant leader very seriously. Our long-running Food for Neighbors program showcases our commitment to helping those who need assistance.

Since starting the Food for Neighbors program in July 2004 at eight stores, we have raised an astounding $965,743 to help feed low-income individuals and families in our communities across Wisconsin.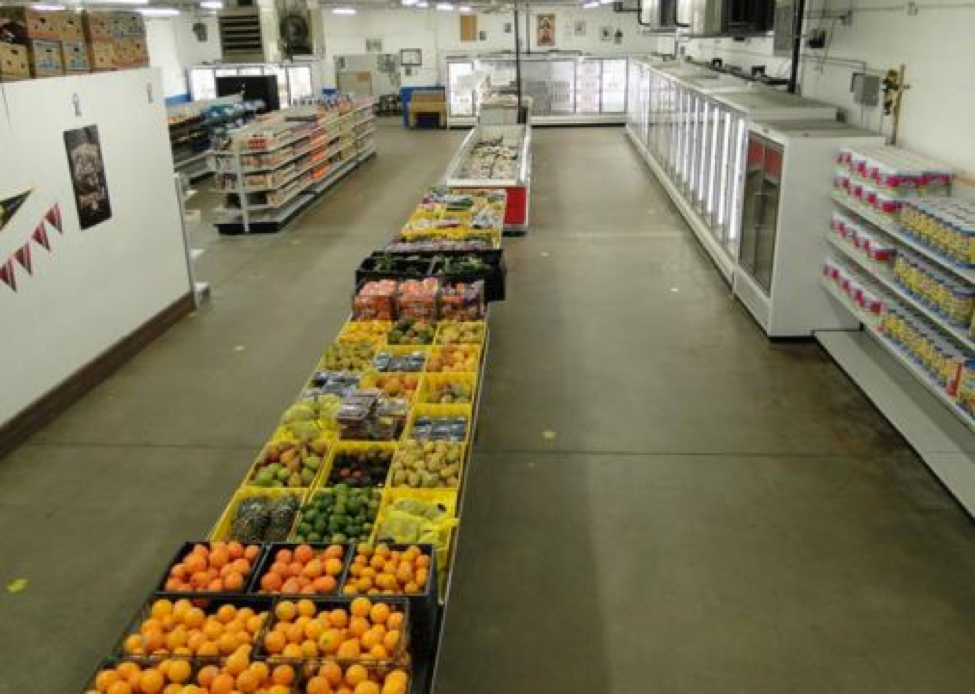 The program allows guests to "purchase" our green recycled bags for either $5 or $10 at a register when they're checking out. A cashier will scan that amount into your grocery order. That money goes to the Food for Neighbors program which ends up at food pantries in our local communities. Local pantries can then use that money to buy canned items, fresh vegetables, meat and other products they need to sustain their food supplies.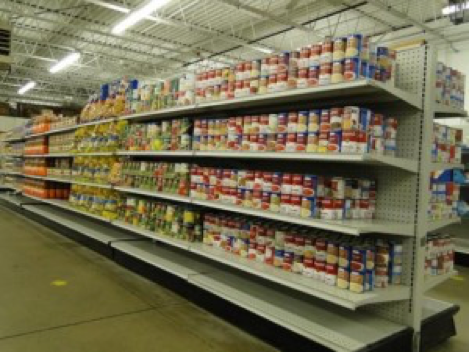 And since we're in the food business, we also take a number of steps to reduce food waste in our stores. Those efforts also result in food for pantries and service organizations across Wisconsin.