Wisconsin Cheese Challenge: Pick your favorites to advance and you could win!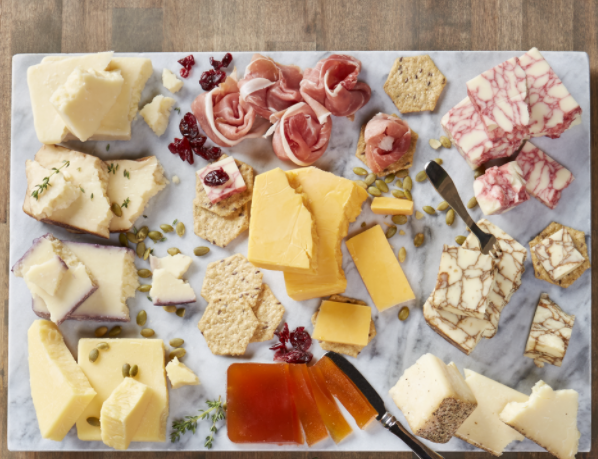 Wisconsin and cheese just go together. That's why, as a company born and raised in Wisconsin with 31 stores across the state, we're really excited to kick off a fun contest this month that celebrates the very best cheeses from great producers across the state.
Say hello to the 2018 Cheese Challenge in March! There's a lot of "madness" this month, but we know Wisconsinites are crazy about cheese all year long. And we know that those from the Badger State know their way around a cheese display and know which are their favorites.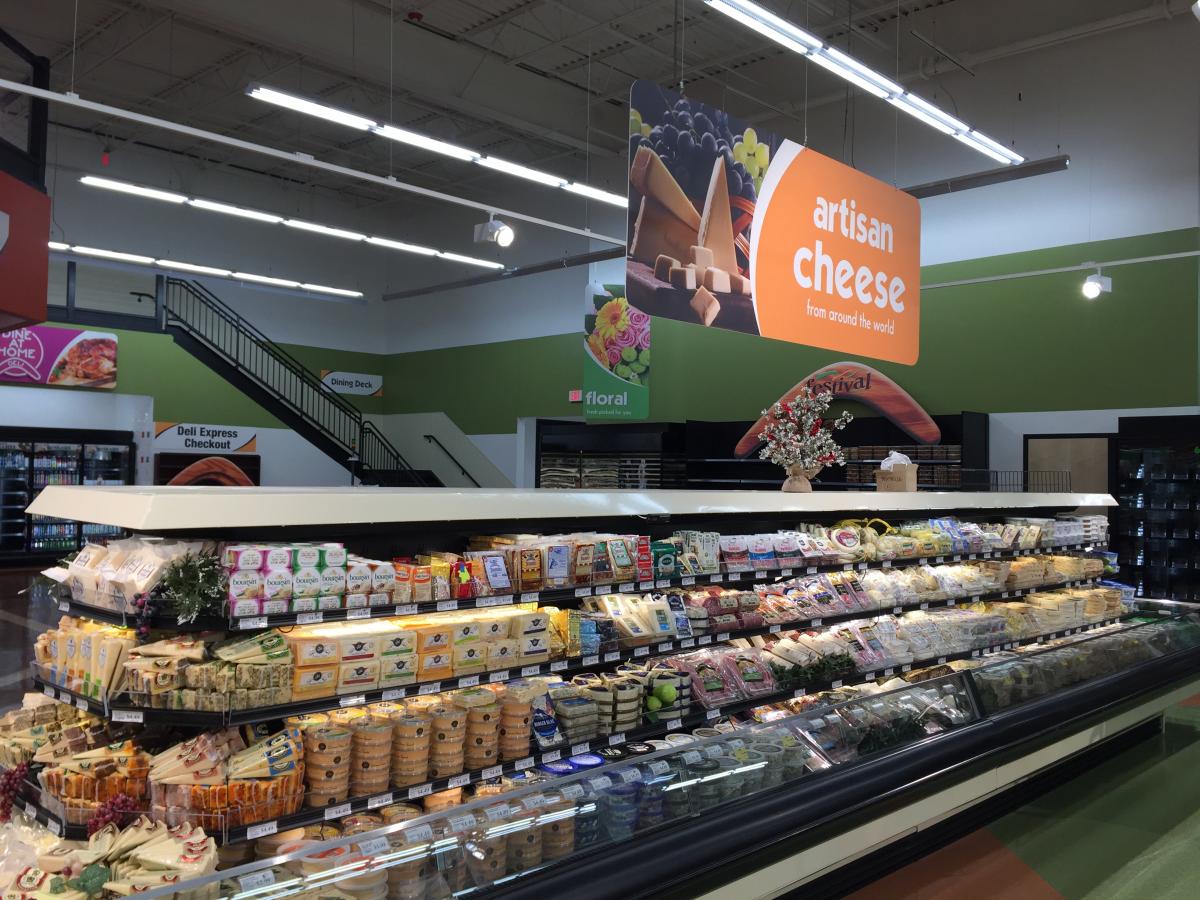 Favorites are the fun of this contest! Vote for your favorites to advance to the next round — just like your favorite basketball teams … maybe? And the contest will have two rounds of prizes as well as a grand prize! And bonus: You can win more than one time in this contest!
We're giving you the opportunity to win great prizes ranging from a selection of artisan cheeses made right here in Wisconsin to a Festival Foods gift card to a remote controlled cooler (pictured below) that is sure to make you the star of any tailgate!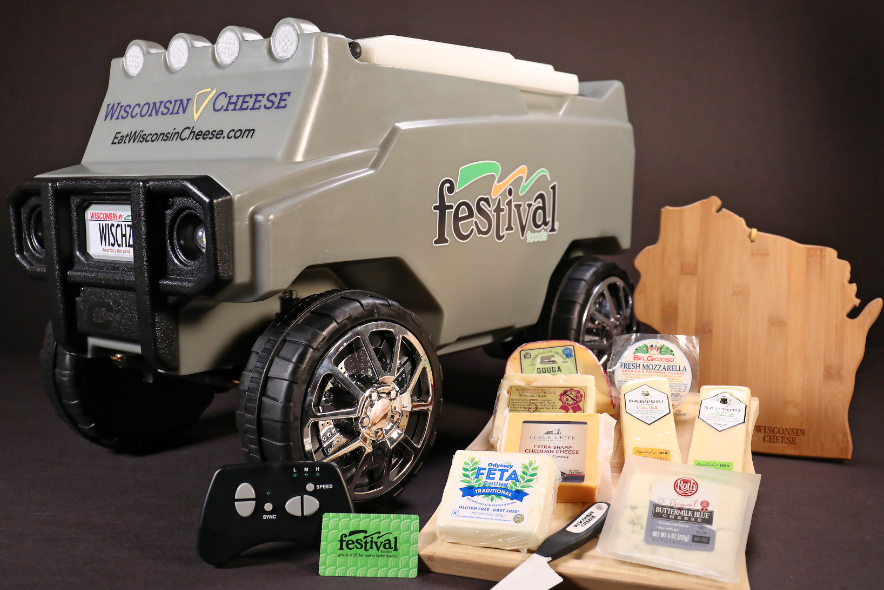 We've got tons to talk about when it comes to great cheese — including those incredible cheese makers in Wisconsin, such as BelGioioso and Sartori and Emmi Roth and Klondike Cheese Co., just to name a few.  So we're going to do just that: Talk. About cheese.
Tune in to our live broadcast on Facebook at 6 p.m. CST Thursday, March 8, when we'll be chatting with our friends from Wisconsin Cheese (the Wisconsin Milk Marketing Board) from the World Cheese Championships in Madison!  And let us know: Are you Team Fontina? How about Havarti?
Want to get started with some cheese-filled dishes? We've got a few recipes from our Mealtime Mentors for you to try:
So what do you say? Let's get cheesy!