Our Mealtime Mentors are making Mondays more manageable each week on Instagram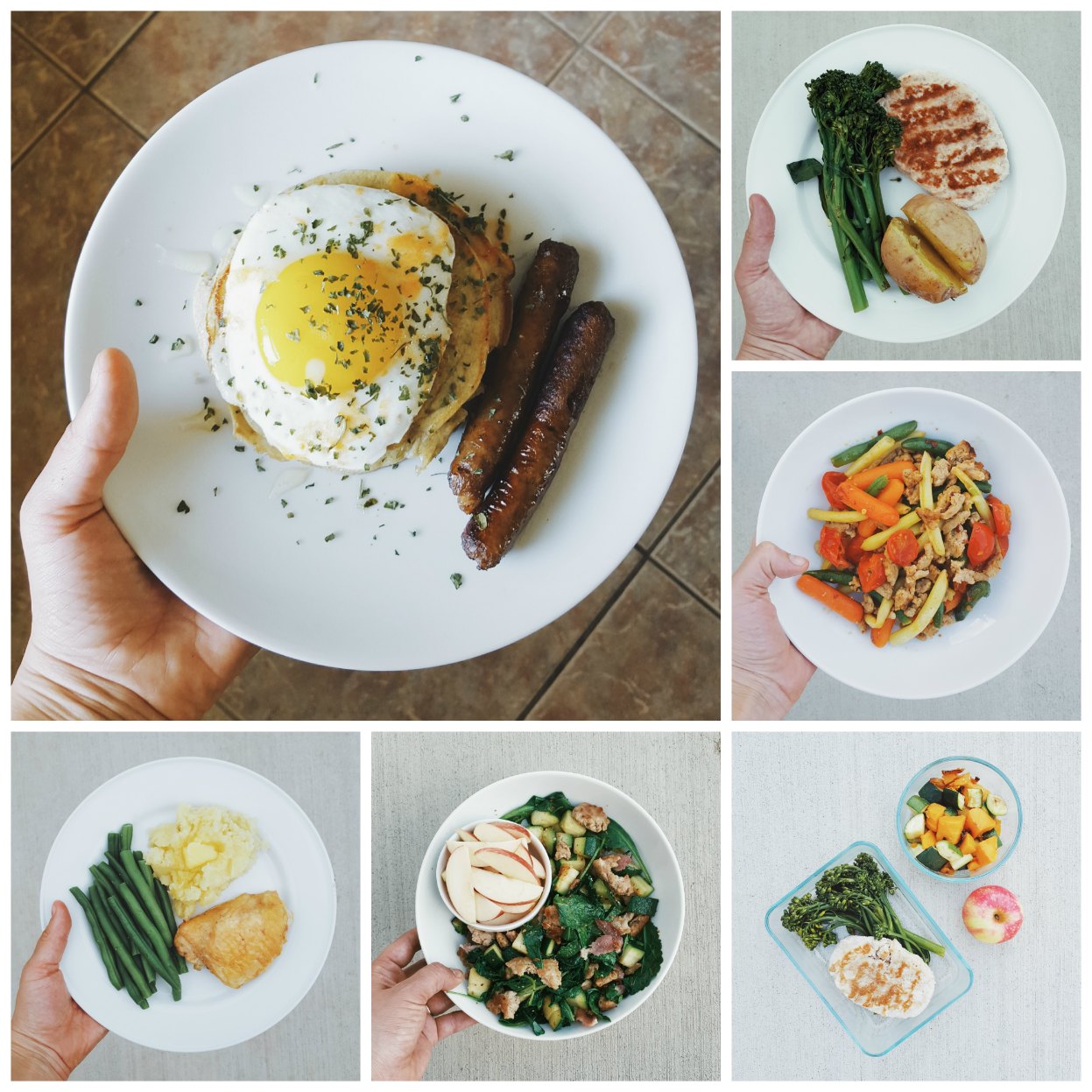 We're thrilled to tell you that we're hosting our favorite, fun and funny Mealtime Mentors — Lauren, Jenni and Casey — on Instagram every Monday. Follow along using #MealtimeMentorMonday and join in the fun!
They'll use each week's takeover to give followers a front row seat to all the fun they have talking about new products and super fun ingredients as well as providing their educated, yet down-to-earth insight into nutrition and diet questions from our guests across Wisconsin. That's right! You can ask them questions for, like, free! Just do that here.
It's going to be an especially fun year with this additional takeover this week AND a calendar full of World to Table recipe options and meal ideas. Can't wait for you to join us for even MORE fun this year!