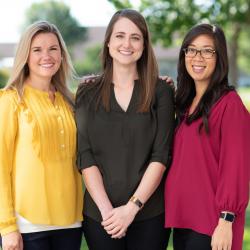 Turn Organic Ancient Grains and Whole Wheat Couscous into Delicious One Skillet Meal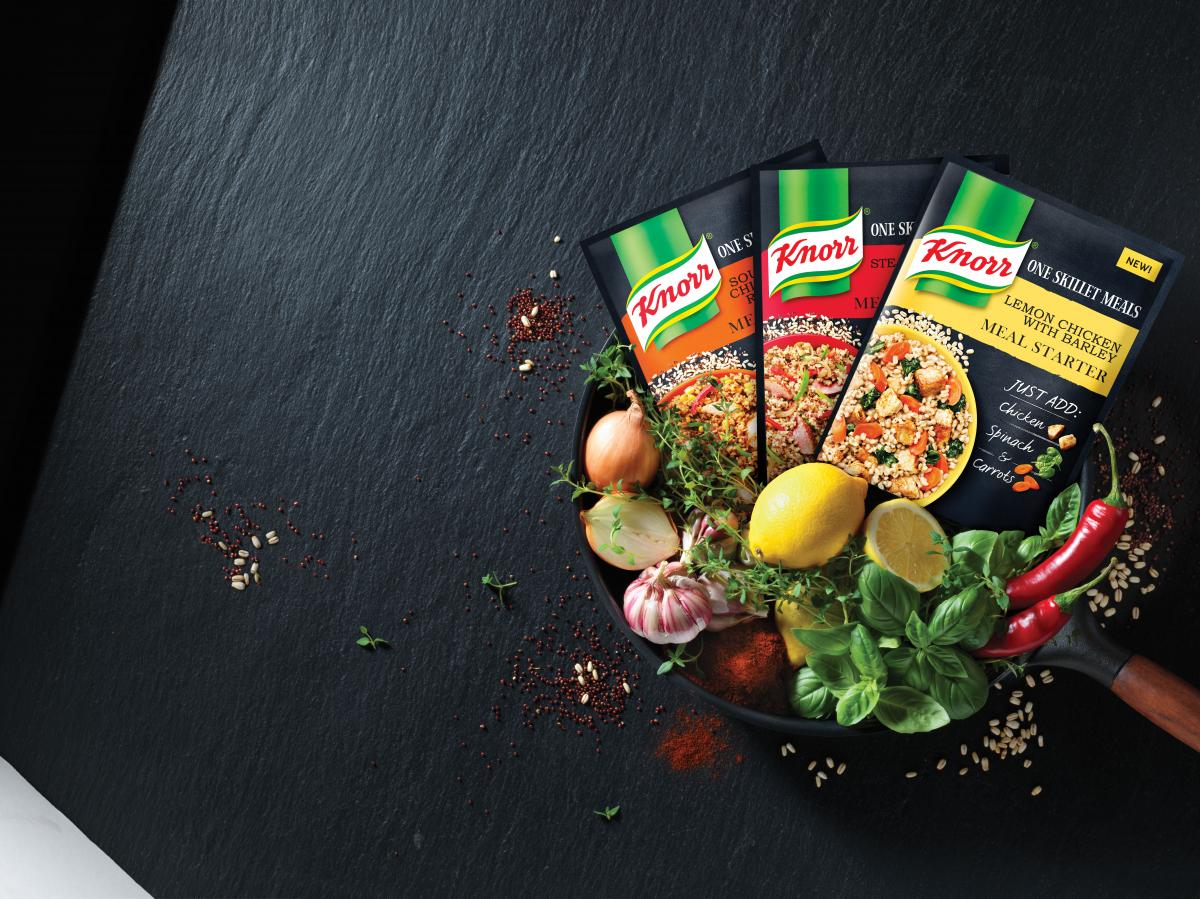 Looking for an easy way to eat better in 2018? Look no further than new Knorr One Skillet Meals. As Mealtime Mentors, we're always looking for quick and simple meals with wholesome ingredients that are also affordable and, of course, great tasting, which is why we're so excited about these Knorr One Skillet Meals.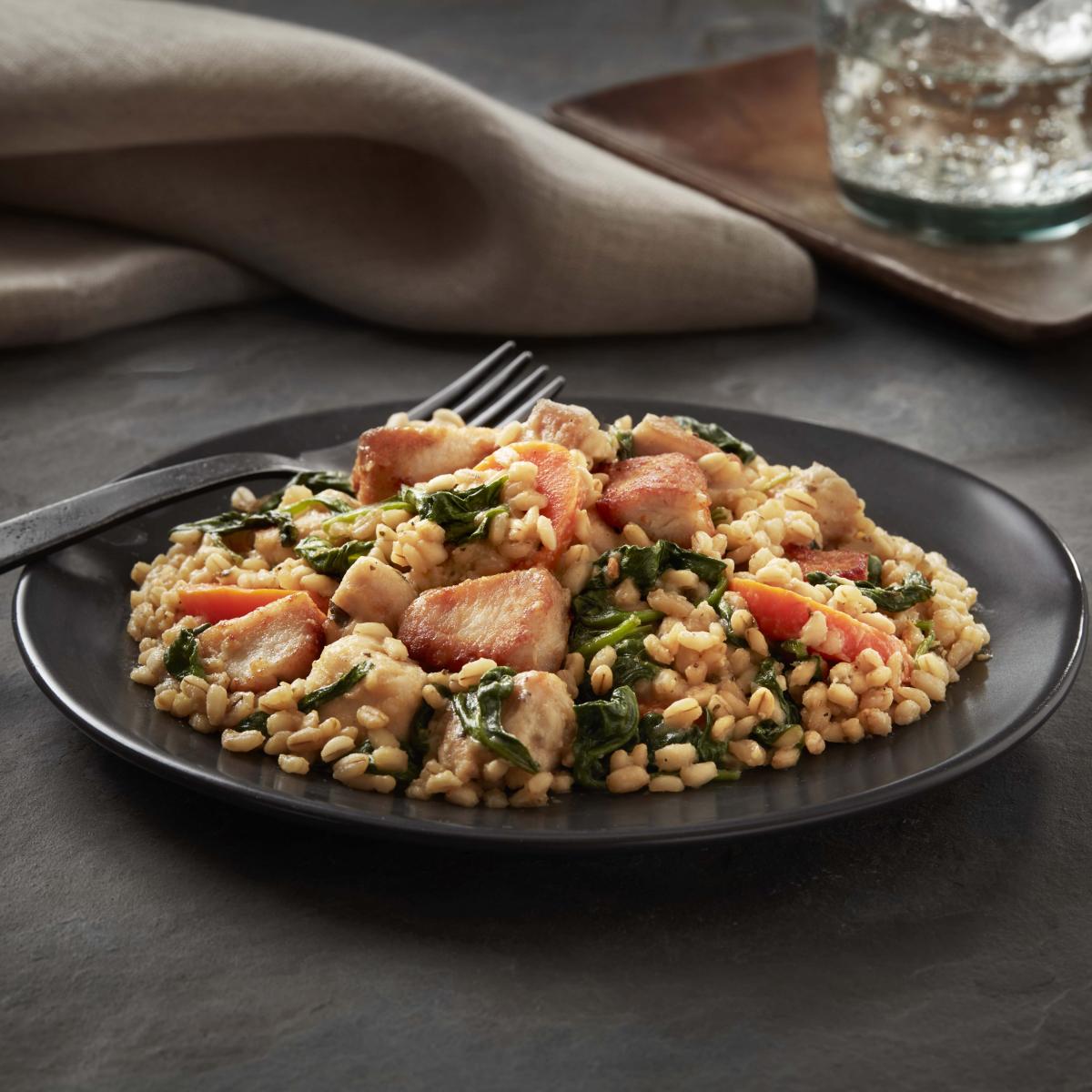 Knorr One Skillet Meals are a range of delicious meal starters featuring whole wheat couscous and ancient grains like organic barley, farro and quinoa. All you have to do is add your choice of protein or plant-based protein and vegetables to create a satisfying main dish that is full of flavor, such as Lemon Chicken with Barley (pictured above). Perfectly seasoned with herbs and spices, with no artificial flavors or colors from artificial sources, Knorr helps you turn wholesome ingredients into tasty meals that you can feel good about eating — which we love!
With flavors like Lemon Chicken with Barley, Moroccan Style Chicken with Barley and Southwestern Chicken Brown Rice and Quinoa, Knorr One Skillet Meals will help you bring the world to your table in 2018!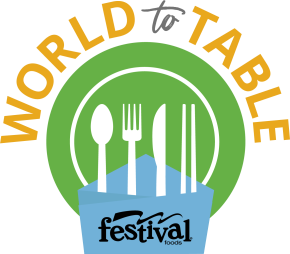 Have a question about nutrition? Our Mealtime Mentors would love to help! Reach out at AskFestivalDietitians.com or find them on Facebook, Instagram, Pinterest and Twitter.
Disclosure: This post was sponsored by Knorr®.
Disclaimer: The information provided here is intended for general information only. It is not intended as medical advice. Health information changes frequently as research constantly evolves. You should not rely on any information gathered here as a substitute for consultation with medical professionals. Information may not be reproduced without permission from Festival Foods. We strongly encourage guests to review the ingredient lists of suggested products before purchasing to ensure they meet individual dietary needs. All products not available at all Festival locations.