Tour the new Hinterland Brewery with Festival Foods
Festival Foods got a sneak peek of the new Hinterland Brewery in Green Bay, which will mean super fresh craft beer at our stores across Wisconsin.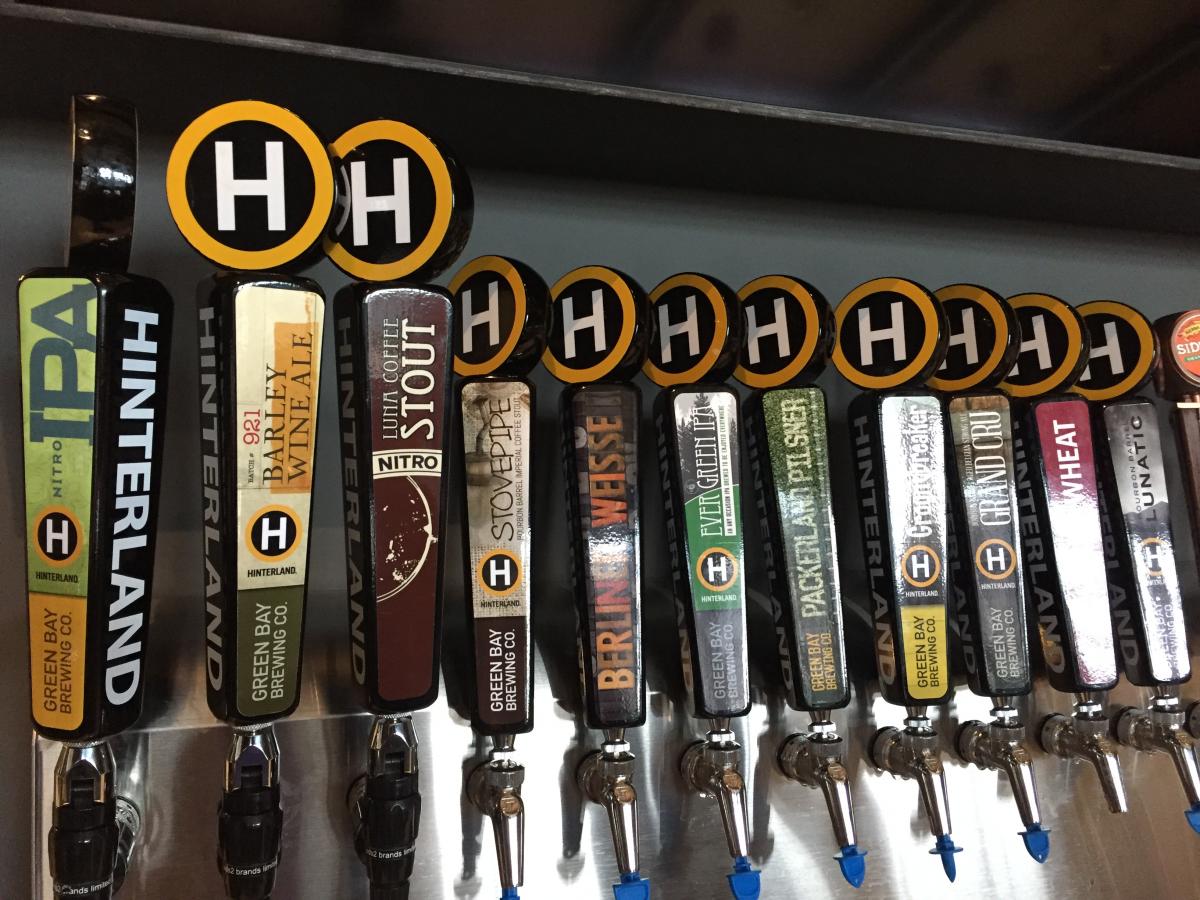 Hinterland Brewery has a new location in Green Bay with some pretty famous neighbors. #Packers
The brewery is part of the new Titletown District near Lambeau Field. The area will eventually be a sprawling campus that features everything from green space to a high-end hotel to other incredible amenities available to nearby residents and visitors throughout the year.
For us at Festival Foods, the new brewery will mean super fresh craft beer for our guests who love a good cold one with some taste. In some cases, it will mean getting Hinterland beer into our Wine & Spirits Department anywhere from 24 to 48 hours after it has left the brewery.
Hinterland Brewery co-owner Bill Tressler highlighted the new technology being used in the new facility.
"We did everything we could to really raise the bar," he said about tools in the new brewery. "The beer will be cleaner. It'll be crisper. It will be more bright and more flavorful, really. These tools are giving us a serious leap forward in terms of just good solid beer flavor."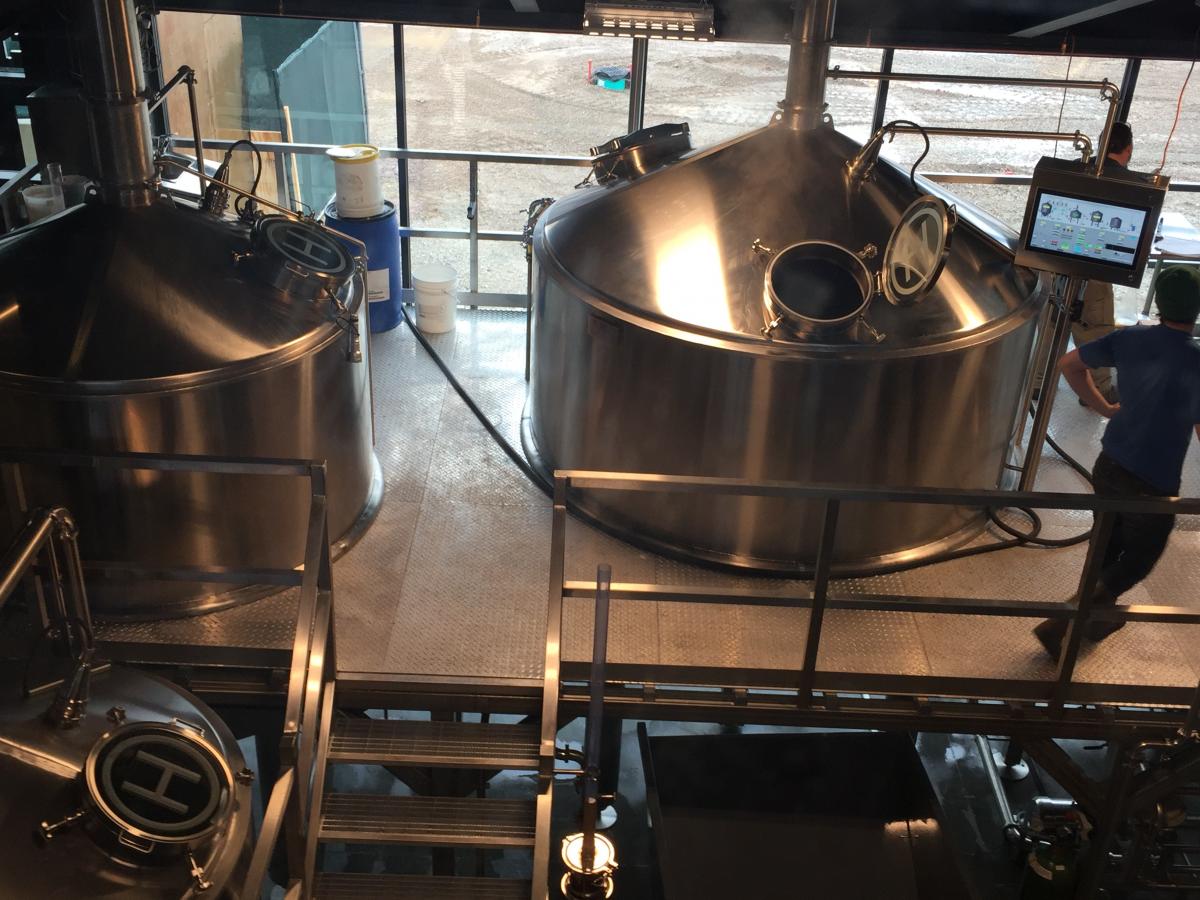 Bill Story, Wine & Spirits Department Director for Festival Foods, noted that our company's relationship with Hinterland is a great example of our commitment to offering to our guests locally grown or made products.
"Everybody's looking for their local favorites, their local breweries," Story said. "They just enjoy buying local and giving their business to breweries who are working hard locally. And the good thing about it is that Hinterland makes really good quality craft beer."
The first beer brewed in the new facility, from top to bottom, is Hinterland's Cherry Wheat, which craft beer lovers can expect to see in many of our stores in the coming weeks. And if you're in the Green Bay Area, or traveling to the region, Hinterland will soon be open to the public.