Tot Spot: For kids only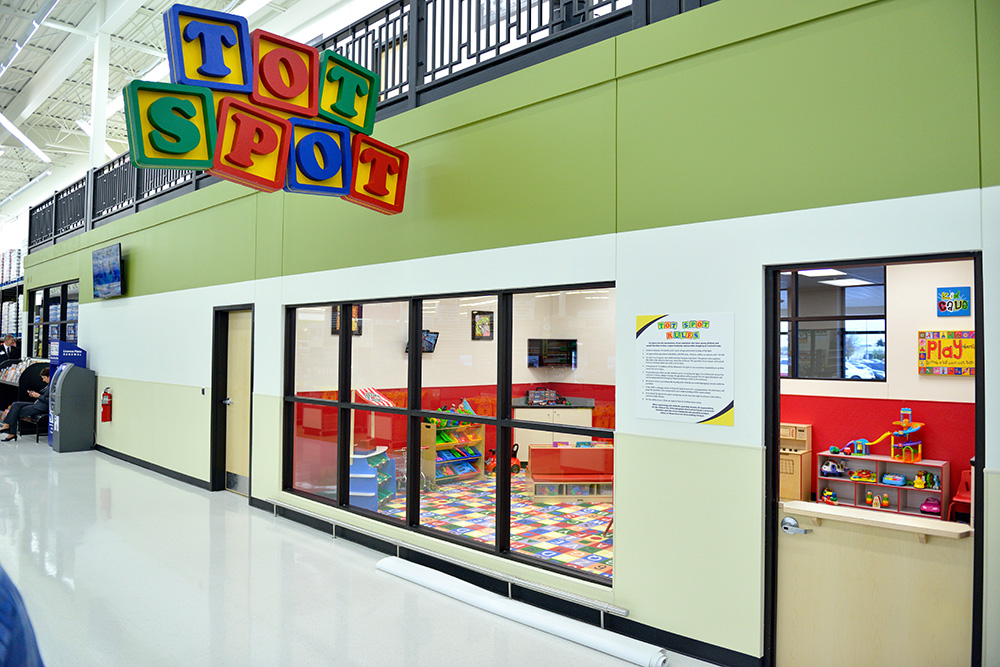 It's not often you walk into a grocery store with a designated area for kids to play while parents shop. The Tot Spot at Festival Foods is just that. It's a fun place for kids between 18 months and 7 years old to play for up to one hour while parents do their grocery shopping. We have a Tot Spot in many of our stores across the state and these fun areas are filled with age appropriate music and movies, craft supplies, race tracks, books, puzzles, dolls, and so much more! We asked Tot Spot associates from a variety of stores to share their favorite Tot Spot memory. We also asked them why they enjoy working at the Tot Spot and which craft or fun activity they do in their Tot Spot. We got some great feedback and we're excited to share these fun stories and lovely insights with you.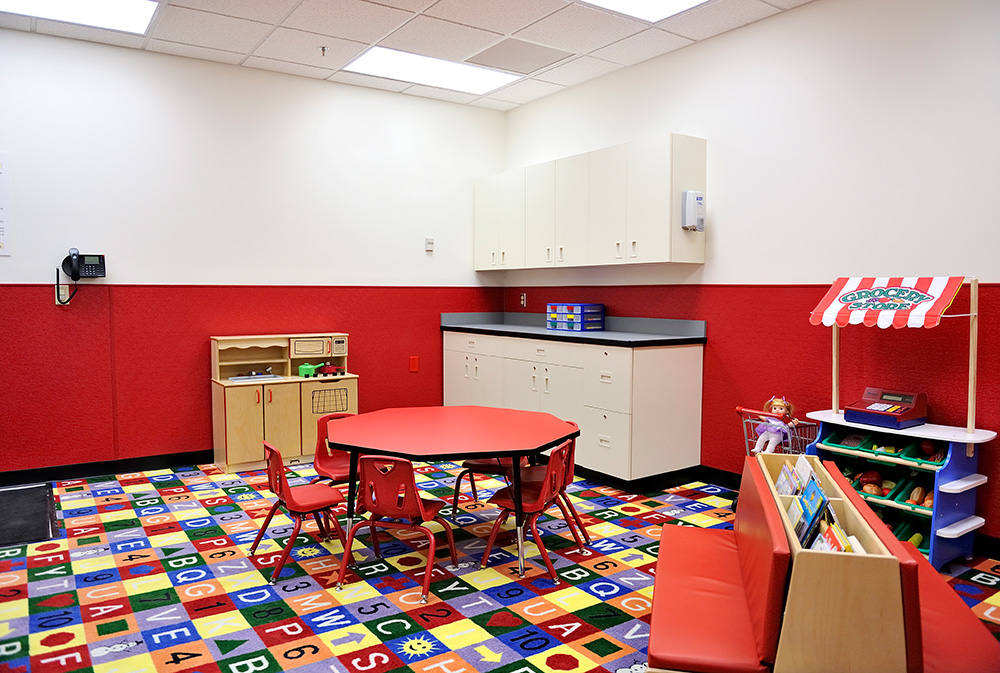 "The children who become regulars are awesome. They talk to me and tell me about their vacations or that they were at their grandparents or that their grandparents came to their house. The 'tea parties,' are nice too, to see how creative they can be with dishes and what they are making to eat. Then there are some children who think that I live in the Tot Spot and wonder where I sleep! They are always surprised when I tell them that I live at my home!" – Miriam, Onalaska "A guest was telling me she was getting the kids up for the day and she asked them, 'What do you want to do today? Swimming? Park? Picnic?' And the kids said 'Can we go to Festival?' They wanted to come to the Tot Spot! "– Ann, Darboy "Our building blocks are very popular. We make many things such as a zoo, a fire station, and a pony stable. Our foosball table is also popular. I really work on sportsmanship, being kind, working together and making friends. I have built relationships and miss the kids when I don't see them. I guess I am known as the 'grocery store grandma' because I treat them all like they are my grandkids."– Lori, Darboy "I had a dad say if they are going grocery shopping his daughter says "Let's go to the rainbow store (Festival)! She doesn't want to go anywhere else." – an associate in Neenah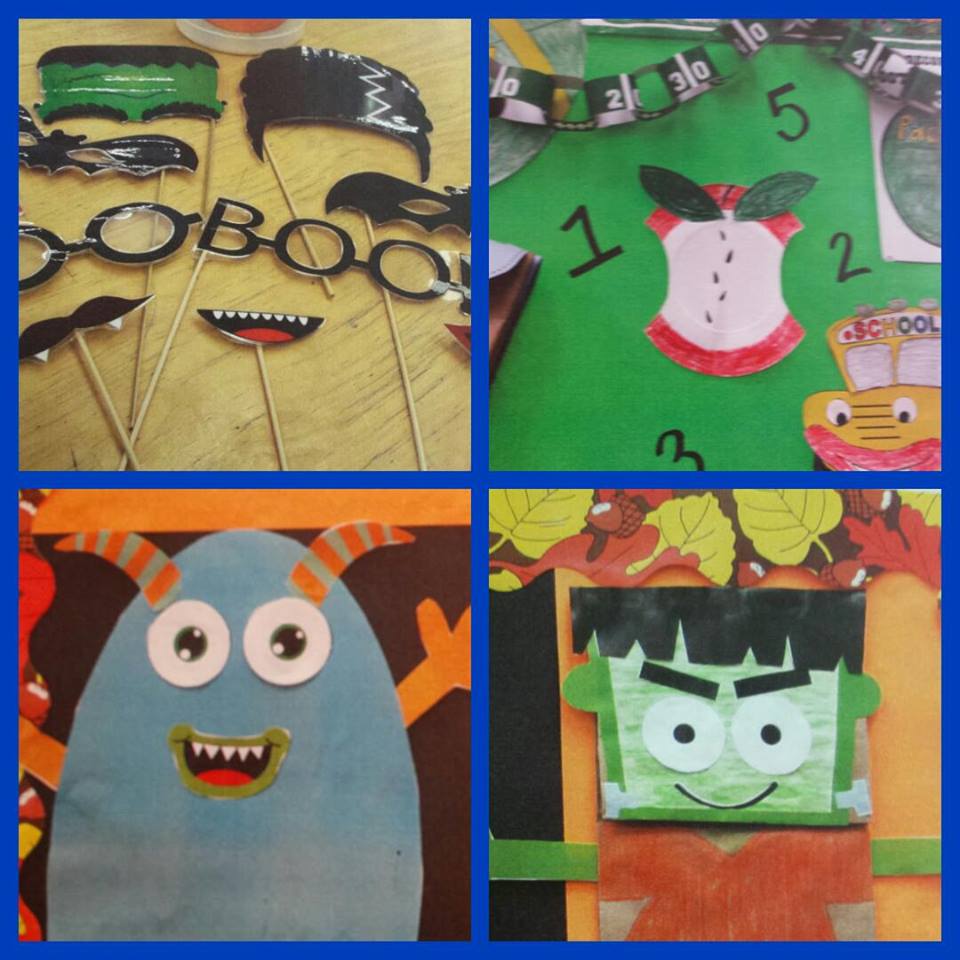 "I have worked in the Tot Spot for two years now and have been able to see some of the kids grow up. For instance, when I first came here there was a little boy, he was 5 at the time and was very shy and didn't talk to me much. With some persistence and jokes that would make him laugh and grin from ear to ear he opened up to me and we have become great friends. Now two years later we have formed a bond and I gave him the nickname Giggles because he laughs so much." – Cassandra, Manitowoc "I love coming to work every day knowing I get to sit on the floor and play with every child that comes in. I also like having the freedom to come up with themes. Many kids know me by name and even say hi to me outside of the store. Many parents will stop to say hi even when they don't have kids with them. I love getting to know each child personally, from what toy is a favorite to what movie they always want to watch. Getting to watch them grow up is amazing. I've seen many grow from babies to 6 and 7 year olds and watch as they start talking, to walking and now going to school." – Cassie, Manitowoc "The one thing I love about the tot spot is we host the best tea parties ever! Every princess comes to our tea party. I also love the comments from the kids. My favorite one: "Do you get to sleep in the Tot Spot at night? You're so lucky because you can stay up all night and watch movies!" – Kathy, Suamico "There is a little boy named Joey that comes in with his little sister almost every weekend, and when he runs up to the door he always has to tell me a new fact about space. When he grows up he wants to be a scientist. One time we drew the solar system on paper plates that he could hang up at home. He even drew me a picture of our Solar System that I have hanging up in the Tot Spot." – Sarah, Mount Pleasant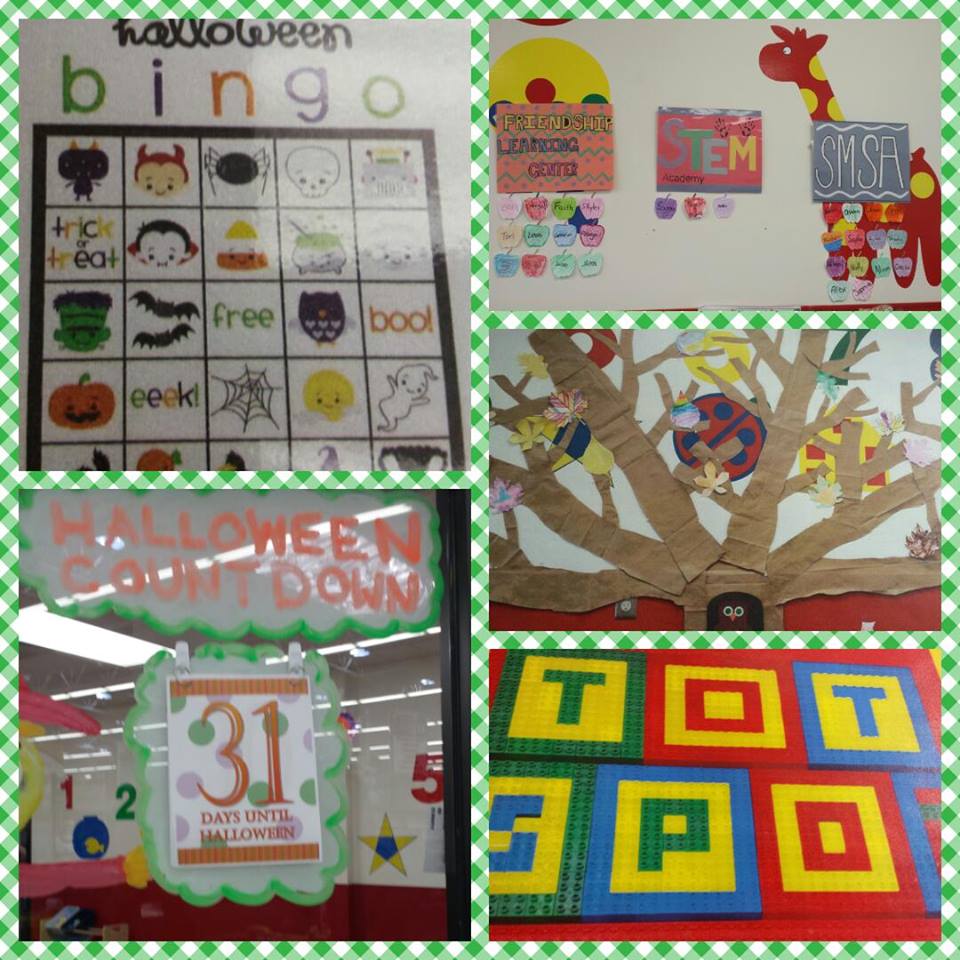 "Working at Festival Foods in the Tot Spot is amazing! All the different Tot Spot associates I've trained and worked with over the years have been amazing. We all come together as a team and keep our Tot Spot a clean, safe, and fun place to visit and to work. It's a privilege to have known some of the families that visit for years, and to watch their families grow and change. During down time, I really enjoy planning crafts and making decorations and coming up with new ideas for our little guests to enjoy. It's hard to imagine a job that could be more rewarding." – Kelly, Fond du Lac "I've worked in the Tot Spot for roughly 10 months and I love it! The special bonds I've made with some of the children are so amazing. It's always a great feeling when a kid is excited to see that you are the person working that day. Some parents tell me their children talk about our short time together all day. It's awesome to make a positive impact on a child's day, and there is no other place I'd rather work." – Cheyenne, Fond du Lac "I have developed so many great relationships though the tot spot not only with children but parents as well. There is one family in particular that comes to mind, they had just moved to town and came to check out the store. While talking with the mom I discovered her kids were close in age to my own she lived close to me and our kids would attend the same schools! We have developed a friendship that I wouldn't have had if it wasn't for the Tot Spot!"- Danielle, Sheboygan "I have worked here long enough to see many kids I took care of in the Tot Spot now come in to train to work at Festival. All of them remembered me as "Ms. Patty!" – Patty, Village "What I love most about my job is the relationships that I have with not only the children, but their parents as well. They ask you how you are doing, how your vacation was, and what you have planned for the weekend. You watch their children grow physically and mentally and transform into wonderful individuals. They show you their loose tooth, their new shoes, and all of those special little things that they get excited about." – Becca, De Pere
Not only do our associates have great things to say about our Tot Spot but our guests also have wonderful things to share. Check out this testimonial from Beth in Milwaukee:
"I just wanted to say thank you so much for providing the Tot Spot! We were up staying with friends in Oshkosh, WI this weekend and they always rave about Festival (they don't have kids). Your meat, seafood and deli are all amazing, but having the ability to let me kiddo play supervised, with a wonderful employee, allowed us to to take our time and not be stressed out, so we therefore also spent a lot more! Alexis was absolutely the best! I tried to tip her but she said no. We are in Milwaukee and plan on making the drive to the Hales Corners location once it's open. Thank you for all you do, especially the donations to the Air Venture Warbirds! Keep up the good work." – Beth, Milwaukee
Way to go, Alexis!