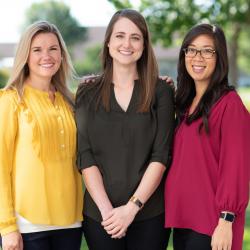 Top 10 Budget-Friendly Staples for College Students
Not long ago, we too were trying to fit healthy foods into our broke college students' budget. So today we're rounding up ten of our favorite budget-friendly staple foods – perfect for a college student budget!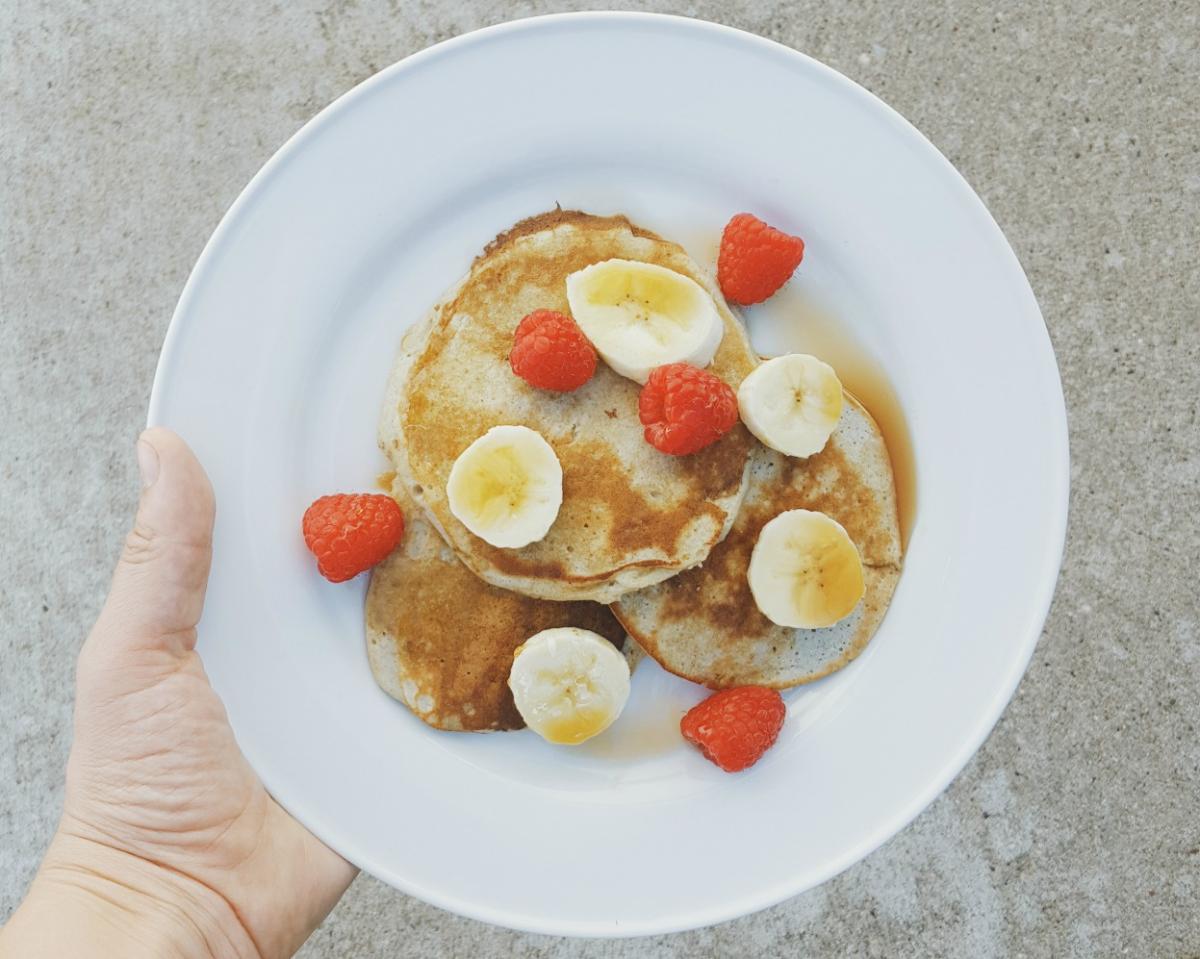 1. Bananas
Loaded with potassium and fiber, bananas are easy to pack and store making them a nutritious staple for anyone on-the-go.
Ways to Eat:
Added to oatmeal
Turned into 3-Ingredient Pancakes
Slathered with peanut butter
In place of jelly in "PB&J's"
On top of greek yogurt
Pro Tips: Buy a mix of yellow and green bananas to have ripe (and not overripe) bananas all week long. Have past prime bananas? Peel and freeze for easy addition to smoothies.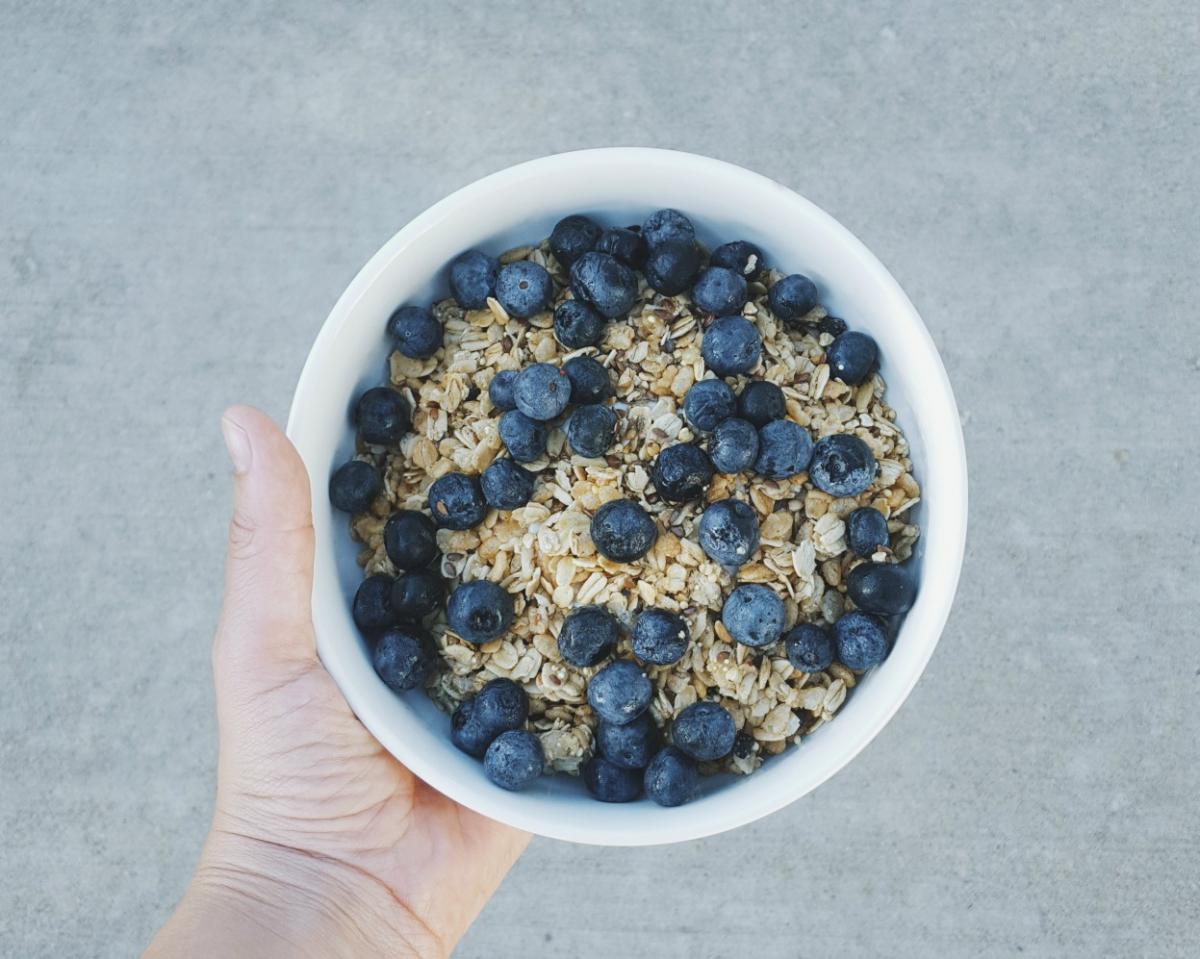 2. Oatmeal
A natural whole grain and easy-to-make, oatmeal is a quick and delicious way to start your day.
Ways to Eat:
Pro Tip: Need only a small amount? Check out the bulk bins in our Natural and Organic Department. You can buy just the amount you need.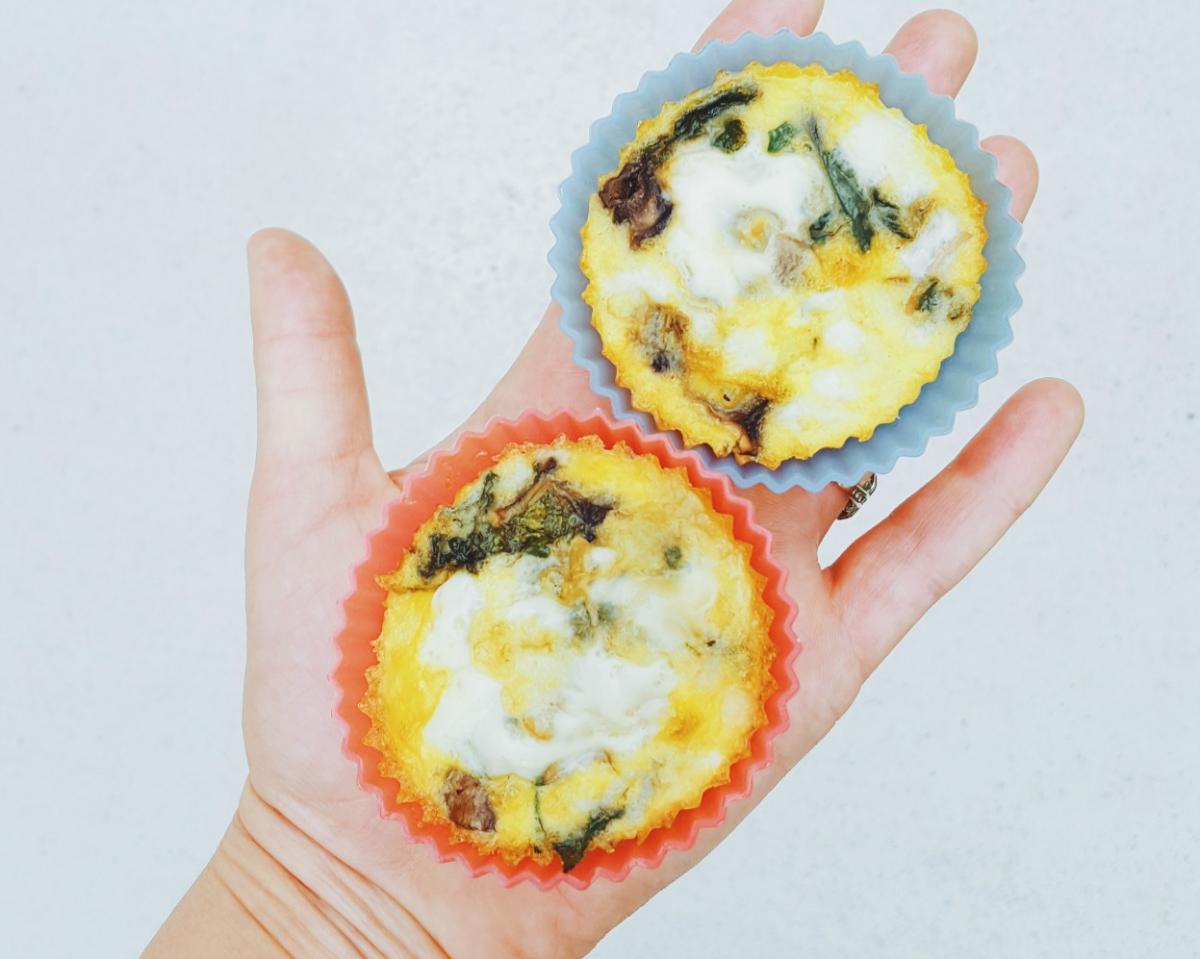 3. Eggs
Not only are they affordable, but eggs are also packed with high-quality protein and 13 essential vitamins and minerals.
Ways to Eat:
Hard boiled for grab-n-go snacks
Make a microwave breakfast sandwich (see Pro Tip below)
Bake into egg muffins
Scrambled with veggies
Pro Tip: Enjoy the convenience of fast-food breakfast sandwiches? Save money by making your own! To make: Toast whole grain bread, bagel or English muffin. Meanwhile, spray a small ramekin with nonstick cooking spray. Crack an egg into ramekin and whisk with a fork. Microwave egg for 1-2 minutes or until egg is done. Add egg to toasted bread, top with cheese, spinach, Canadian bacon or other toppings of choice and enjoy!
4. Greek Yogurt
Packing more protein than the regular variety, Greek yogurt offers an affordable source of hunger-fighting protein.
Ways to Eat:
Topped with fruit or cereal
Stirred into oatmeal for overnight oats
Substituted for sour cream – try nonfat plain Greek yogurt
Added to smoothies
Pro Tip: If you really like yogurt (and know you're going to eat it), buy bigger containers (vs. the individual cups) to get more for your dollar.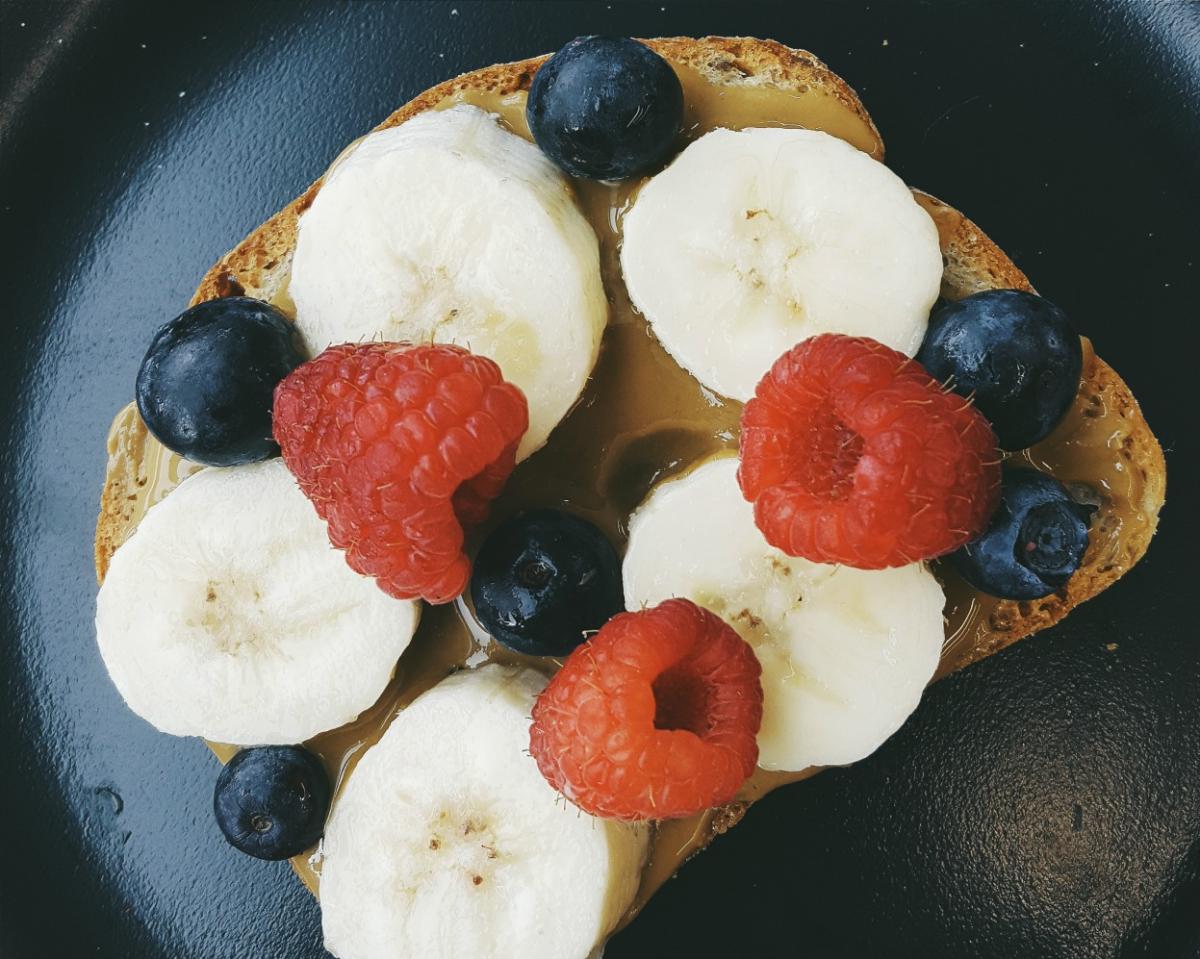 5. Whole Grain Bread
One of those foods you can eat breakfast, lunch and supper, whole grain bread offers a healthful base to many meals and snacks.
Ways to Eat:
Toasted with peanut butter and bananas
Made into "PB&J's" – Try sliced bananas or frozen berries (thawed) in place of jelly!
Spread with tuna or egg salad
Topped with eggs and cheese for a quick and easy breakfast sandwich
Turned into pizza toast
Pro Tip: Get the most nutrition for your buck by choosing whole grain. To make sure you're buying a whole grain, check the ingredients list. The first ingredient should include the word "whole."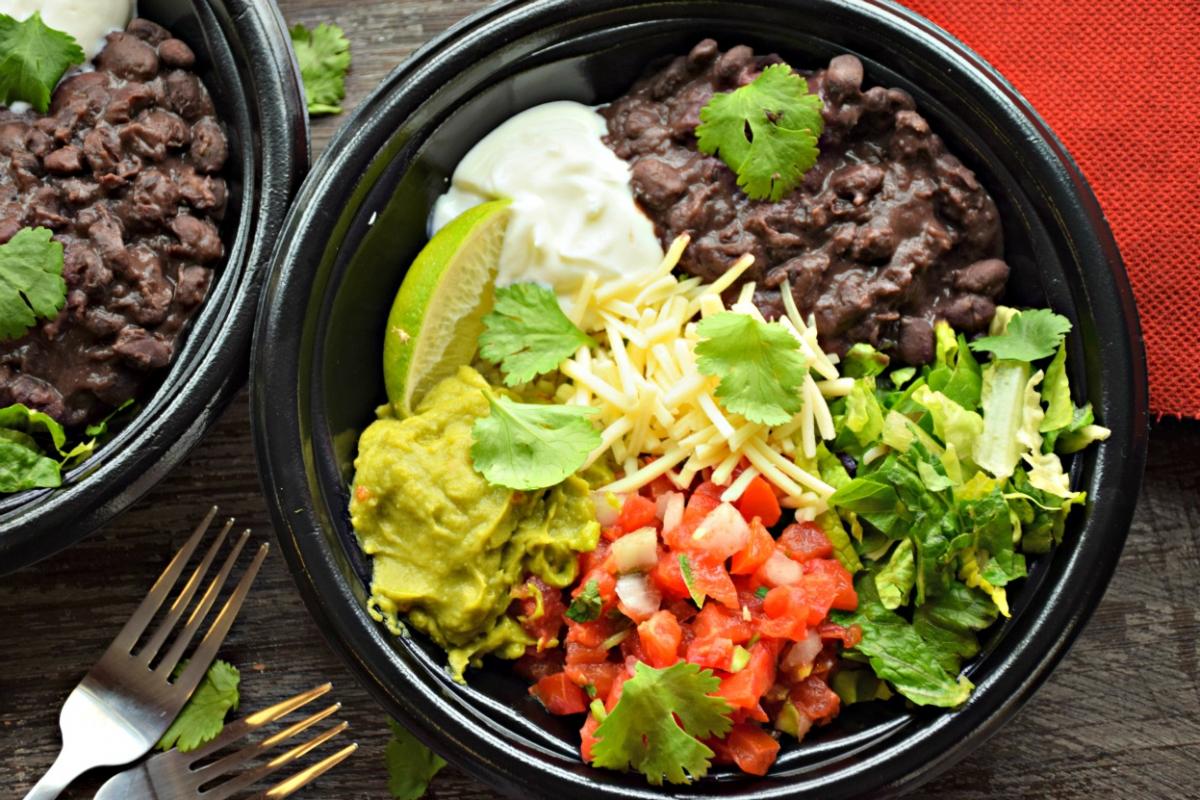 6. Brown Rice
Another natural whole grain, brown rice is easy to make in the microwave and a great way to round out a meal without breaking the bank.
Ways to Eat:
Topped with black beans and salsa for a quick burrito bowl
Mixed with frozen peas and carrots (cooked), low-sodium soy sauce and a scrambled egg for easy "fried" rice
Added to broths or soups
Served with chicken breast and steamed veggies
Pro Tip: If you don't have the freezer space for steamable brown rice, try these convenient, ready-to-serve brown rice cups – no refrigeration needed.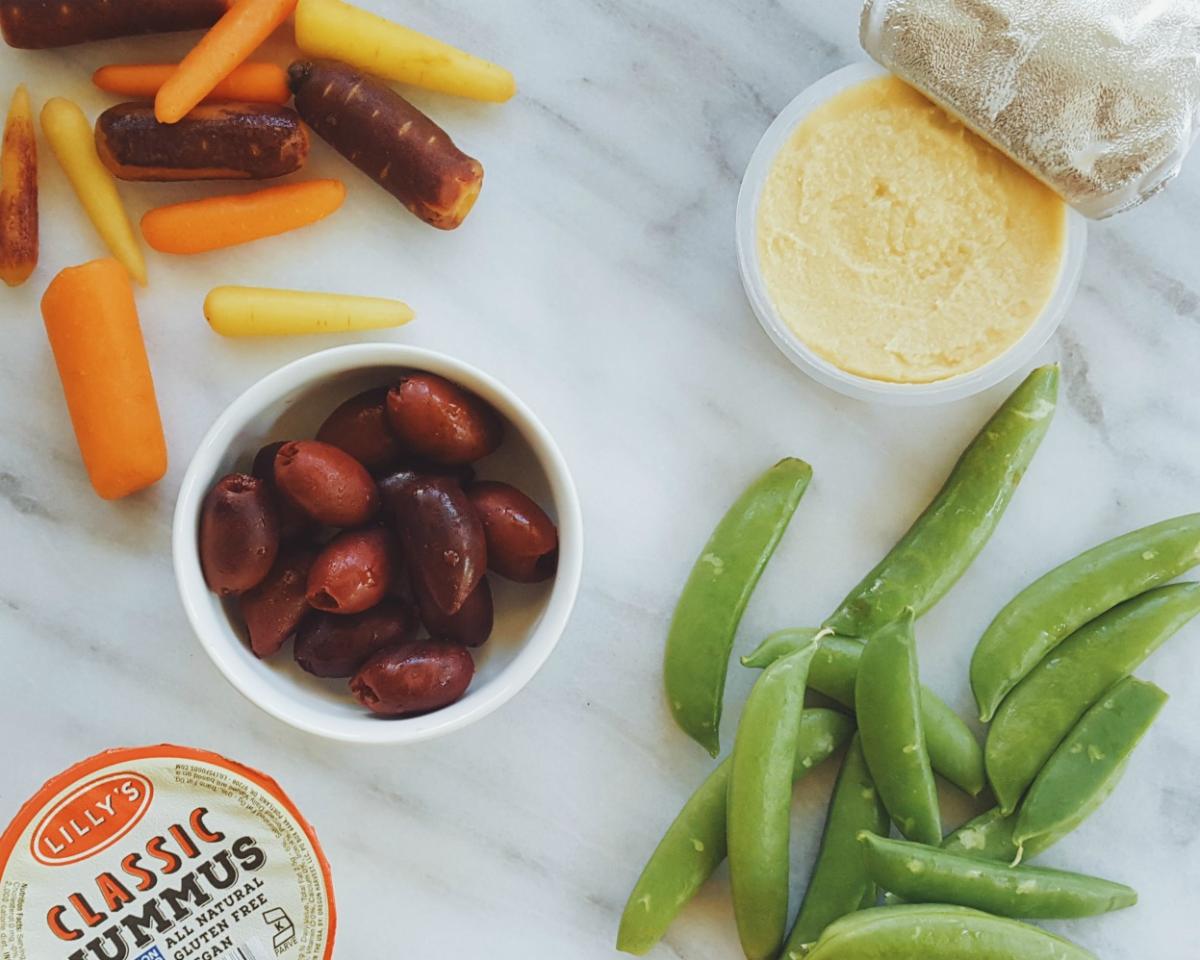 7. Hummus
If you've never had hummus, it's a tasty Mediterranean-style dip made out of nutrition-packed chickpeas, or garbanzo beans.
Ways to Eat:
Added to sandwiches or wraps
Used in place of mayo for tuna or egg salad
Mixed with vinegar and seasonings for a quick and flavorful salad dressing
Served with whole grain crackers or fresh cut veggies
Pro Tip: Love hummus? We do, too! Try making your own for an even more cost-effective dip.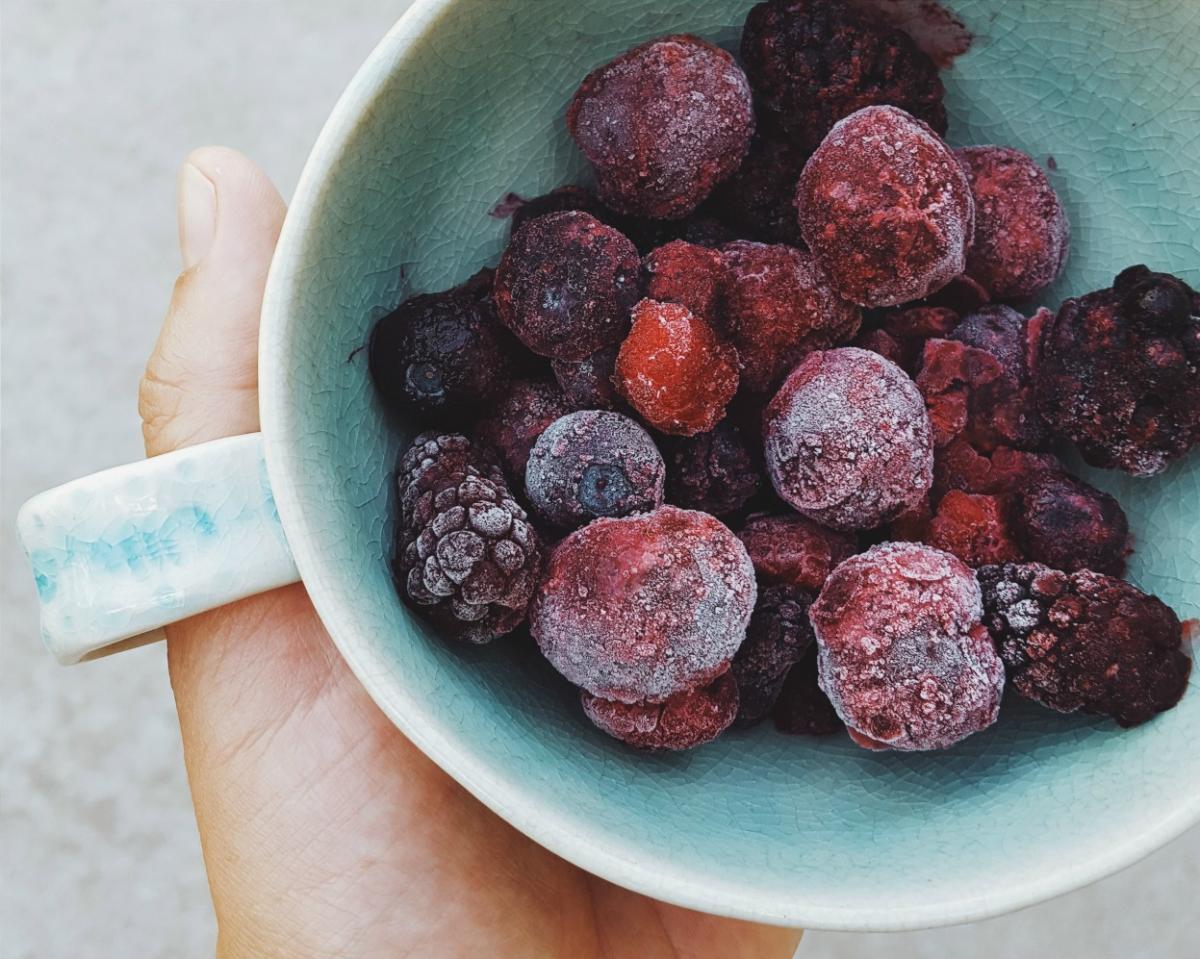 8. Frozen Fruits and Veggies
Frozen fruits and veggies are not only an affordable option anytime of the year, but they also require little to no prep and can be used in a variety of different dishes.
Ways to Eat:
Fruits:
Stirred into oatmeal
Tossed into smoothies
Thawed and added to "PB&J's" in place of jelly
Eaten on their own for a better-for-you frozen snack or treat
Vegetables:
Steamed for a quick and easy side – Birdseye® Steamfresh® Veggies are one of our team's favorites!
Tossed with diced chicken and low-sodium soy sauce for a quick stir-fry
Added to broths or soups
Baked into egg muffins
Pro Tip: If you have the freezer space, stock up when frozen fruits and vegetables are on sale.
Have a question about nutrition? Our Mealtime Mentors would love to help! Reach out at AskFestivalDietitians.com or find them on Facebook, Instagram, Pinterest and Twitter.
Disclaimer: The information provided here is intended for general information only. It is not intended as medical advice. Health information changes frequently as research constantly evolves. You should not rely on any information gathered here as a substitute for consultation with medical professionals. Information may not be reproduced without permission from Festival Foods. We strongly encourage guests to review the ingredient lists of suggested products before purchasing to ensure they meet individual dietary needs. All products not available at all Festival locations.