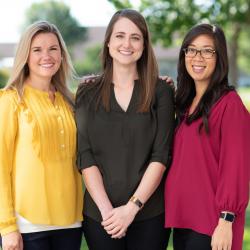 Tips for Fabulous Gluten Free Cooking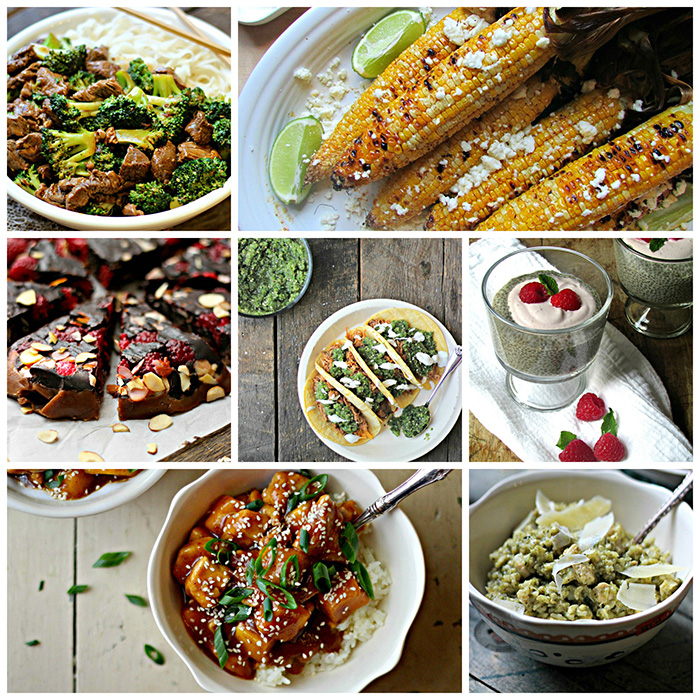 Cooking gluten free doesn't have to be taste free or fun free! If you have recently been diagnosed with Celiac disease, cooking gluten free can seem like a daunting task. And if you are a seasoned gluten free cook, you know that finding tasty recipes is not always easy! Here are a few tips and tricks to get you on the right track, or to spice up your daily routine:
Learn which grains are safe and which contain gluten.

Safe, gluten free grains include amaranth, buckwheat, corn meal, millet, quinoa, rice, almond meal, potato starch, and several others. Oats are naturally gluten free, but can be contaminated with gluten during processing, so only purchase Certified Gluten Free Oats.
Avoid grains that contain gluten, including spelt, durum, semolina, graham, faro, emmer, einkorn, triticale, and kamut, as well as barley and rye. Carry a list of gluten free grains with you when you shop.
Read labels and look for hidden gluten in packaged foods.

Be cautious if the ingredient list has ingredients you are not familiar with. If the product is not labeled gluten free, be sure to check the manufacturer's website or use the Ask Our Dietitians feature on our website.
To learn more about gluten free labeling, visit the FDA's
Try gluten-free baking mixes.

Before you invest in large packages of alternative flours, try out a wide variety of gluten free baking mixes to find out which flours and flour blends taste best to you.
You might also want to try a flour blend rather than getting whole bags of a number of different types of flour. Many of these blends can replace regular flour, measure for measure, in your favorite recipes.
Some of our favorite baking mixes include Pamela's® All-Purpose Gluten Free Flour and Bob's Red Mill® Gluten Free 1-to-1 Baking Flour.
Avoid cross contamination.

Before you bring home all those new, gluten-free foods, make sure your kitchen is thoroughly cleaned.

Run all of your dishes, cookware, and utensils through a sanitizing wash in your dishwasher.
Sanitize countertops, drawers, and cabinet shelves.
Clean out the fridge and freezer.
Dispose of or isolate strainers, bread knives, cutting boards, and other utensils that can harbor gluten even after cleaning.

Designate gluten free counter space, toasters, cutting boards, and utensils if others in the household continue to use gluten-containing products.
Choose a distinct color for gluten free utensils and wash them separately from any items that might contain gluten.
Keep your gluten free food items in covered plastic containers in the fridge and pantry so they don't mingle accidently with other foods.
Find a good gluten free cookbook and/or recipe blog.

Find one that has recipes that you find simple and appealing, and uses ingredients that you know are available. You may find that many dishes are similar to those that are traditional, with just a few changes to make it gluten free. Once you get comfortable with those changes, you should be able to adjust many of your favorite recipes to remove the gluten.
You may also enjoy our weekly Gluten Free Newsletter, where we share gluten free products and delicious gluten free recipes!
A great gluten free option for party planning is artichoke and goat cheese frittata cups, which our chef and dietitian Julie demonstrated with dietitian Stephanie on a recent WFRV Local 5 Live segment.
And here are a few other Festival's Dietitians all-time-favorite gluten free recipes: Sesame Chicken with Mango Dark Chocolate & Raspberry Almond Butter Bars One-Pot Chicken, Broccoli & Rice with Pesto Grilled Sweet Corn with Chili Lime Butter Pork Carnitas with Tomatillo Salsa Beef & Broccoli Stir Fry Vanilla Chia Seed Pudding with Raspberry-Cashew Cream Game Day Walking Tacos Almond Cinnamon Rolls with Date Filling Ricotta-Stuffed Eggplant with Tomato Sauce Pork & Tomato Skillet Saute Chicken & Black Bean Enchilada Skillet Sautéed Haddock with Lemon Pesto Chicken Tortilla Pie