Three things you didn't know could be made in a slow cooker
Time is precious. Cue the magic of a slow cooker! We love that you can prepare meals days or hours before without much ongoing work. But don't sell your slow cooker short! This kitchen appliance's abilities go far beyond soups and pot roast. We've compiled a few things you may be surprised to know were made in a slow cooker!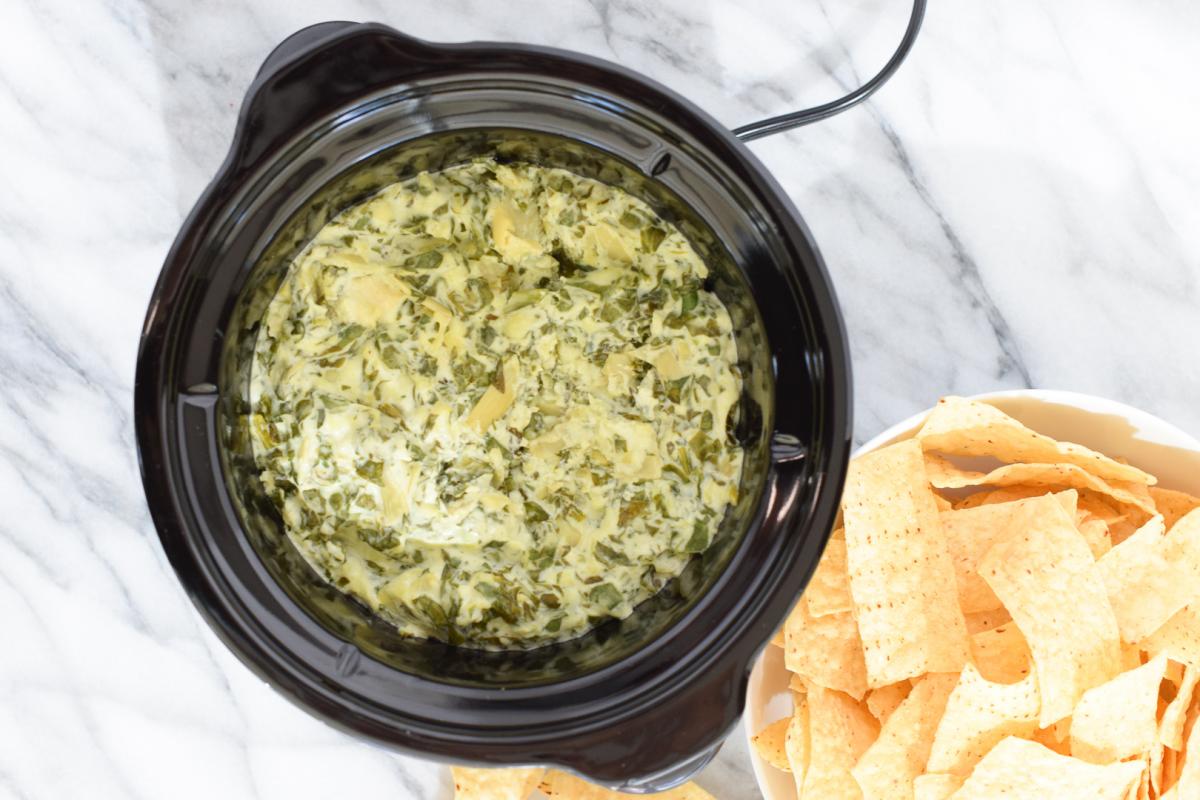 Yes, the fan favorite at every restaurant can be made in the slow cooker! Hosting a party? You can prep this Spinach and Artichoke Dip a day in advance and let sit overnight in the refrigerator to reduce hurried last minute party prep. Cook on low for four hours before your event and greet your guests with this popular dip upon their arrival.

2. Dessert
Slow cooking… or slow baking? We can guarantee both of these recipes will fill your home with a sweet, intoxicating aroma.
Our lightened up Coconut Brown Rice Pudding is a nutrient-packed snack that could also serve as a filling, wholesome breakfast.
Making our Candied Cinnamon Pecans couldn't be easier. Just stir every 60 minutes. The slow, low heat allows the cinnamon and sugar to achieve that sticky, caramel-y texture and taste that makes these pecans so fun to eat.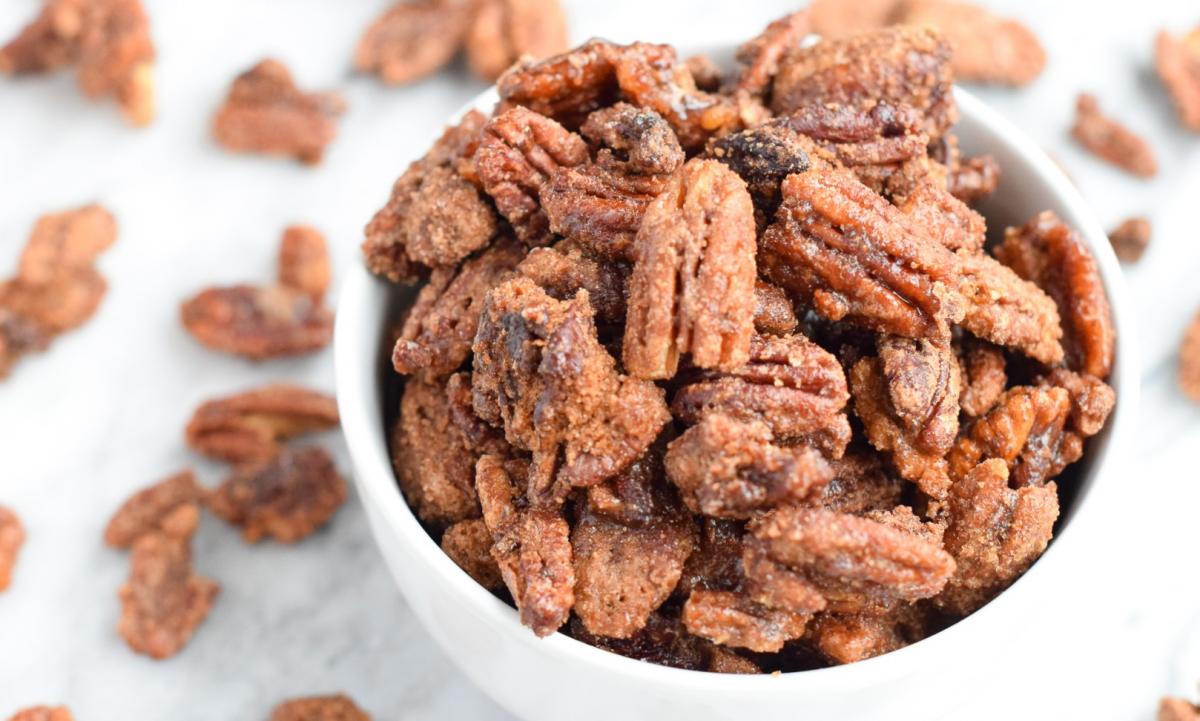 3. Lasagna
Even some of the most seasoned home cooks shy away from lasagna's labor-intensive preparations. This time, let the slow cooker do all the work. No more boiling noodles! Pack more nutrition into this hearty dish by adding baby spinach and whole grain noodles.
Did we miss anything? Do you make anything unusual in the slow cooker? We'd love to know! Comment on Festival Foods Facebook, Instagram or Twitter.