Three mocktails to get you through Dry January
Another holiday season is in the books! We surely enjoyed our share of indulgent food and drinks. It's a new year and some of us may be attempting a Dry January. You know: A whole month of not drinking alcohol. In search of refreshing beverages for your Dry January? We've got three recipes for you: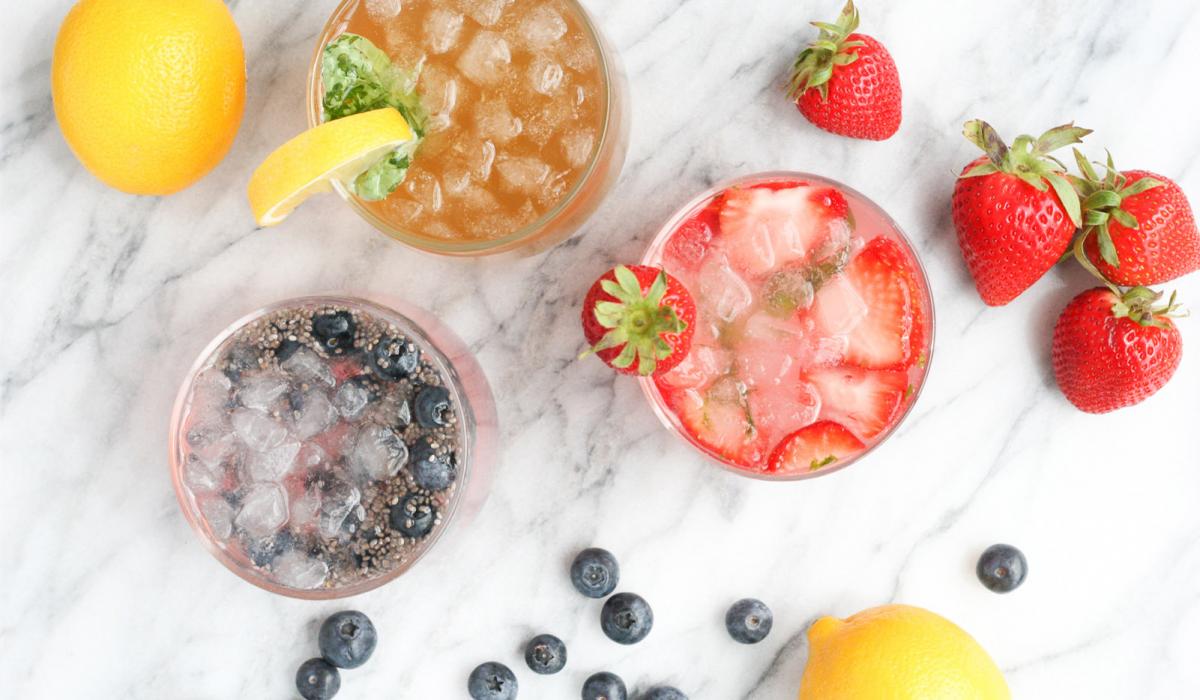 Arnold Palmers aren't just for the golf course. The flavor possibilities are endless with our sparkling Arnold Palmer with mint. Substitute any flavor of lemonade to fit your palate.
Transport yourself to a warm, sunny beach with a pi

ñ

a colada cranberry twist. With only three ingredients, it can't get easier. Pineapple juice, coconut LaCroix sparking water, and frozen cranberries. Done!
Pack a punch of nutrients and antioxidants in your mocktail. Pomegranate juice mixed with sparkling water, mint and sea salt creates our vibrant pomegranate refresh. Garnish with a few POM® arils for a little frill.
Are you participating in Dry January? We'd love to know what your favorite mocktail recipes are! Let us know on the Festival Foods Facebook, Instagram or Twitter!