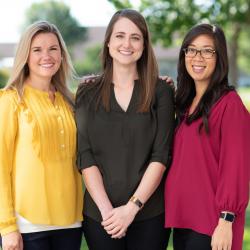 The Dietitian's Top Picks: March 2016
Top Picks March 2016.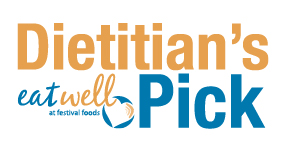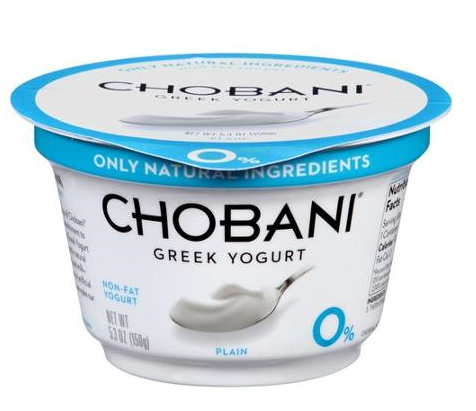 Chobani® Nonfat Plain Greek Yogurt Why we love it: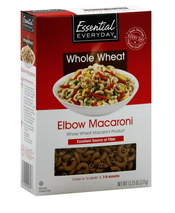 Essential Everyday™ Whole Wheat Elbow Macaroni Why we love it: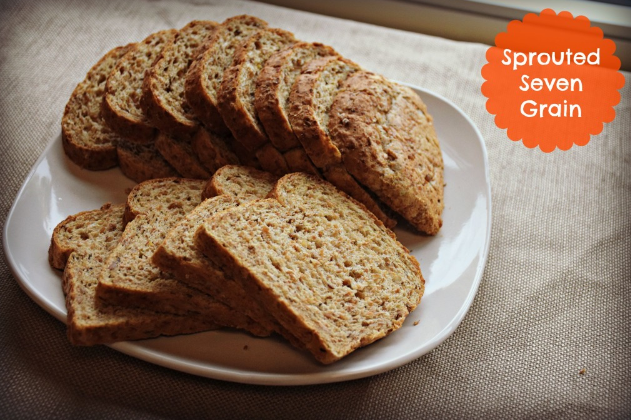 Festival Foods' Sprouted Grain Breads Why we love it:
100% whole grain
Sprouted grains are more easily digested, and the sprouting process increases accessibility of nutrients like vitamin C, B vitamins, folate, fiber and lysine
Available daily in our bakery in varieties including Sprouted Seven Grain, Sprouted Wheat, Sprouted Rye, and Sprouted Honey Wheat with Raisins
Adds a boost of wholesome flavor to recipes like Apple Gouda Grilled Cheese, Avocado BLT and Blueberry French Toast Casserole
Brittany Nikolich is a Registered Dietitian Nutritionist (RDN) with Festival Foods and is certified by the State of WI. Disclaimer: The information provided here is intended for general information only. It is not intended as medical advice. Health information changes frequently as research constantly evolves. You should not rely on any information gathered here as a substitute for consultation with medical professionals. Information may not be reproduced without permission from Festival Foods. We strongly encourage guests to review the ingredient lists of suggested products before purchasing to ensure they meet individual dietary needs. All products not available at all Festival locations.

Have a question about nutrition? Our Mealtime Mentors would love to help! Reach out at AskFestivalDietitians.com or find them on Facebook, Instagram, Pinterest and Twitter.