Taste a kiss of sweetness in Kiss Melons at our Produce Department
Melon Fest: Taste a kiss of sweetness in Kiss Melons at our Produce Department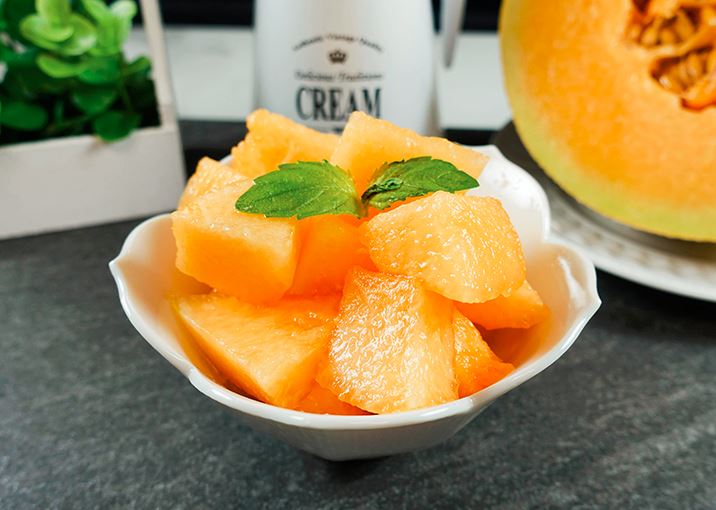 Our friends at Savor Fresh Farms have something special this summer: Honey Kiss Melons!
They've got a variety of these delicious-tasting melons. And bonus: Honey Kiss melons have a long shelf life and are extremely refreshing served cut into cubes or melon balls and chilled in the refrigerator. We've got a few recipes to try out with these amazing melons: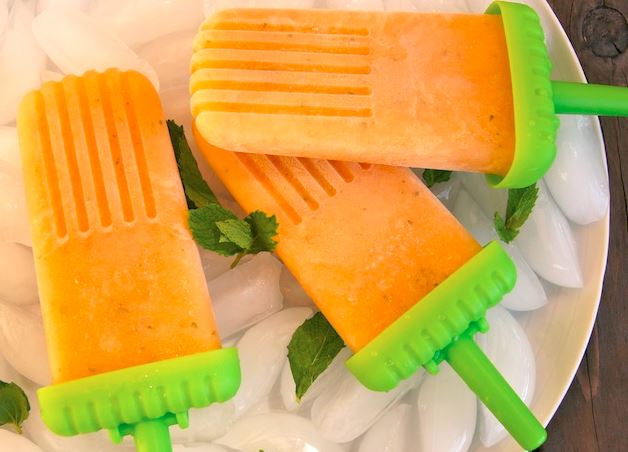 Minty Sugar Kiss Melon Popsicles
Makes 6 (4-ounce) popsicles
Prep Time: 15 minutes
Freezing Time: at least 4 hours
Ingredients:
4 cups Sugar Kiss melon, cut into large chunks (approximately 1 melon)
1/4 cup plain yogurt
1/2 teaspoon vanilla extract
1/4 cup loosely packed, fresh mint leaves
1/8 teaspoon sea salt
Directions:
1. Prepare 6 (4-ounce) popsicle molds by either placing them in their stands or by putting them upright in a container in which they will be snug. (A Tupperware works well for this.)
2. Place the melon in a blender, or food processor fitted with the blade attachment, and blend until it's smooth. (Initially you might need to start and stop a couple of times to move around the melon.)
3. Add the yogurt, vanilla, mint leaves and salt, and blend until the mint is just tiny specs.
4. Slowly pour the the melon mixture into the 6 molds and place them carefully in the freezer until they are frozen solid, at least 4 hours.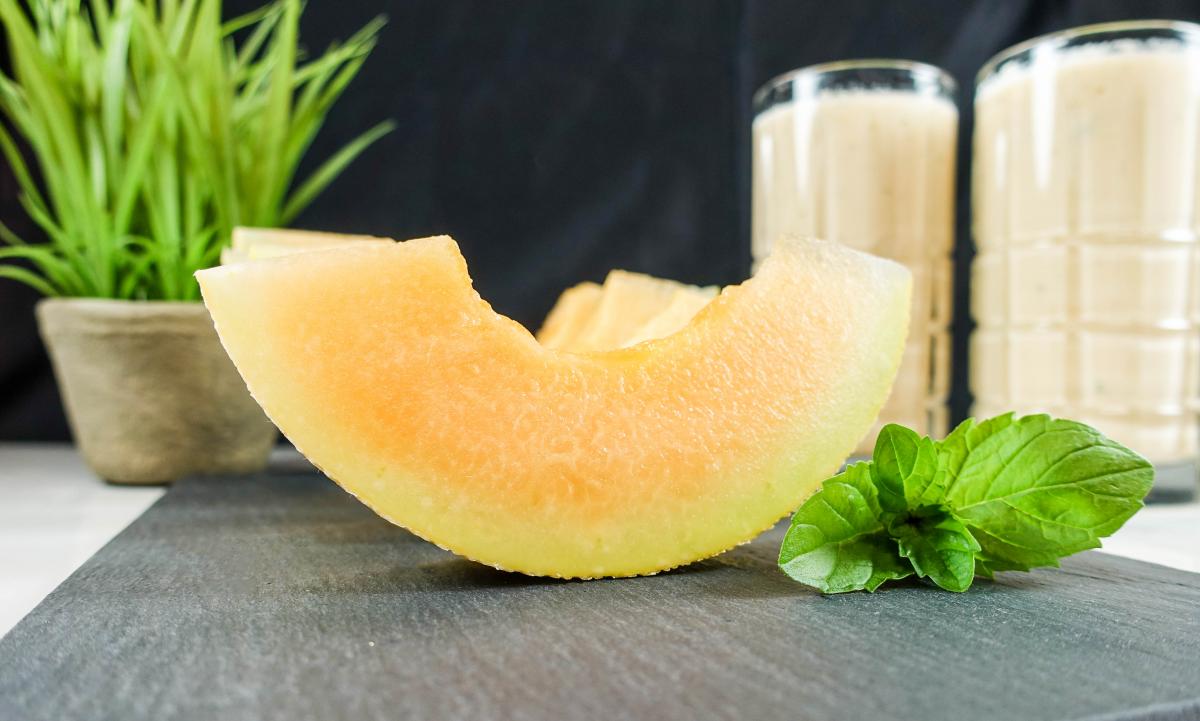 Sugar Kiss Melon-Vanilla Smoothie Recipe
Serves 4
Prep Time: 10 minutes
Ingredients:
3-1/2 cups roughly chopped Sugar Kiss melon (approximately 1/3 of a melon)
1 cup plain yogurt
1-1/2 tablespoons vanilla extract
1 tablespoon honey
1 cup crushed ice
4 thin slices of Sugar Kiss melon
Directions:
1. Add all of the ingredients, except the melon slices, to a blender and purée until it's smooth.
2. Divide the smoothie among four glasses and add a thin slice of melon to each one.
3. Serve immediately.