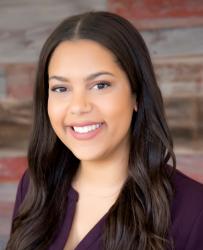 Taste of Greece
Why travel to Greece when you can enjoy Greek food in your our back yard? Enjoy a 'Taste of Greece' with items from the deli at Festival Foods.
We're all about great food and even better sales. This week we're spotlighting our favorite Greek items in our Deli, and the best part is – they're on sale!
We care about saving you time. That's why we have this delicious Mediterranean Tray already made for you in our deli. Let us do the work. All you need to do is grab some pita chips and dive in!
Appetizer: Mediterranean Tray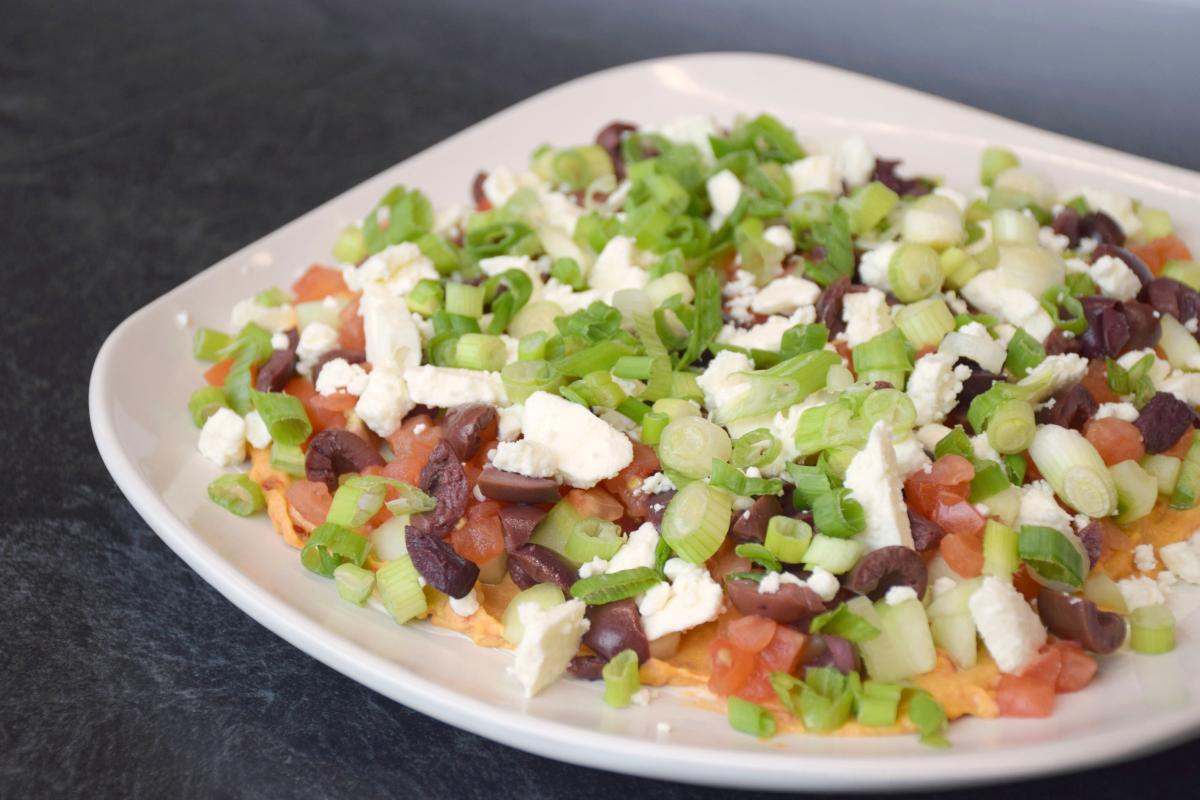 Want to add your own flair? Here are the basics of our favorite Mediterranean Dip.
Ingredients:
6 oz. Whipped Cream Cheese
6 oz. Sabra Red Pepper Hummus
3 oz. Diced Cucumbers
3 oz. Diced Tomato
2 oz. Greek Olives
2 oz. Feta Cheese
1 oz. Green Onions
And you can't have Greek Week without a gyro. Cue our easy go-to Gyro with Tzatziki sauce.
Main Course: Gyro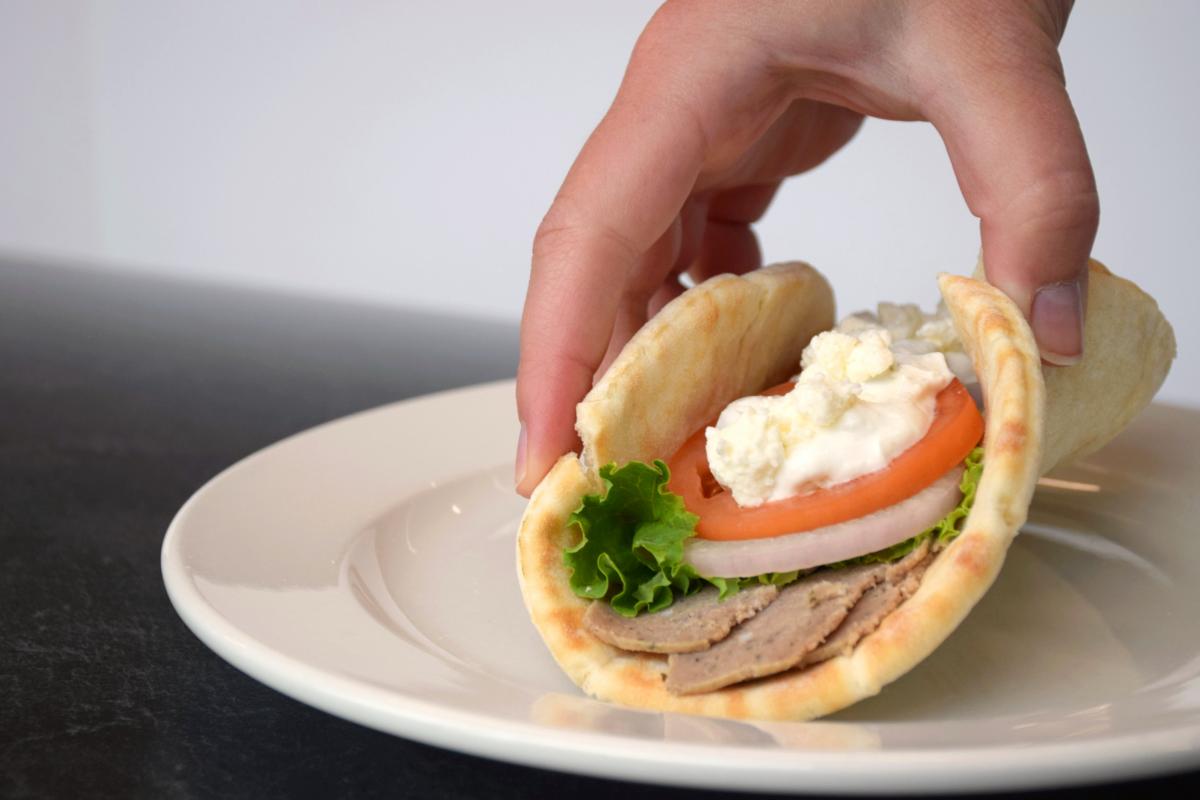 Build your own gyro from items in our deli, and add as much or as little of the must have gyro ingredients that you want. We know you'll love it!
Ingredients:
Pita Bread
Tzatziki Sauce
Gyro Meat
Lettuce
Red Onions
Tomato
Feta Cheese
Pro tip: Gyros are messy! So be prepared to dig in or wrap your gyro in foil to avoid any major clean up in the kitchen.
Want more options for your 'Taste of Greece' get together? We've got 'em.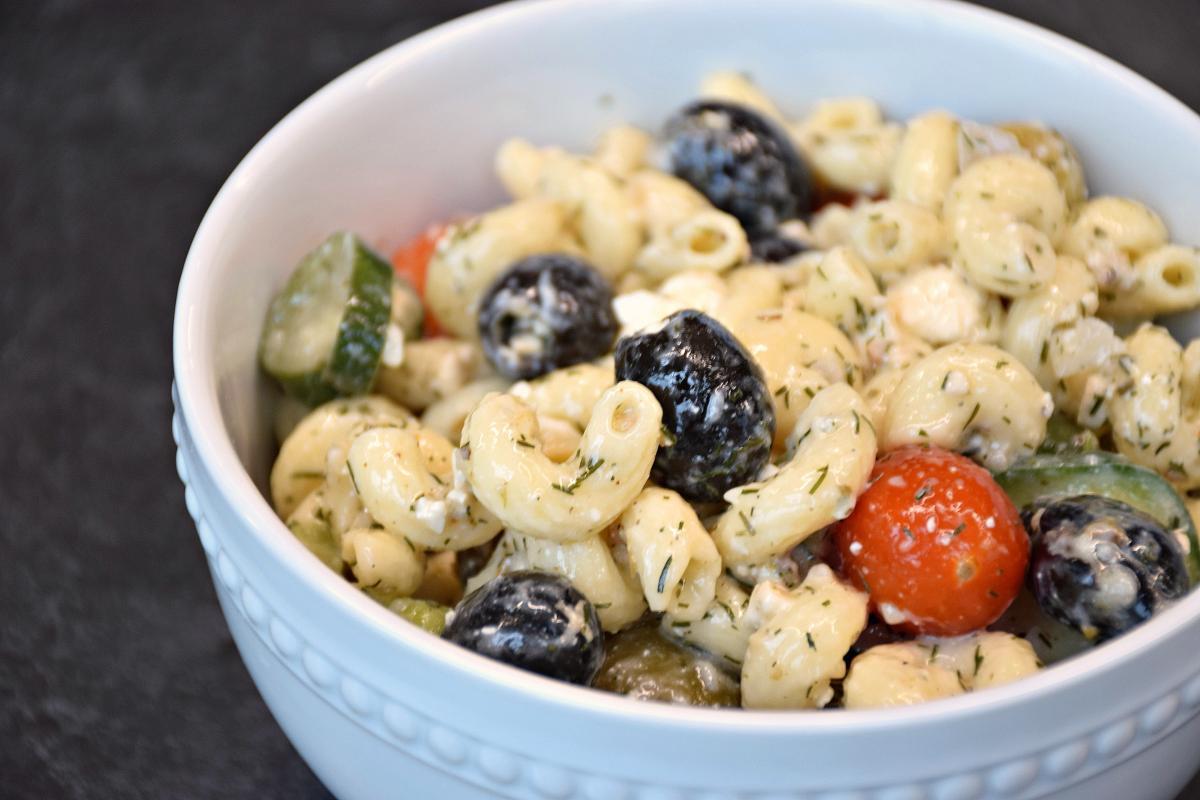 Check out our Greek Salad in the Deli or our homemade pita chips with a side of hummus.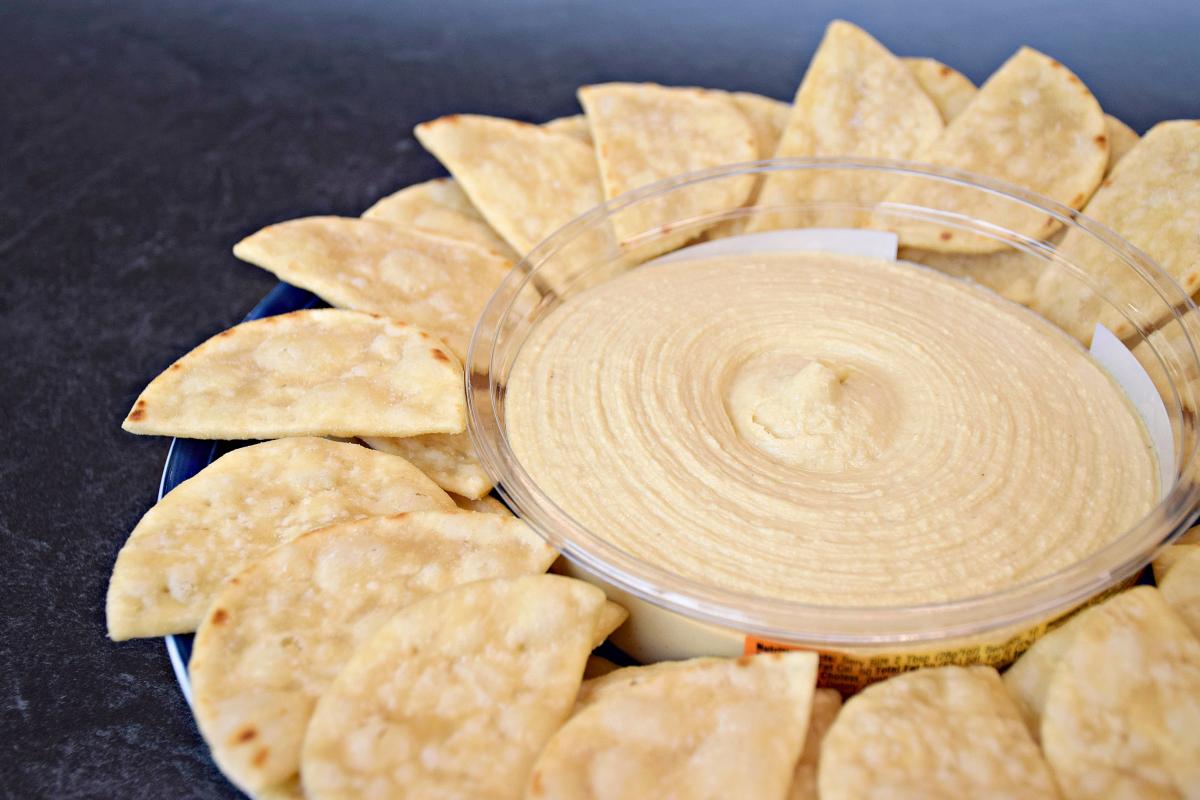 Don't forget to tag us in Greek inspired dishes!
Enjoy your meal, or as the Grecians would say, καλή όρεξη!