Taste the flavors of Cinco de Mayo at the Festival Foods in Madison
Our store at 810 E. Washington Ave. will host a Cinco de Mayo tasting event from 4-8 p.m. Monday, May 1.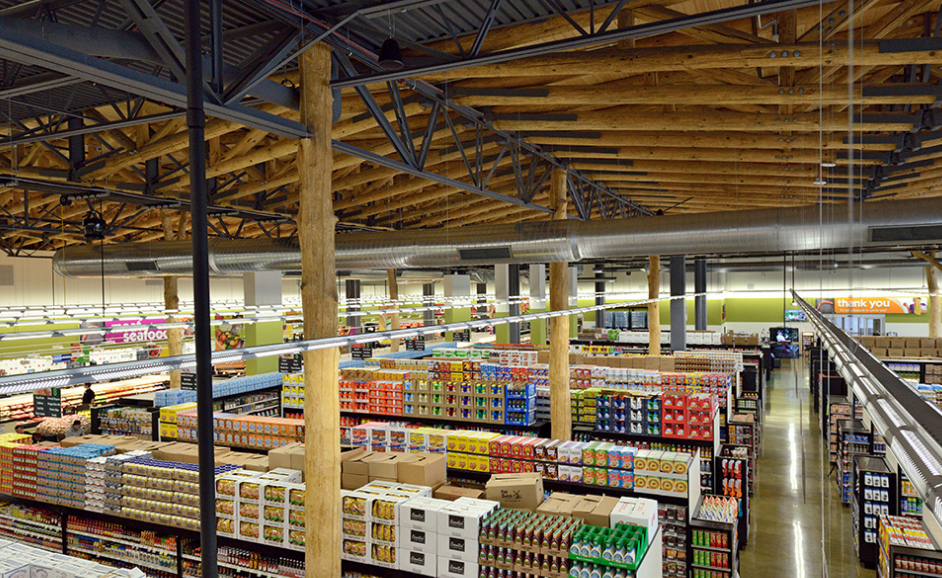 We're planning a pretty flavorful start to May at our Festival Foods location in Madison. Our team there will be offering a variety of Cinco de Mayo-inspired samples during a tasting event set for 4-8 p.m. on Monday, May 1. You'll be able to check out delicious items throughout our store, including:
– bolillo and telera bread along with soup from our Deli
– guacamole made fresh from our amazing avocados in the Produce Department
– Honey adobo vinaigrette zucchini veggie spaghetti salad with guacamole
– Festival Foods' Salsa, Lime Black Bean, Queso Dip and our tasty Fresh Tortilla Chips'
– Absolutely Avocado Pasta Salad and Southwest Pasta Salad
– Fish tacos and chicken fajitas
– Tomato Basil Queso Fundido – recipe by Kraft (served w/Flour Tortillas) ?
– Salsa from Pasqual's Cantina in Madison
-Tequila, Paloma and margarita samples in our Wine & Spirits Department