Summer full of fun at Festival Foods in Madison
A jam-packed month of fun activities and events in Madison ends with a really big bang.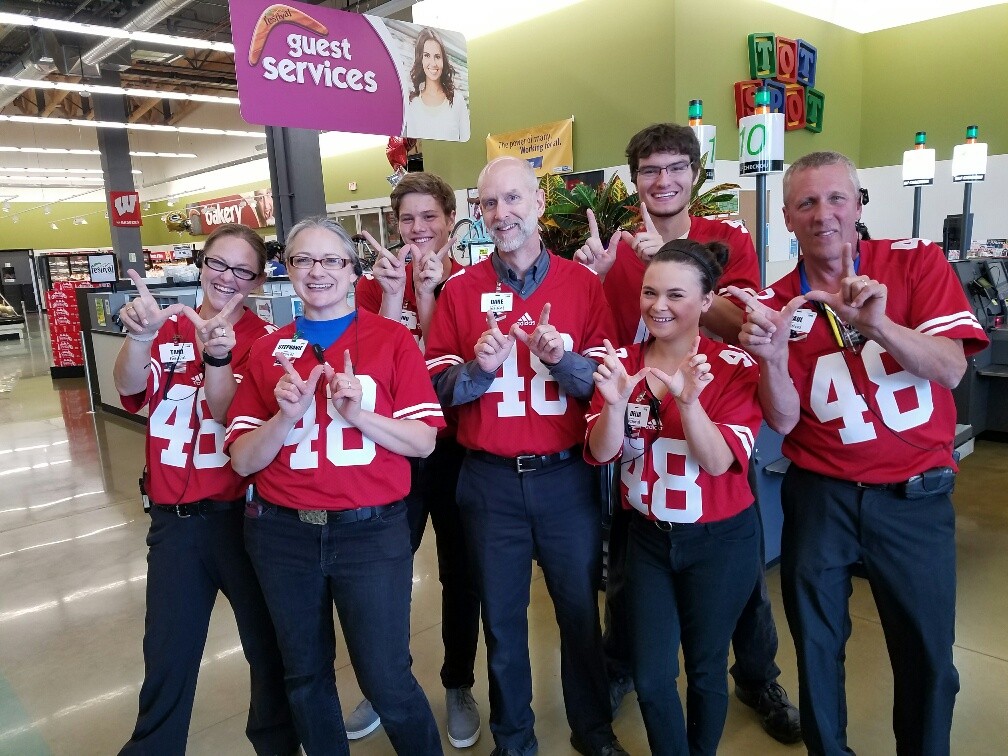 The team at our store at 810 E Wash in Madison has a lot of fun planned for the month ahead, including everything from grilling to cheese to … running?
That's right! Hopefully our neighbors in Mad-town know we're really into doing fun things and supporting some incredible organizations that do so much to help so many. Here's what's on tap for Festival Foods in Madison in June:
4-8 p.m. Monday, June 12: Summer grilling season kickoff tasting event when we'll be sampling everything from Gourmet Turkey Burger and Chicken Brats to kabobs to potato salad to our One Step Prep meals to Kemps Yo2 ice cream to Tito's and Barrett's Moscow Mule.
Haven't been to the Mezz before? Check it out here:
– Saturday, June 24: A visit from Alice in Dairyland! Alice will be visiting our store from 2-4 p.m. that day along with what's called a mammoth cheese, which is 150 pounds, that we'll be cutting for guests. Talk about fresh!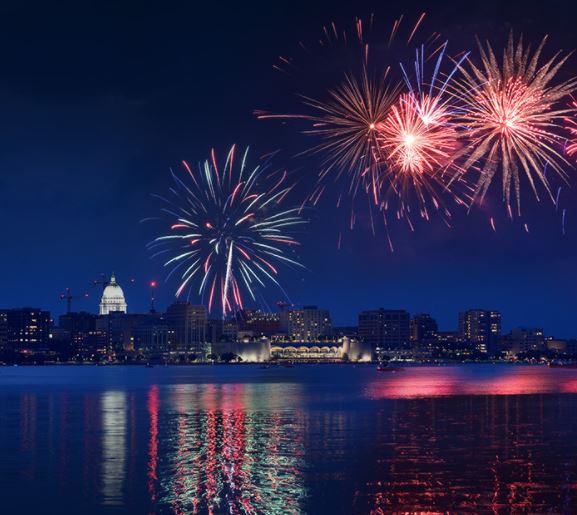 – Saturday, June 24: Shake the Lake! We're so happy to again sponsor an event full of great music, death-defying feats (Human Cannonball, anyone?) and jaw-dropping fireworks! With our friends at the Madison Mallards, we'll have an incredible line-up of events that starts at 4 p.m. with live music, food and drinks in the event zone. The fireworks start at 10 p.m.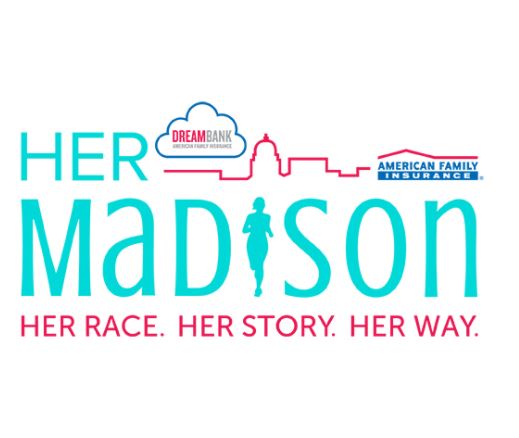 –Sunday, June 25: Her Half Marathon! Get ready to cheer on some amazing runners as they take on a course that goes along Lake Mendota and University Bay. We're so happy to be a sponsor of this event for the first time this year. Our Madison store has hosted a group training run and we'll be taking over our Instagram account from the race on Sunday as well as all the events the day before.