Story time at Festival Foods in Green Bay
In June, the Brown County Library will bring its monthly Friday afternoon storytime to Festival Foods on University Avenue in Green Bay.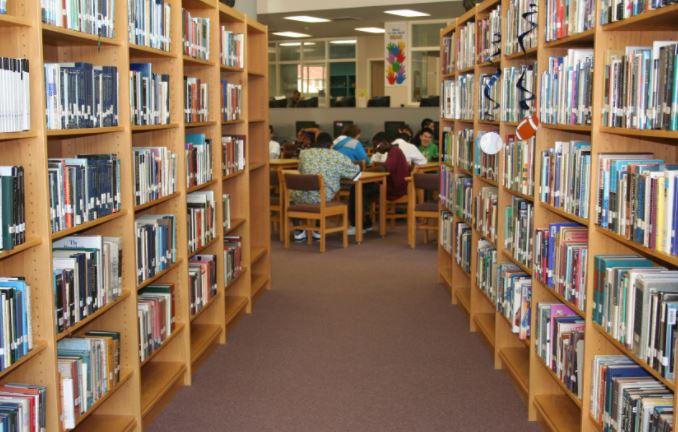 Tell me a story! Beginning in June, our guests and their families will get to hear some great stories in the Community Room at our store on University Avenue on the north side of Green Bay.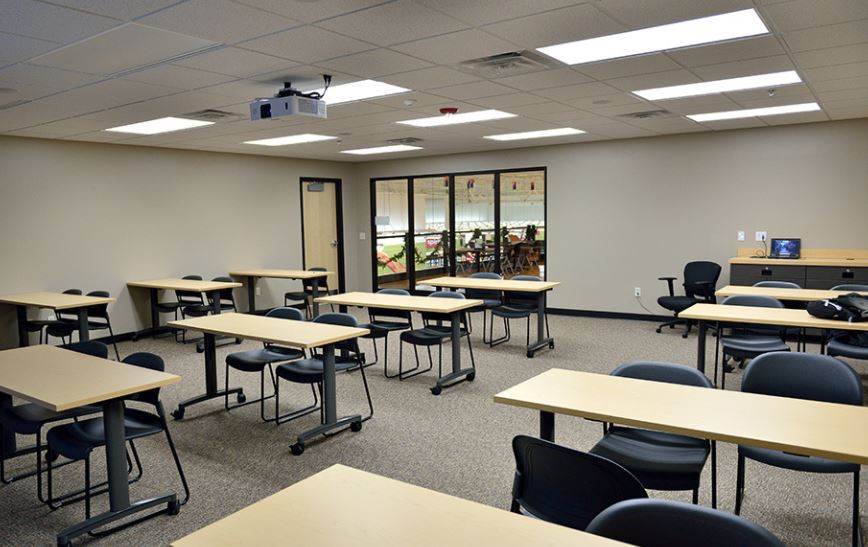 This offering, coordinated by the Brown County Library, is part of the Free Fourth Friday Fun series, which will run from noon to 12:30 p.m. at our store on each of the following dates:
June 23: Pet Tales with the Brown County Library's mascot, Rover Reader.
July 28: "Step It Up" Action Stories and Songs
Aug. 25: Tales and Tunes from the Wubbulous Hat Rack
These are really a half hour of interactive stories, action songs and activities led by storytime libraries, who will have information about getting a Brown County Library card as well as details about how kids of all ages can earn prizes through the library's Summer Reading Adventure.