Cakes! Flowers! Cards! Oh my! Festival Foods has everything for Mother's Day!
From cakes to cards to flowers to surf and turf meal deals, we've got everything you need to celebrate mom on May 13.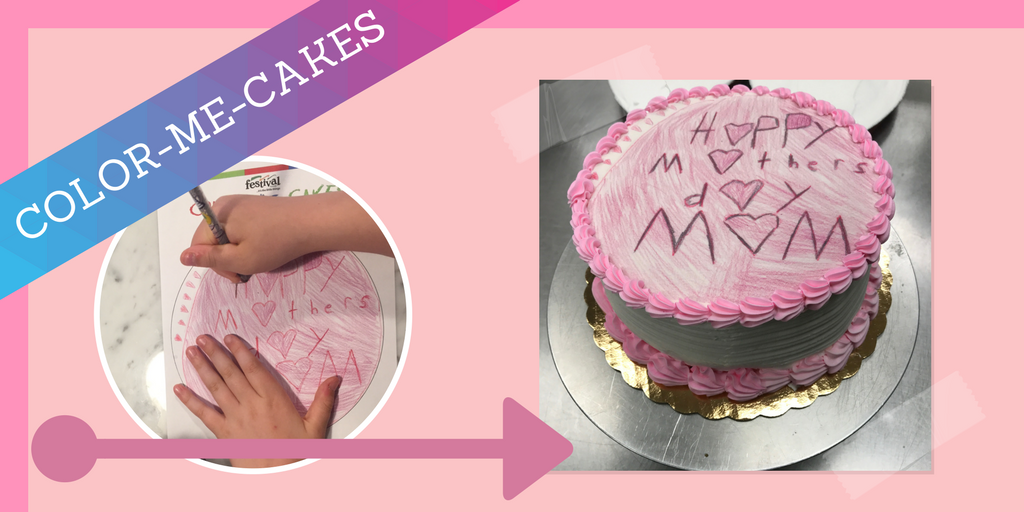 We know that every mother is unique, which is why we've come up with a number of ways to celebrate mom on Mother's Day, which is May 14.
CAKES! What would a celebration be without cake? Not a great one, that's for sure. And we've got two ways to do some really fun cakes for mom.
Color-Me-Cakes. Those cute pictures drawn by kiddos for mom? We can put those on a cake! And you can eat them. Say hello to our Color-Me-Cakes! Download a PDF form.
Decorate a cake with us! We'll provide the frosting and cute decorations and your kiddo can get fancy with frosting. Our Bakery will host a Mother's Day cake decorating station from 10 a.m. to 4 p.m. on Saturday, May 12. Small heart-shaped cakes are $3, but the sprinkles, frosting and decor is on us! Here's what you can expect:
FLOWERS! We think flowers and mom go together like peanut butter and jelly. And we've got a really special way to bring her the brightest, bloom-iest way to Mother's Day: Our annual Plant Blowout sale that starts at 8 a.m. on Saturday, May 12, at each of our stores across Wisconsin.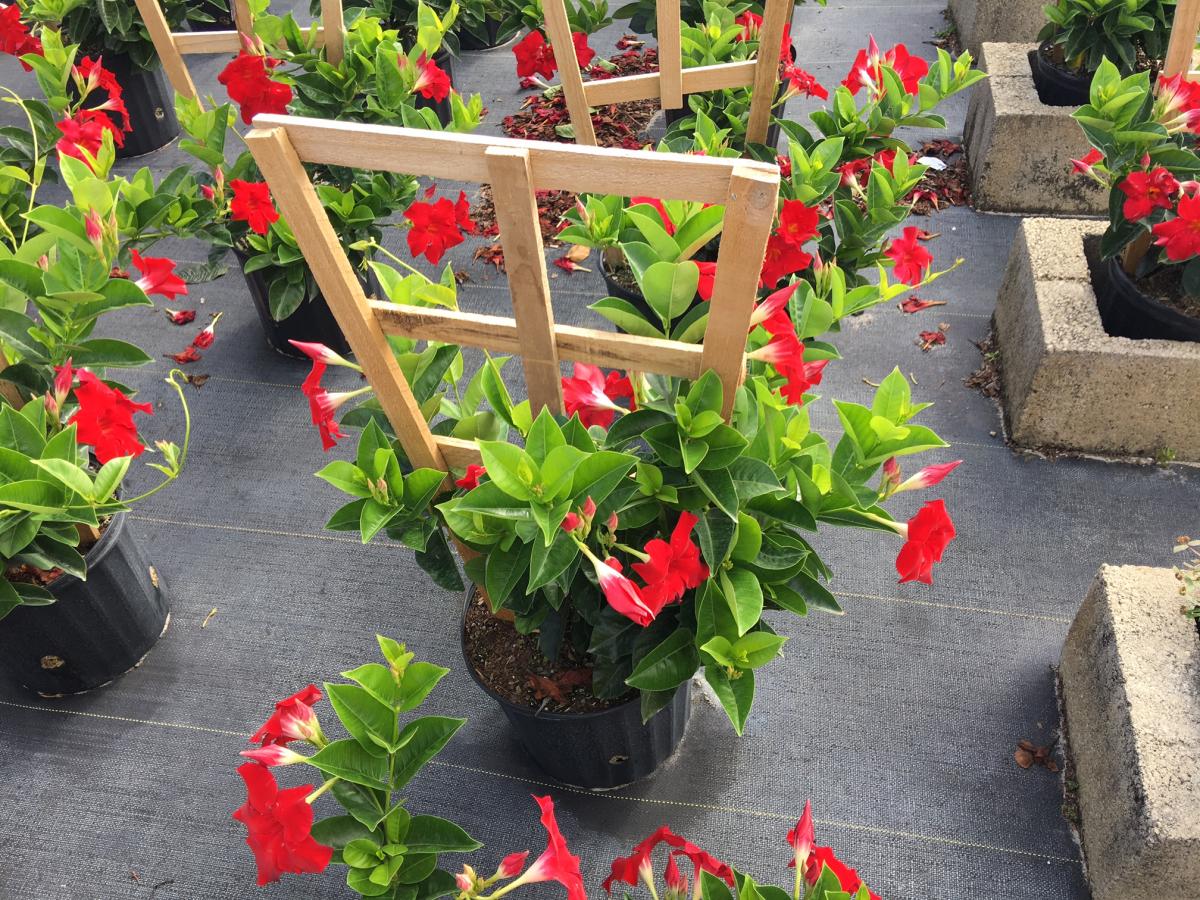 CARDS! We've got a wide selection of greeting cards in our stores to help you find just the right one to say 'Thanks mom!' on Mother's Day.