Tips to have a delicious (and safe) summertime picnic
Food safety tips to make sure you have a sweet (and safe) summertime picnic!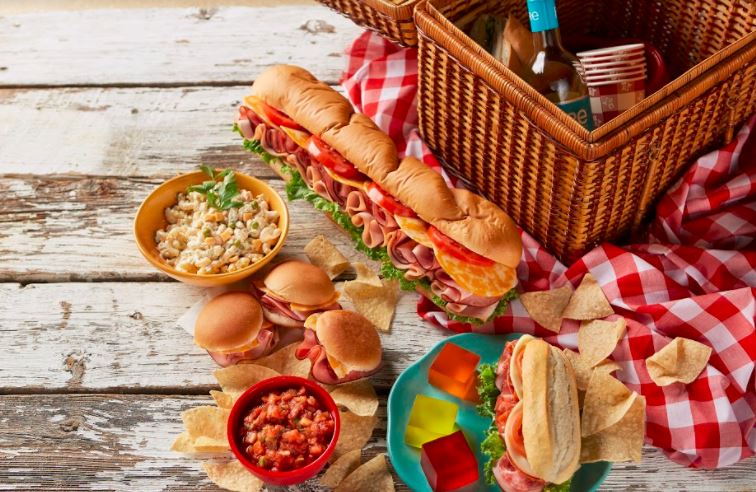 Summer is officially here and the Fourth of July, one of our favorite holidays of the year, is just around the corner. And that means loads of picnic plans!
Our team of Food Safety experts at Festival Foods has some suggestions to keep safe the food you're taking to the campsite, playground or even the weekend graduation party.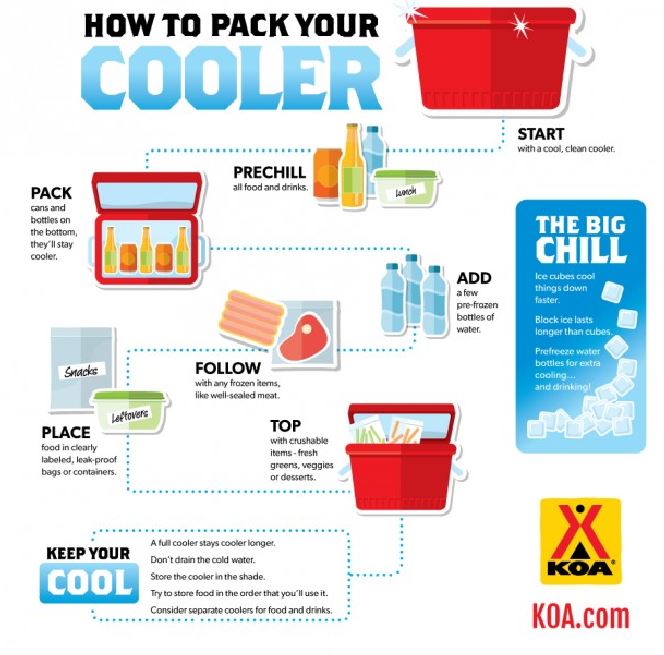 Cooler Packing Tips:
Keep fresh foods cold at 41 degrees or below with gel packs or bagged ice
Store raw meats on the bottom of the container and ready to eat foods on the top
Freeze your meats and poultry before you head out to your campsite; they will stay cooler longer if you're not planning on consuming them until the next day
Keep coolers out of the sun, always keep them in a shady cool spot
Avoid mixing beverages and ready to eat foods or frozen foods; keep beverages in a separate cooler if possible
Fresh foods can stay out of refrigeration for only 2 hours; 1 hour if the temperature is above 90 degrees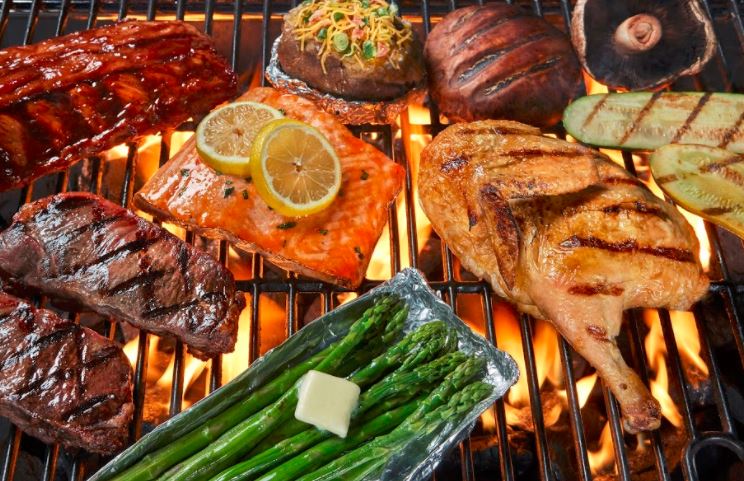 Grilling Tips:
Keep meats and poultry out of the danger zone (40 degrees to 140 degrees)
Marinate meats in the fridge, not on the counter
Never use leftover marinade as a sauce unless you plan on boiling it first
Do not reuse the same platter for raw and cooked meats
Keep a thermometer nearby