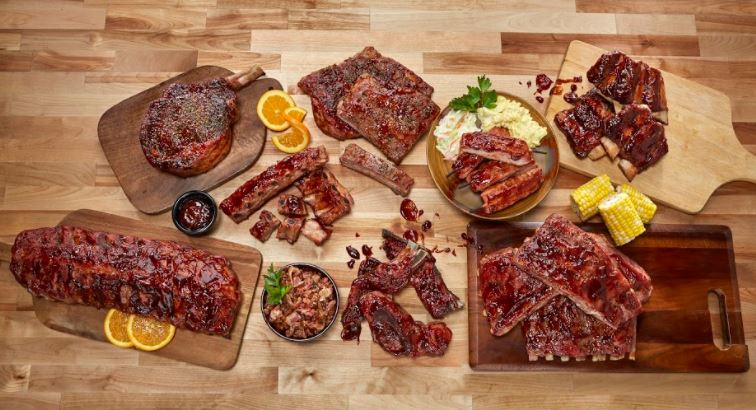 At Festival Foods, we don't just sell groceries, we're committed to making grocery shopping enjoyable. We also like having some fun, which is the name of the game when it comes to our annual Rib Event.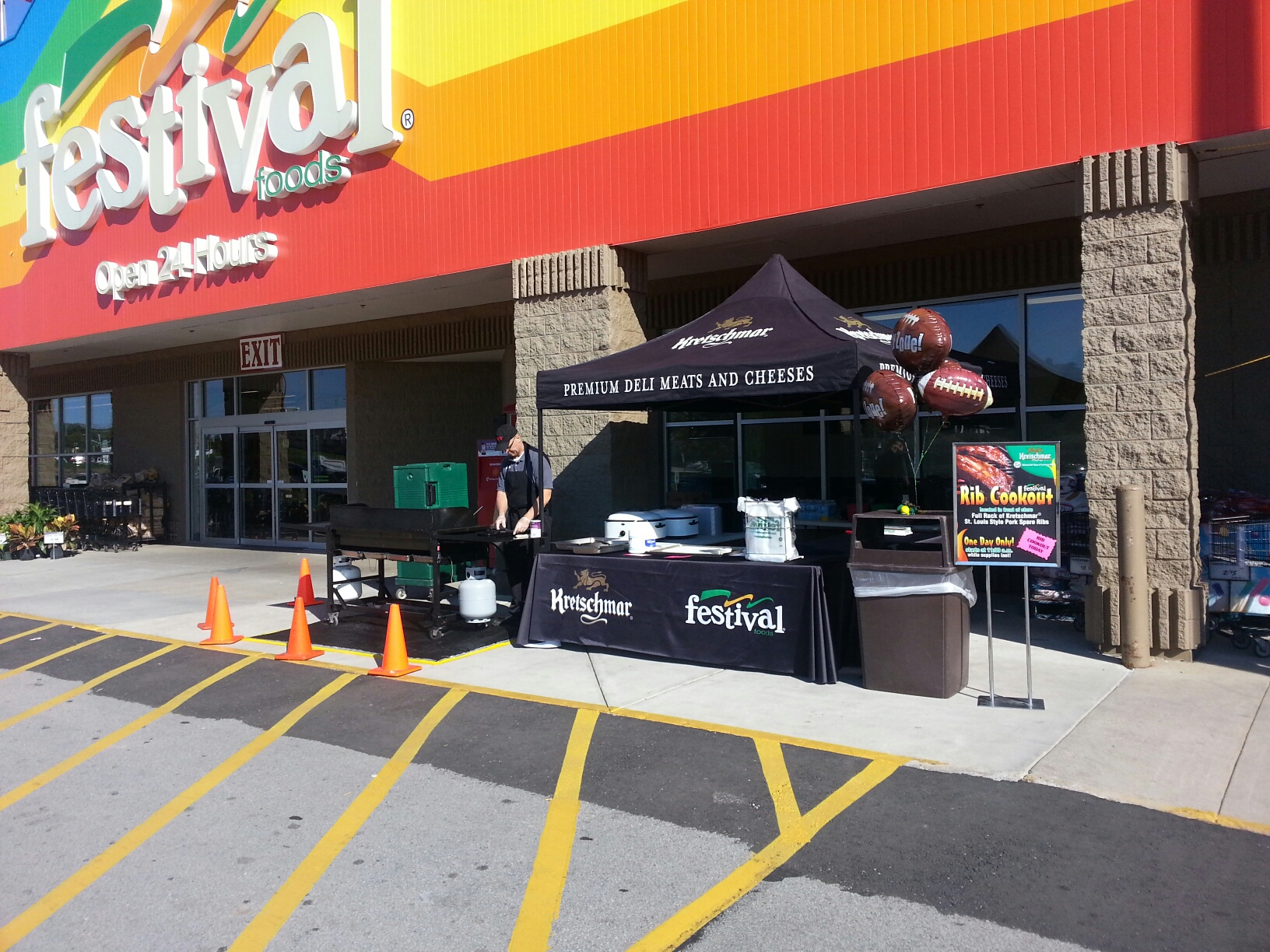 For several of these events, the cookouts give us a chance to take advantage of the warm(er) weather and have our associates outside cooking up ribs on the grill. In a few cases, you can smell the grill goodness inside the store.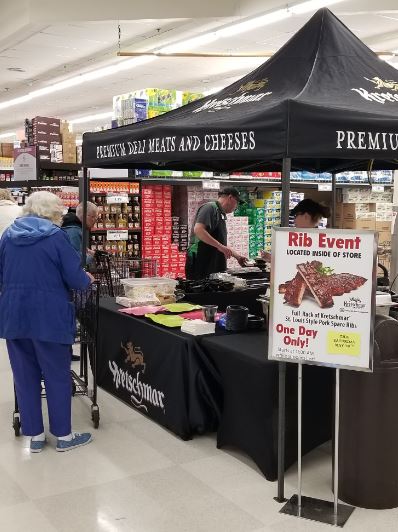 Inside or outside, this annual offering is like a Festival Foods' picnic featuring a full rack of Kretschmar St. Louis Style Pork Spare Ribs.
We'll host our famous Rib Cookout starting at 11 a.m. Check the dates below to see when your local Festival Foods will host these tasty events.
On Saturday, May 20:
On Thursday, May 25:
On Saturday, June 10:
Eau Claire
Kenosha
Lakeside Foods in Paddock Lake
Mount Pleasant
Somers
On Saturday, June 17:
Marshfield
Menasha
Appleton-Northland
Darboy
Neenah
Oshkosh
Manitowoc
Sheboygan
On Saturday, June 24:
Green Bay-North, located on University Avenue
Green Bay-West
Green Bay-East
De Pere
Suamico
On Thursday, Aug. 10:
Copeland
Holmen
La Crosse-Village
Onalaska
And if you live near our Janesville, Somers or Green Bay North stores, be on the lookout for the Krestchmar Mobile Tour!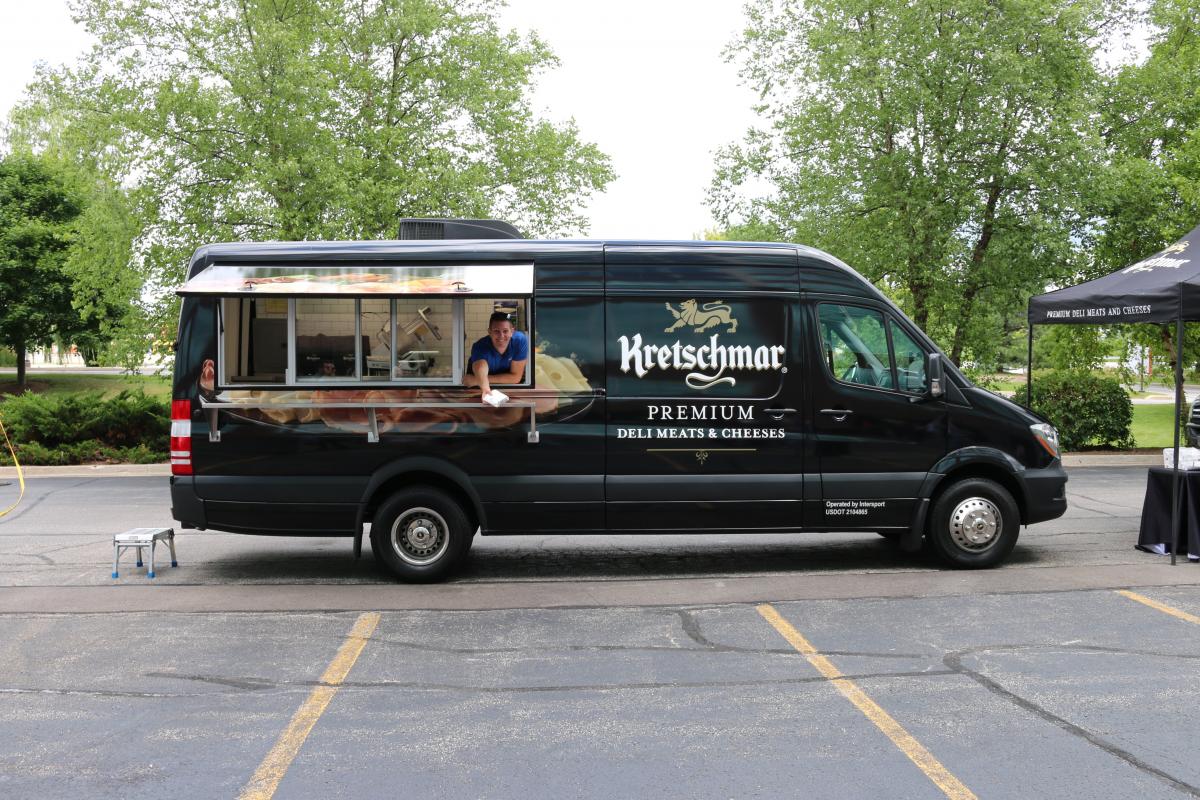 The Kretschmar vehicle will be in the parking lot of our stores, near the entrance on the following dates:
Janesville – 3 p.m – 7 p.m. Thursday, August 10
Somers – 3 p.m. – 7 p.m. Friday, August 11
Green Bay North – 12 p.m. – 4 p.m. Saturday, August 12
See you there!