Recipe head start: keto, paleo, flexitarian and vegan
There are so many ways to eat these days – from no meat to almost all meat to plant-based to vegan. While there's no absolutely correct way to eat, it is important to eat in a way that makes your body feel good and meets your unique health needs.
So what are the options? We've got details on four popular eating styles that could help you understand all the diet talk that comes with the start of a new year.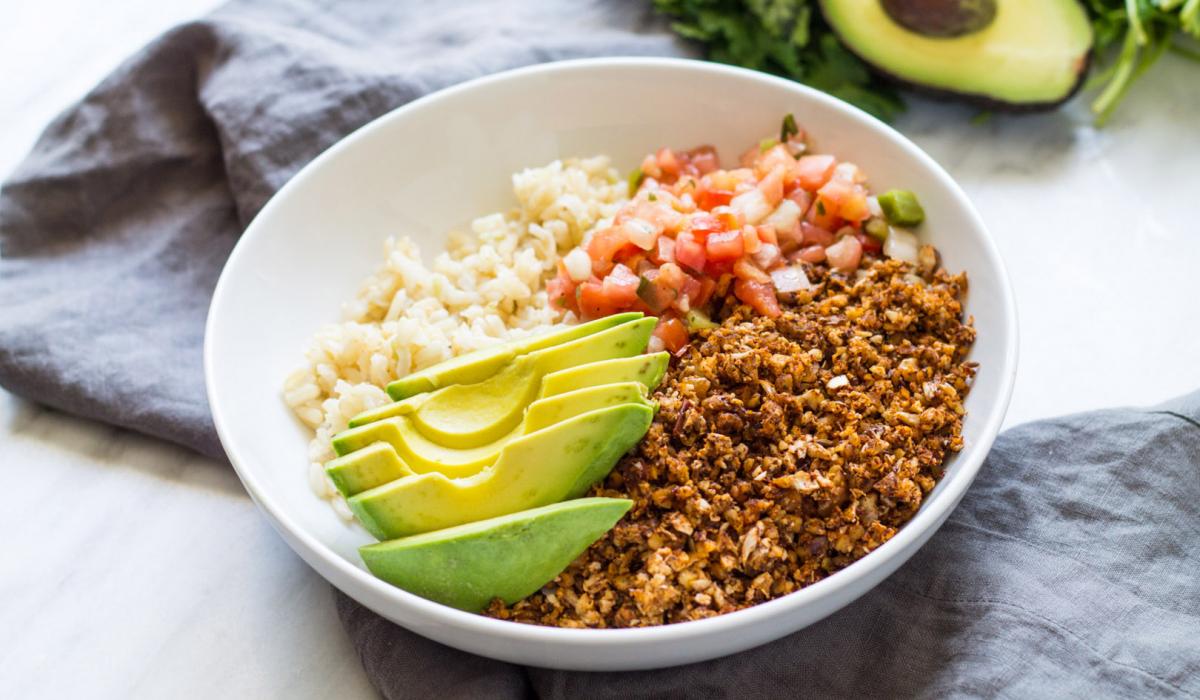 Keto
The ketogenic diet – often referred to as the keto diet – has sparked a lot of interest over the last few months. You've probably seen #keto somewhere recently. In a nutshell, the keto diet is a high-fat, extremely low-carb diet. It's similar to the Atkins diet which gained popularity in the early 2000s.
A few recipes from our Mealtime Mentors that follow along with the keto ideology: our tasty roasted tomato, pesto and chicken sausage zoodles and a protein loaded cauliflower walnut taco crumbles bowl. Did you know that soft drinks often are higher in carbohydrates? If you're looking for a keto friendly drink, try our cucumber mint cooler. We just introduced a new keto-friendly snack, too! Find out more about From The Ground Up™ cauliflower crackers here.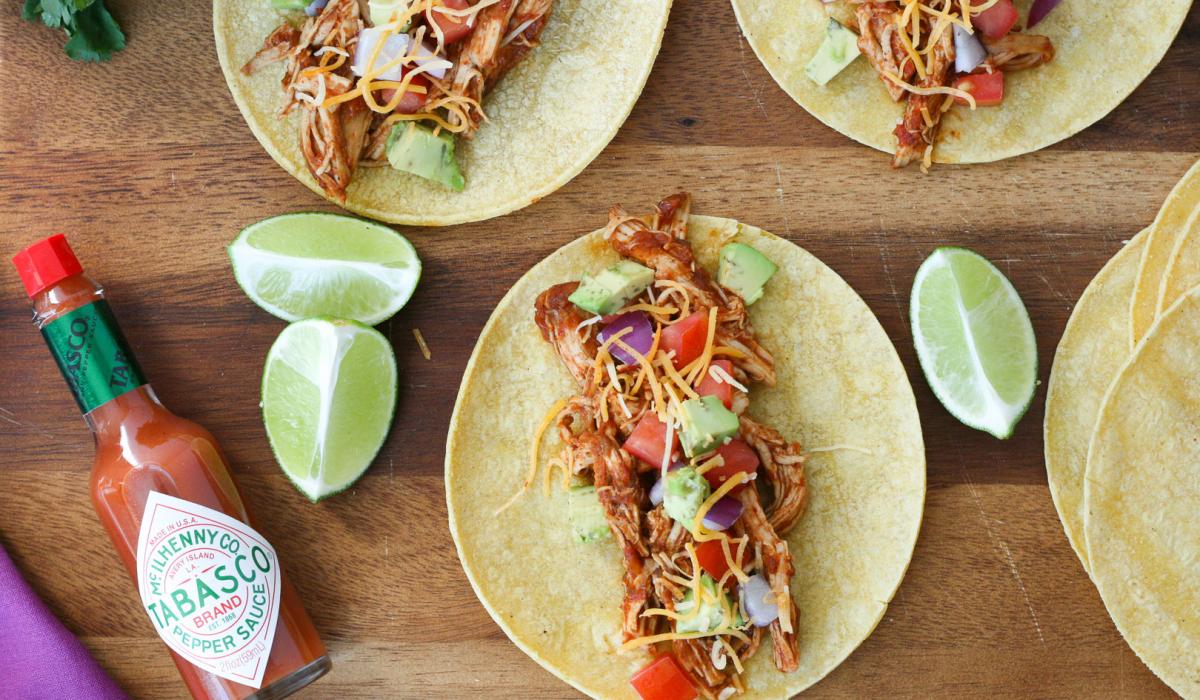 Paleo
The paleo diet's goal is to return to eating like those in the Paleolithic age – also known as the caveman era. Paleo-enthusiasts believe we should continue to eat what our ancestors ate thousands of years ago. That's when, they argue, the average person was athletic, healthy and muscular.
This diet avoids sugar and high fructose corn syrup, grains, legumes, dairy, most oils, trans fats and all processed foods. Emphasis is put on meat, fish, eggs, veggies and fruits, potatoes, nuts/seeds, healthy fats like EVOO, salt and spices.
Try a paleo recipe from our Mealtime Mentors: a simple Greek chicken sheet pan meal, Instant Pot salsa chicken tacos, egg muffins with ham & bell pepper.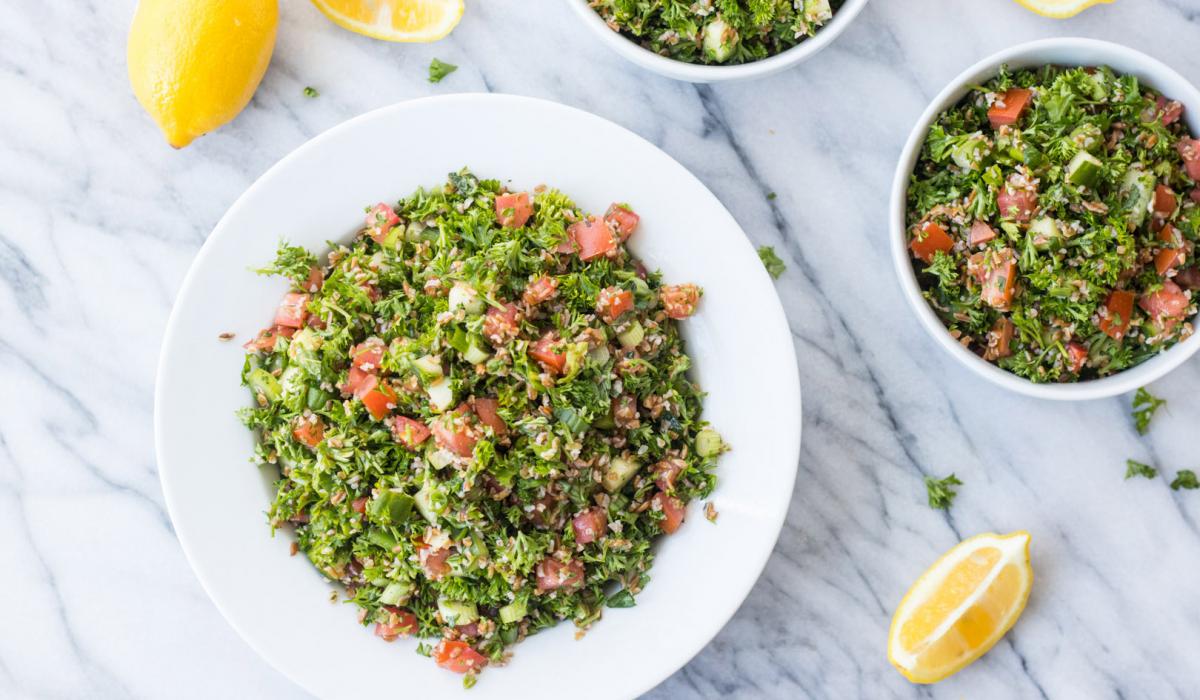 Flexitarian
You may be a flexitarian and not even know it! A flexitarian is someone who eats mostly plant-based but occasionally adds in meat. Beans, eggs and nuts are common ways flexitarians consume their quota of protein, in addition to a sporadic burger or steak.
Some of our favorite flexitarian meals: Yukon Gold hash with over-easy eggs, carrot noodle pad Thai and this colorful Mediterranean Tabbouleh.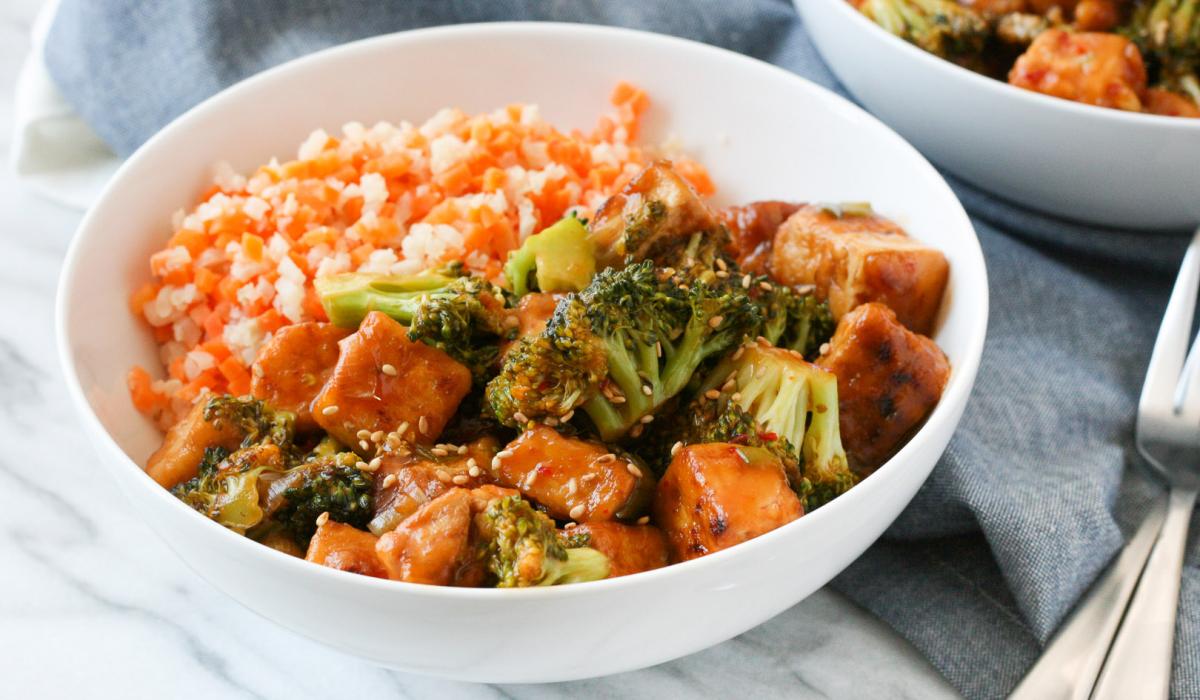 Vegan
Vegans are similar to vegetarians; they don't eat meat, fish or poultry. But vegans take it one step further and don't consume any animal products or byproducts either. That means no eggs, dairy or honey. Veganism also extends to lifestyle choices, as well. Vegans do not use leather, silk, wool, fur or any cosmetics that use animal byproducts.
Just like the flexitarian lifestyle, you may be surprised that a lot of your meals may already be vegan. Vegan does not mean bland – try our vegan spicy General Tso's tofu here. Satisfy your sweet tooth with this delightful almond butter chocolate chia pudding.
Do you follow any of these eating styles? Or do you mix a few together? We're interested to hear from you on Facebook, Instagram or Twitter!
Disclaimer: The information provided here is intended for general information only. It is not intended as medical advice. Health information changes frequently as research constantly evolves. You should not rely on any information gathered here as a substitute for consultation with medical professionals. Information may not be reproduced without permission from Festival Foods. We strongly encourage guests to review the ingredient lists of suggested products before purchasing to ensure they meet individual dietary needs. All products not available at all Festival locations.