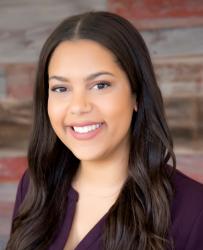 Portage and Baraboo Stores Celebrate Grand Opening!
We recently finished renovations at our locations in Portage and Baraboo! You'll have to come by and check them out.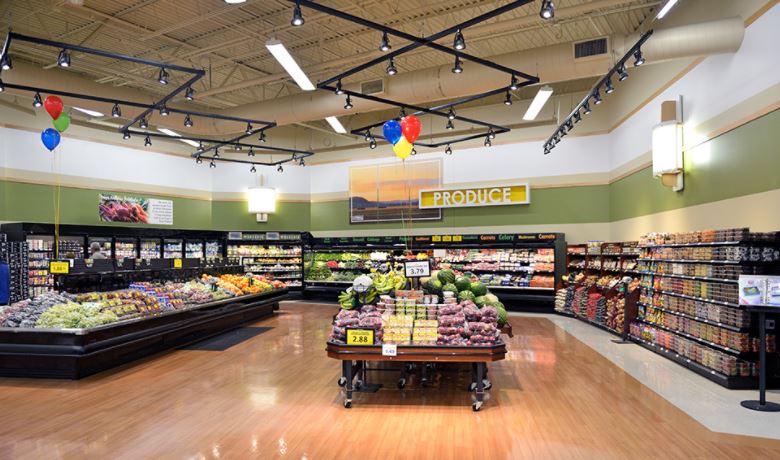 We've been working on something pretty exciting at our Portage and Baraboo stores in the last few months. We took over these stores in May and have been working to make improvements throughout the stores that we know you'll love.
A ceremony with store associates and local officials was held at the Festival Foods in Portage today and then another ceremony at our store in Baraboo. We've compiled some of our favorite parts of the event today in this short video – check it out!
Guests who are familiar with Festival Foods will recognize the store's extensive selection of groceries, meats, seafood, produce, and natural and organic foods, as well as fresh sushi, salad and hot food bars, large deli and catering services.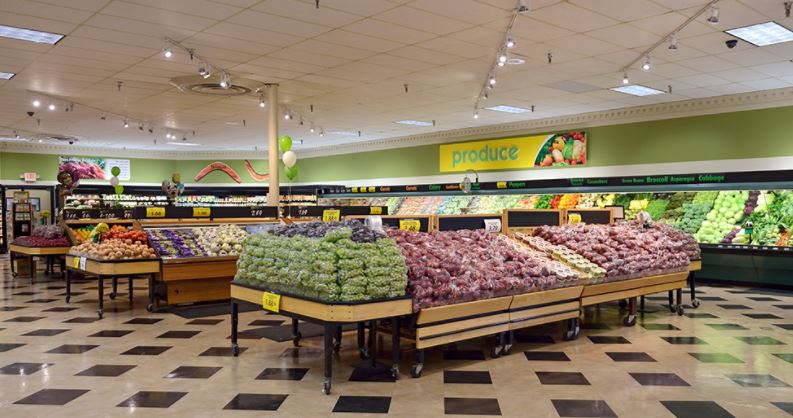 Mark Skogen, President and CEO of Festival Foods, said in May that our company is eager to be part of these great communities. The Portage and Baraboo areas represent key opportunities to better serve our company's growing customer base throughout Wisconsin, he said.
"We are honored to join these historic and still thriving Wisconsin communities."