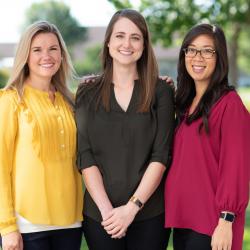 5 tips to keep our hearts healthy and our taste buds happy
It's American Heart Month! To help celebrate, we're rounding up some of our all-time favorite heart healthy recipes. We're also sharing some go-to nutrition tips to help us all keep our hearts healthy and our tummies happy.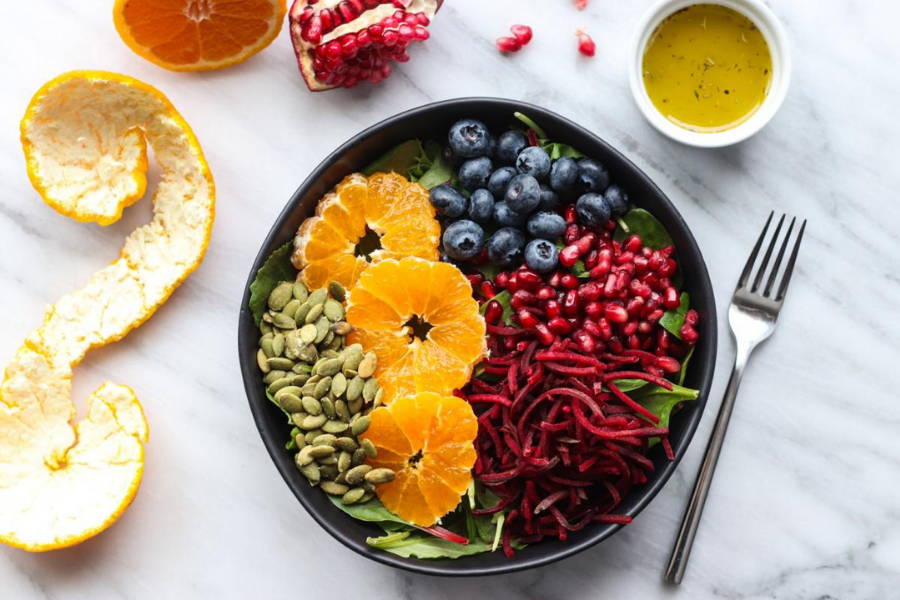 Fill half of your plate with fruits and veggies.
Fruits and vegetables are packed with beneficial vitamins, minerals and fiber, so it's no wonder why the majority of our plates should be filled with these nutritional powerhouses. They can be fresh, frozen, dried or canned, because all forms matter and count towards our daily intake! These are some of our favorite ways to enjoy more fruits and veggies: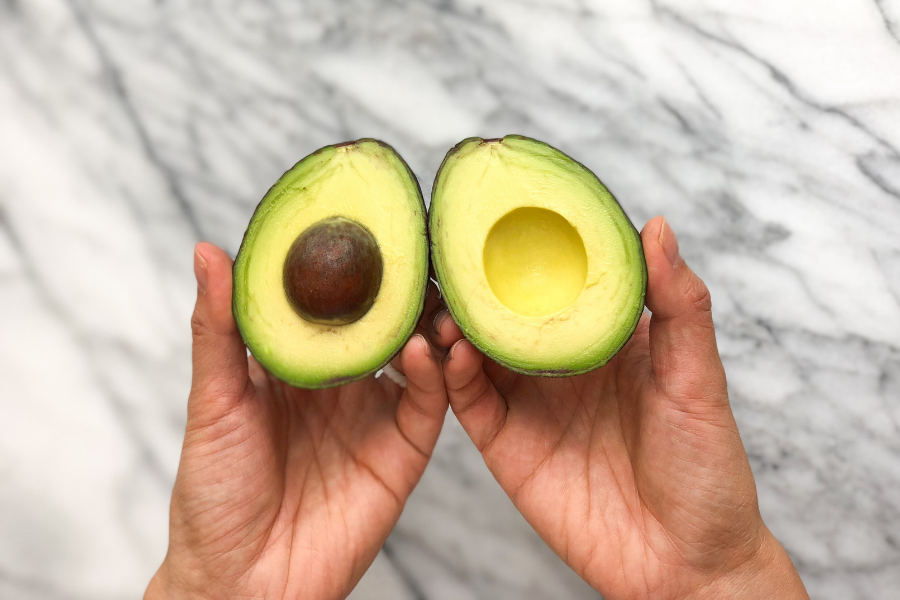 Swap in more healthy fats. 
Healthy fats, like those found in avocados, nuts, seeds, olive oil and fatty fish, are inflammation-fighting and can help protect our heart. We love including more heart healthy fats in dishes like these: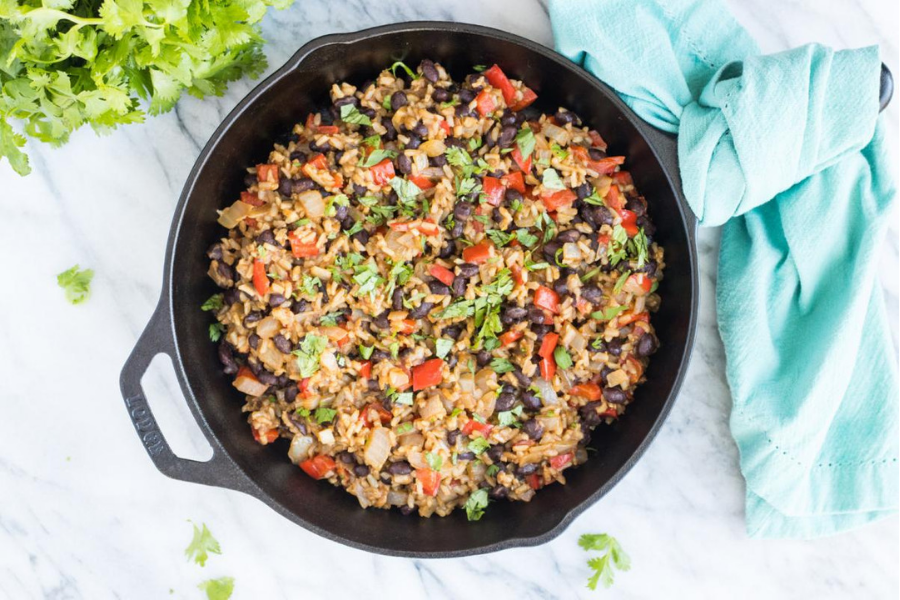 Focus on Fiber.
Fiber-rich foods, like whole grains, beans, fruits and vegetables can help lower cholesterol and help keep us feeling fuller, longer. Include more fiber on your plate with these delicious recipes: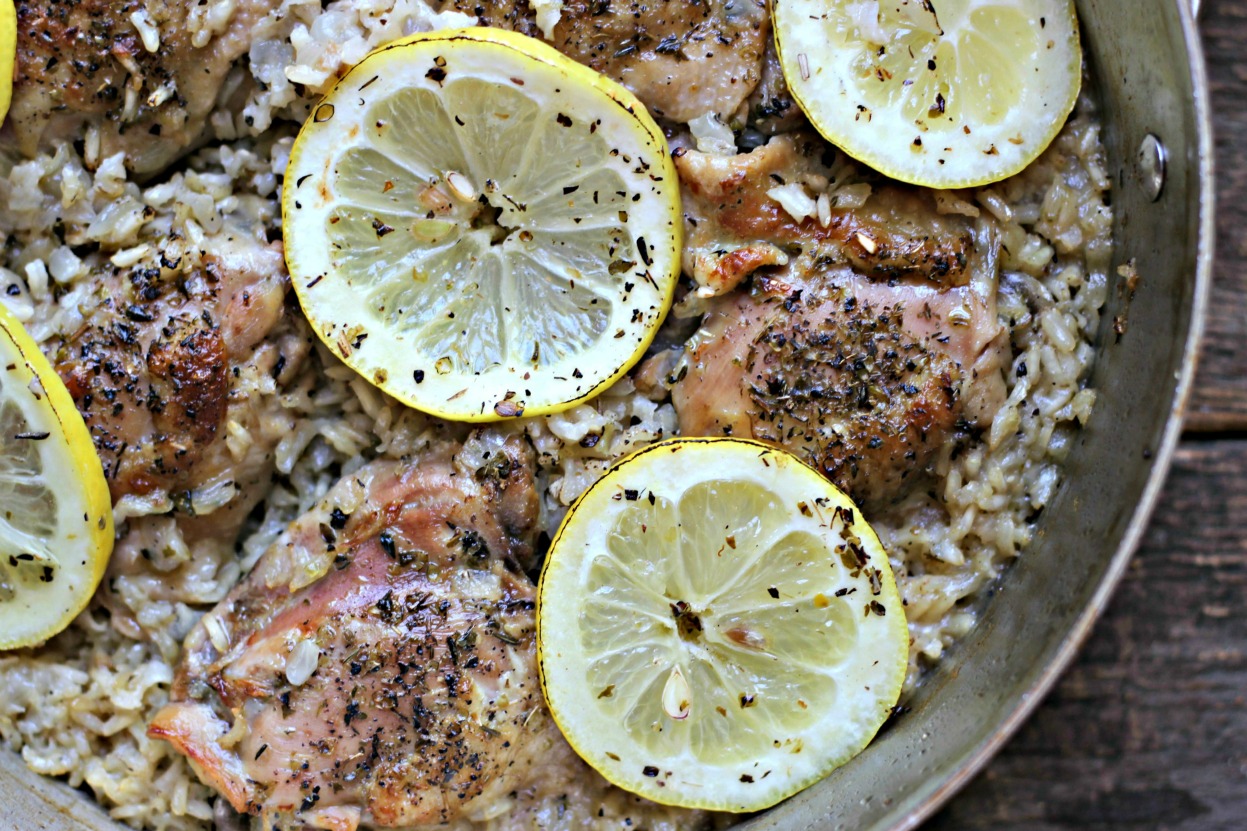 Go lean with protein.
Protein also plays an important role in helping keep hunger at bay. For heart health, opt for lean protein foods whenever possible. Choose "loin" or "round" cuts of beef or pork, skinless poultry and plain fish and seafood. Here are a few of our favorite dishes featuring lean protein sources: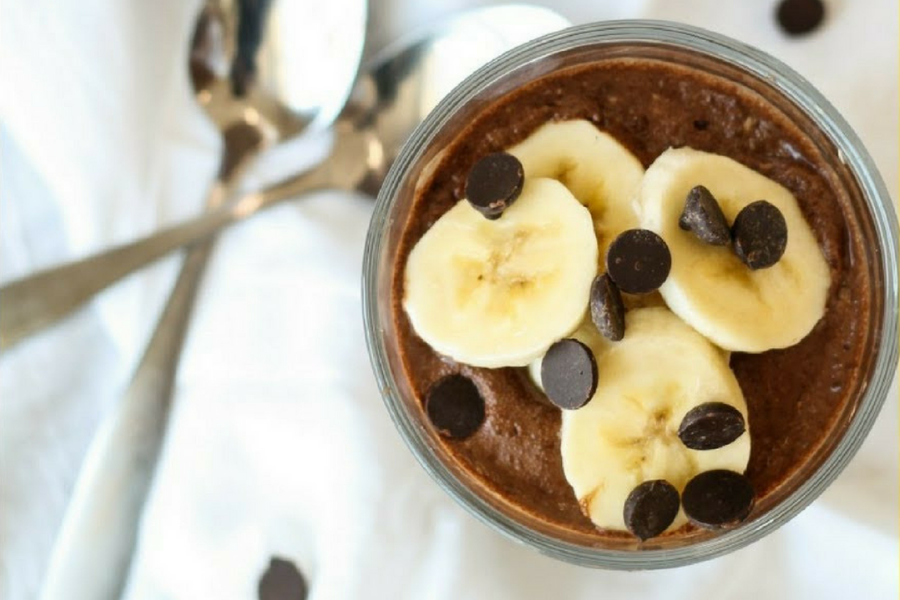 Enjoy better-for-you sweet treats … in moderation
We believe that all foods can fit in a healthy balanced diet. The key is enjoying treats in moderation. If possible, we encourage trading up for more nutritious options whenever possible.
Have a question about nutrition? Our Mealtime Mentors would love to help! Reach out at AskFestivalDietitians.com or find them on Facebook, Instagram, Pinterest and Twitter.
Disclaimer: The information provided here is intended for general information only. It is not intended as medical advice. Health information changes frequently as research constantly evolves. You should not rely on any information gathered here as a substitute for consultation with medical professionals. Information may not be reproduced without permission from Festival Foods. We strongly encourage guests to review the ingredient lists of suggested products before purchasing to ensure they meet individual dietary needs. All products not available at all Festival locations.