3 deliciously easy recipes for your sweetheart on Sweetest Day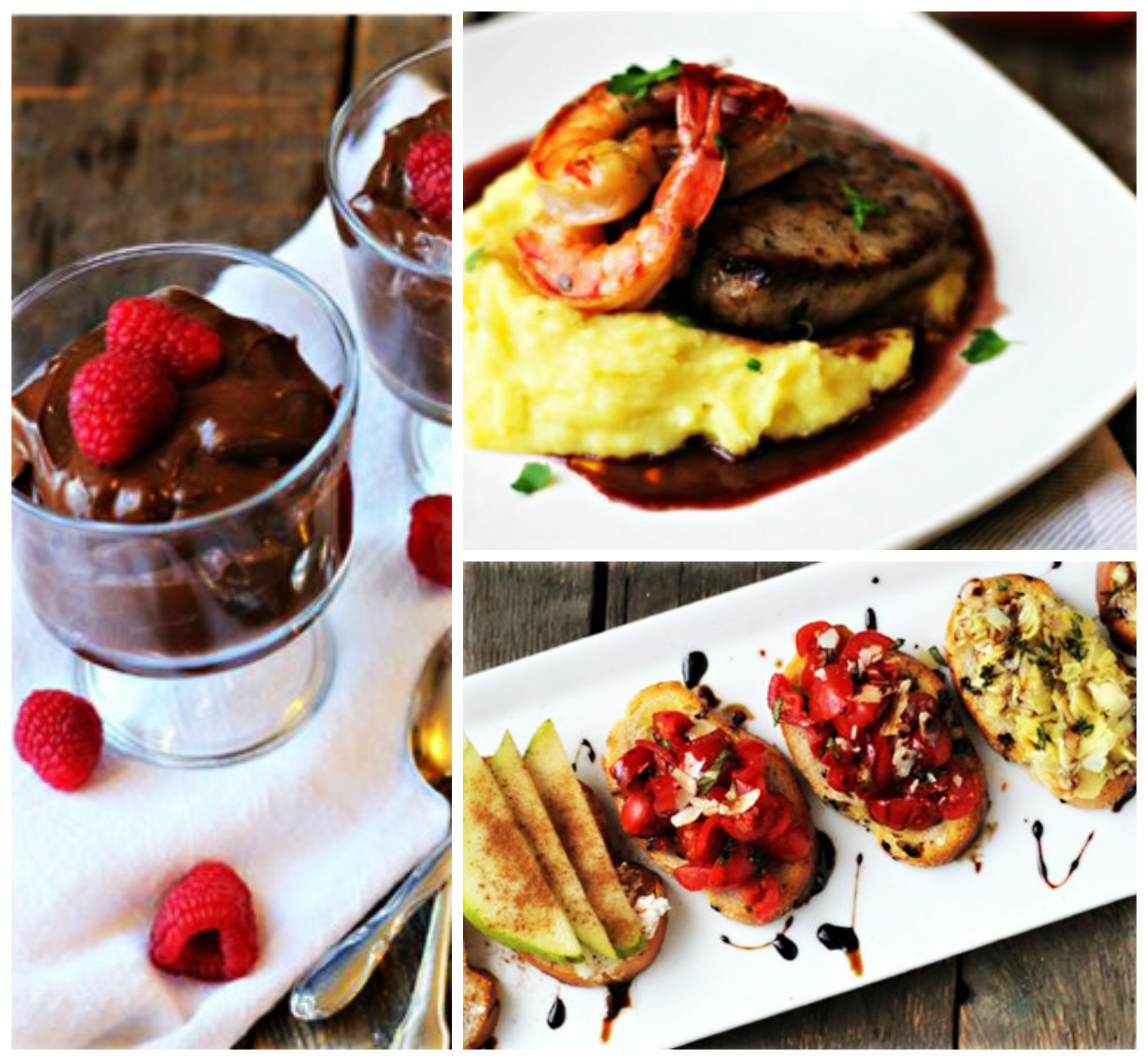 Looking for a few deliciously decadent recipes for your sweetheart that won't break the calorie bank? We've got you covered!
This special occasion provides a great opportunity for the perfect pairing of sea and land – a little surf and turf. Bonus: Alongside our juicy friends will be a delicious red wine sauce that is ever-so-simple.
Crunchy crostinis three ways? You can find that recipe here. How about dark chocolate pudding? Here's that recipe that includes a surprising ingredient.
If you're a little intimidated by the idea of making chocolate pudding, here's a how-to cooking video featuring our Mealtime Mentors to show you how totally easy it is!