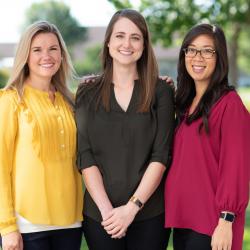 Nutrition Month: All about Grains
Oh, carbohydrates…how we love them, especially when they're complex!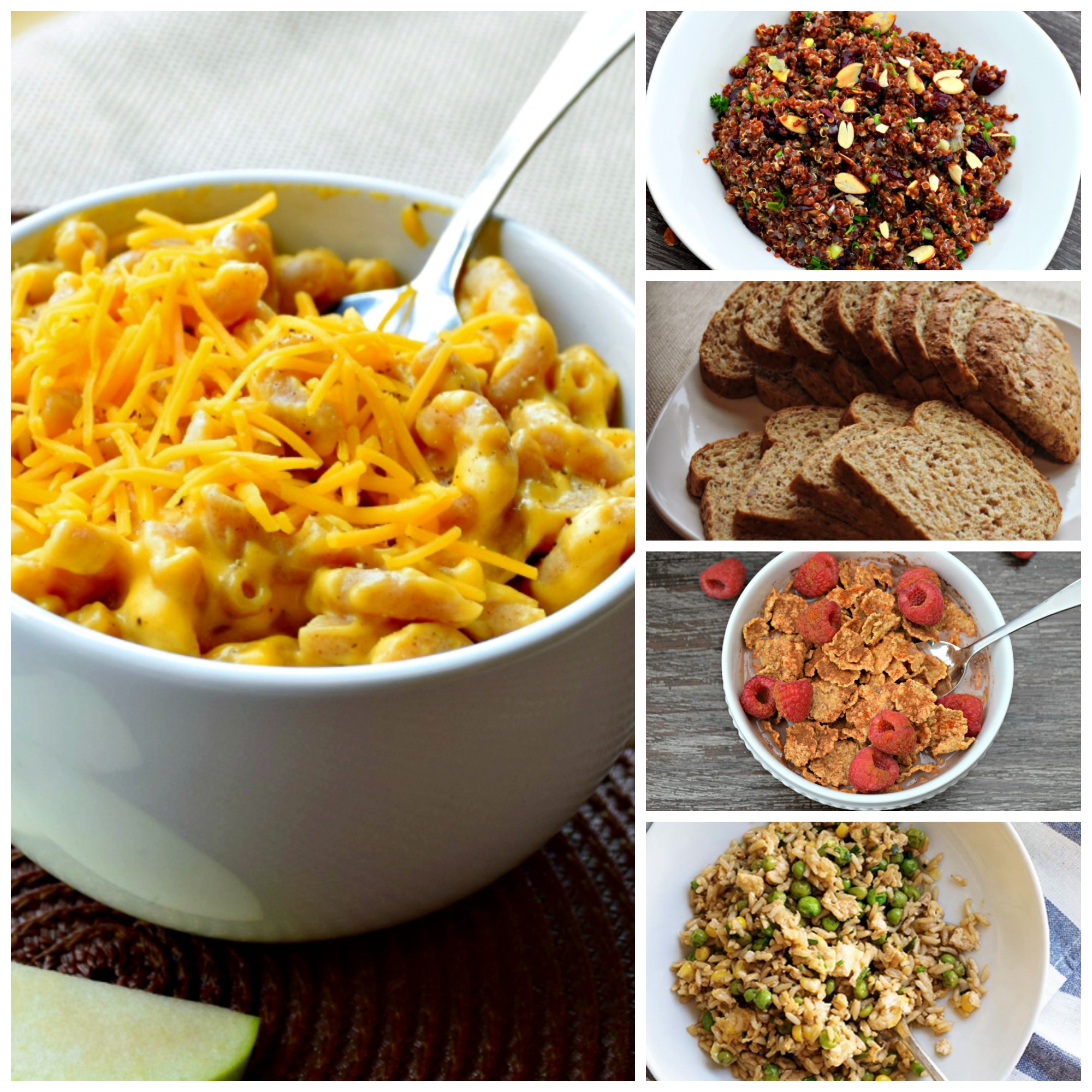 Oh, carbohydrates…how we love them, especially when they're complex! In fact, the more complex, the better when it comes to carbohydrate-rich grains! And, we love these complex carbohydrates in all forms. From ancient grains like quinoa or farro in hearty meals, to popcorn and multigrain chips at snack time, tor whole wheat flour in our favorite treats. Foods in the food group:
Breads
Pasta
Rice
Popcorn
Crackers
Tortillas
Cereals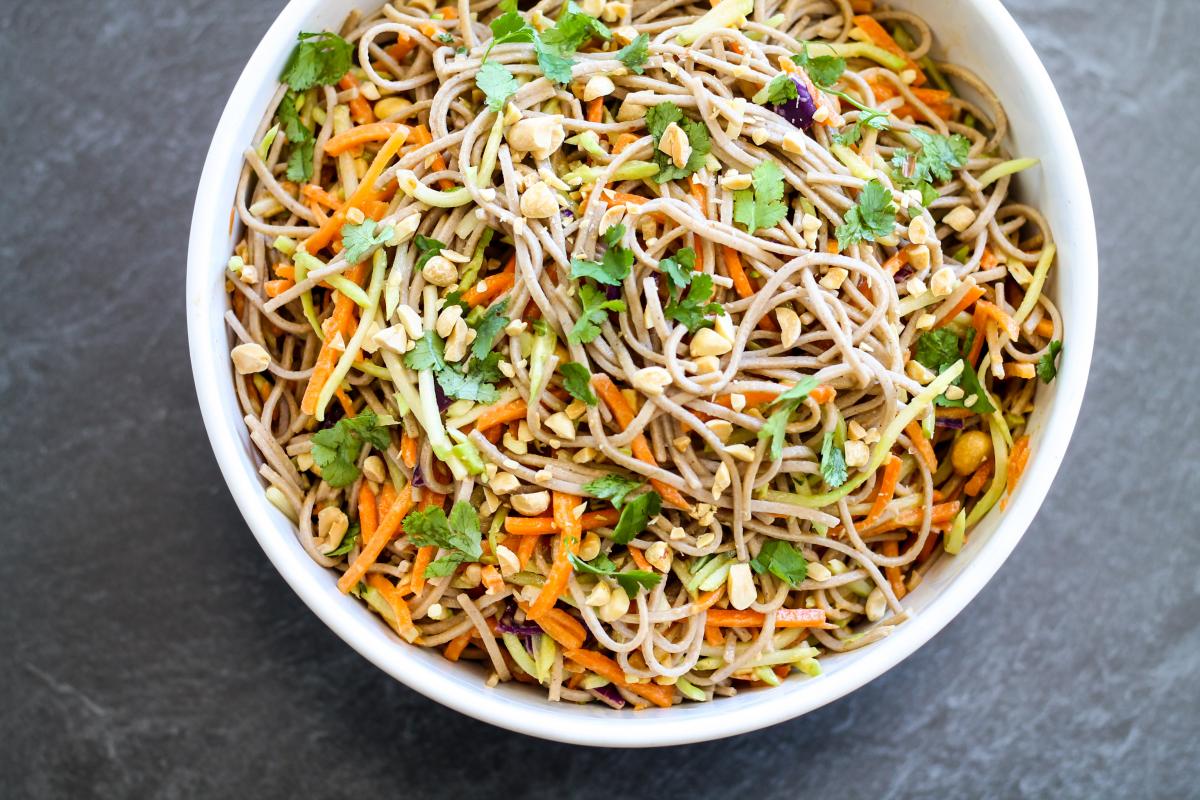 Selection tips: For optimal nutrition, it is important to ensure the grain foods you're selecting are whole grains. Here are some ways you can identify a whole grain food:
Checking the ingredients list. The first word in the list should be "whole" (i.e., "whole grain" or "whole wheat").
Find healthy choices fast by choosing products that have the Whole Grain stamp.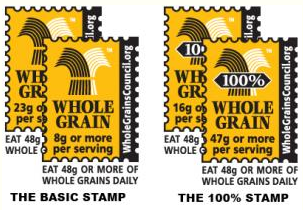 Health benefits: Whole grains are packed with fiber, B vitamins, folate and even protein. Because of this, many studies have shown that eating whole grains instead of refined grains lowers the risk of many chronic diseases. For maximum benefit, consume whole grains as part of an overall healthy diet!
How we savor the flavor of whole grains: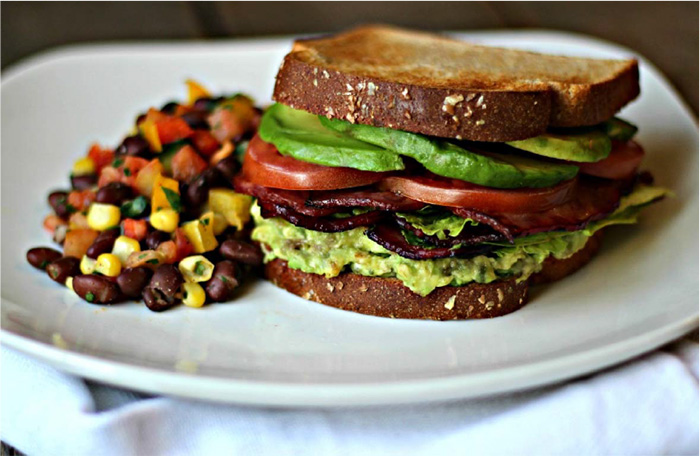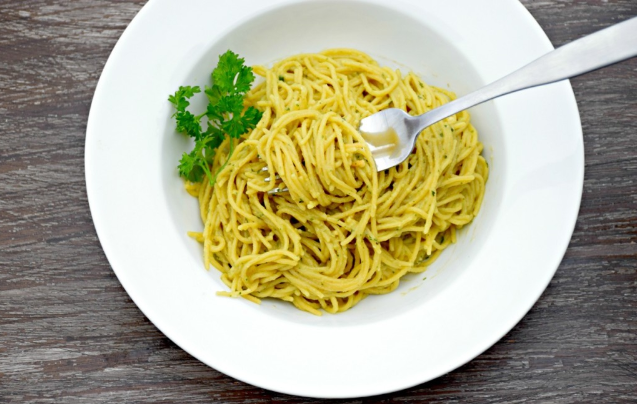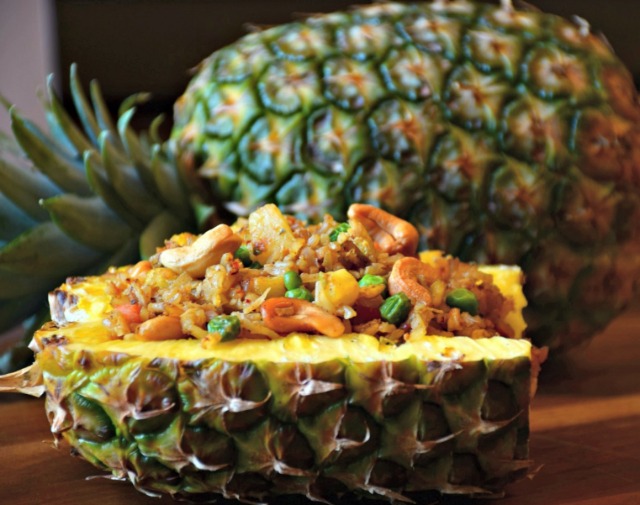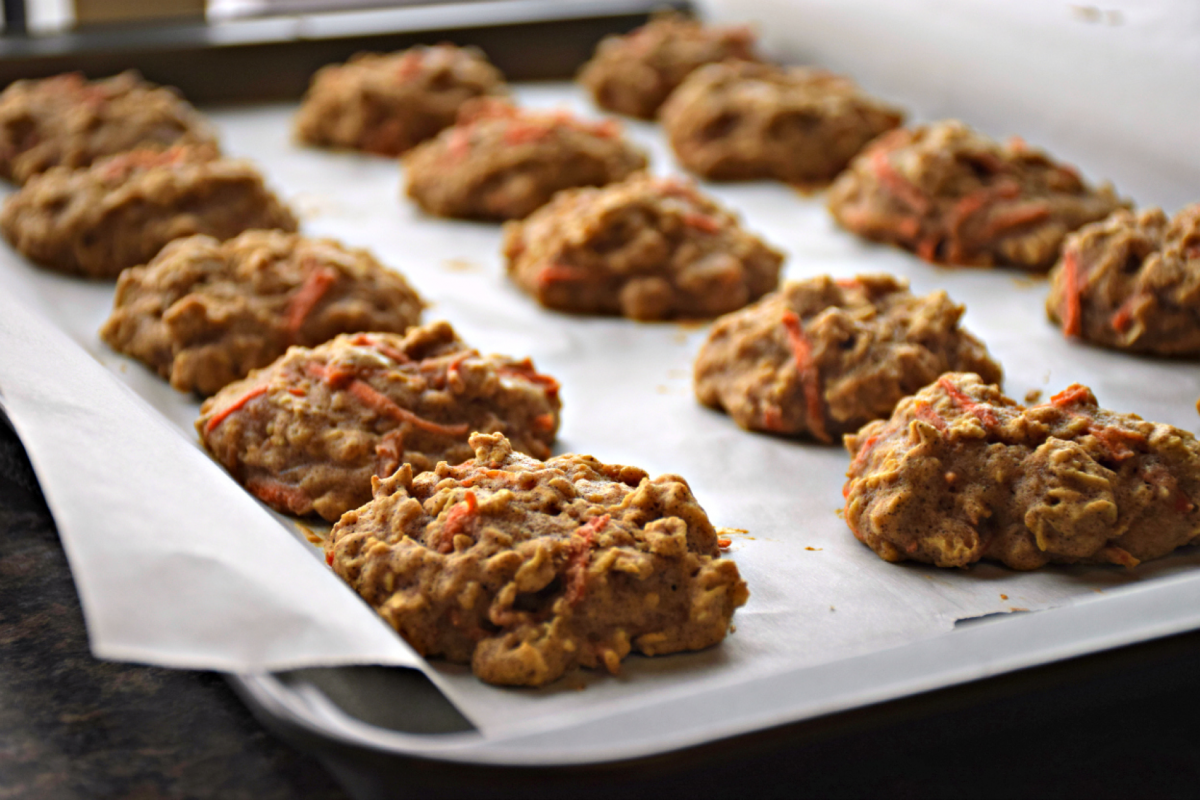 Sometimes, even as dietitians, we struggle to get enough whole grains into our meals and snacks. Learn more about our other personal healthy eating challenges by clicking here.
Brittany Nikolich is a Registered Dietitian Nutritionist (RDN) with Festival Foods and is certified by the state of WI.
Have a question about nutrition? Our Mealtime Mentors would love to help! Reach out at AskFestivalDietitians.com or find them on Facebook, Instagram, Pinterest and Twitter.

Disclaimer: The information provided here is intended for general information only. It is not intended as medical advice. Health information changes frequently as research constantly evolves. You should not rely on any information gathered here as a substitute for consultation with medical professionals. Information may not be reproduced without permission from Festival Foods. We strongly encourage guests to review the ingredient lists of suggested products before purchasing to ensure they meet individual dietary needs. All products not available at all Festival locations.