New Year's Eve recipes and treat options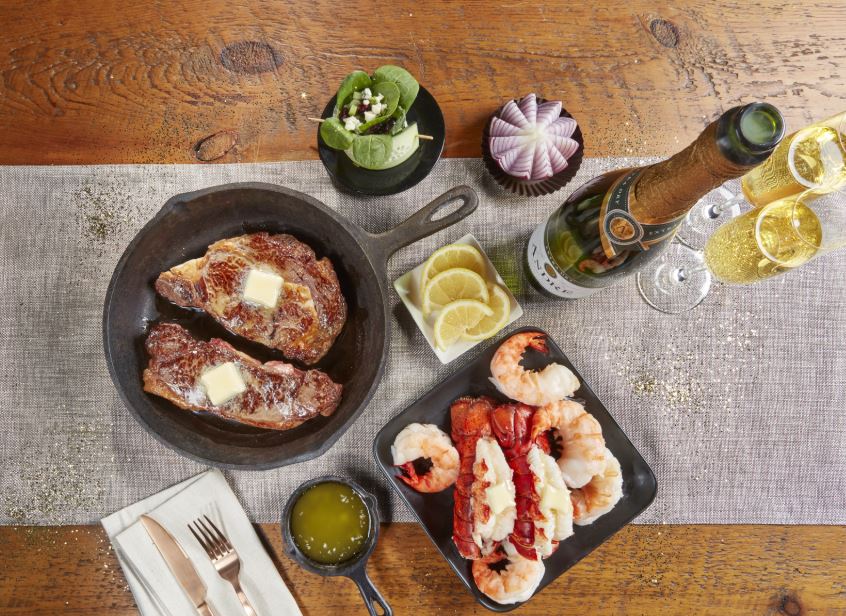 New Year's Eve is one of those holidays that can be whatever you want: Big party with a house full of guests? Yes! Intimate gathering for just a few friends or just your family? That too!
We've got a few recipes to help you tailor your time in the kitchen to the needs of our event. A few recipes we really like, including Shrimp Tarts and Mexican Shrimp Cocktail. We've got something for just about any component of your New Year's Eve party, including freshly made treats from our Bakery!